Best Major(s) for MBB Consulting?
?
)
on 11/25/12 at 3:43am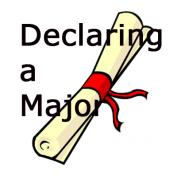 Been searching the forums and the Internet for a while now and I haven't really found a discussion regarding what majors are favored by MBB.
Also, I have seen a lot of industrial engineering majors in MBB, but no business majors. Are these looked down upon or something?