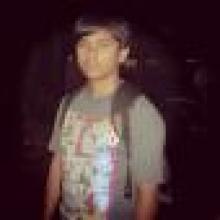 I just recently watched the CNBC special on HBS
and was wondering if the school is really worth the hype?
I have a lot of friends that went to ivy league schools and now regret taking on the debt only to get a job they could've gotten just by going to a nice (and much cheaper) public school...
Poll
Men: Besides a watch, which fashion accessory (for work attire) do you most care about?
Shoes (in regards to the appearance aspect, not the functionality)
43%
Tie / tie knot
29%
Cufflinks
2%
Belt
4%
Socks (w/ colors, patterns etc)
4%
Pocket square / handkerchief
0%
Eyewear (in regards to the appearance aspect, not the functionality)
2%
Briefcase (or equivalent)
2%
Wallet
2%
Don't care / Other (add to comments)
12%
Total votes: 368