Is it actually possible to get an 800 on the GMAT?
Points)
on 8/10/12 at 1:00am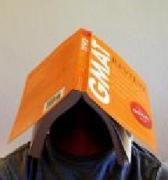 I've never actually met or even heard of anyone getting a perfect GMAT whereas it seems pretty common on SAT and GRE. Is that b/c its just that difficult or because the creators of the test won't let you? i.e. if you got all 41 V and 37 match questions right they would just give you a 790 or something?