Stern vs Sloan vs Yale MBA for IB job

?
)
on 2/25/12 at 3:23pm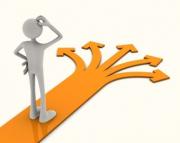 Got accepted in Stern, Sloan and Yale MBA programs and having hard time deciding where to go. I want to get a job in IB after graduation and it seems that Stern has a great name in finance. But MIT Sloan is ranked much better than Stern. I think I am not considering Yale at this point. Any opinions?