Stern vs Sloan vs Yale MBA for IB job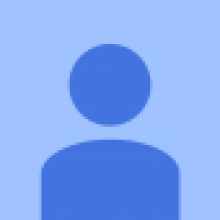 Got accepted in Stern, Sloan and Yale MBA programs and having hard time deciding where to go. I want to get a job in IB after graduation and it seems that Stern has a great name in finance. But MIT Sloan is ranked much better than Stern. I think I am not considering Yale at this point. Any opinions?
Poll
Men: Besides a watch, which fashion accessory (for work attire) do you most care about?
Shoes (in regards to the appearance aspect, not the functionality)
44%
Tie / tie knot
28%
Cufflinks
2%
Belt
4%
Socks (w/ colors, patterns etc)
4%
Pocket square / handkerchief
0%
Eyewear (in regards to the appearance aspect, not the functionality)
2%
Briefcase (or equivalent)
2%
Wallet
2%
Don't care / Other (add to comments)
12%
Total votes: 370