What if I can't get an internship?
IB
Points)
on 5/31/12 at 3:00am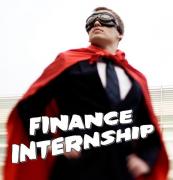 Hi everyone,
I am going into my junior year at a semi-target school, and am still having trouble landing a finance internship. I made the mistake of putting all my eggs into one basket and ultimately got screwed out of a job last minute. I had an accounting internship after my freshman year, but seeing as I want to get into IBD in the future; what would you recommend I do at this point?
Thanks in advance.
"I will tell you how to become rich. Close the doors. Be fearful when others are greedy. Be greedy when others are fearful." -- Warren Buffett