Why insurance companies are bad for a finance career
Points)
on 7/18/12 at 1:00am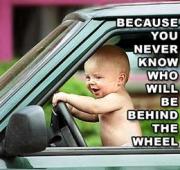 Sorry for asking this question which definitely exposed my outliner's nature. But I'm really curious why insurance isn't counted as a serious financial product, apart from equity, debt, commodities and FX? And why my ibank friends hate insurance guys. Is it because they always try to sell insurance products to their friends or relatives? But as we understand it, ibank is sales in nature as well.
What's wrong with insurance guys that make them unlikable?
Your comments/insights would be highly valued.
"Habit simplifies our movements, makes them accurate, and diminishes fatigue."--William James