Don't Take Our Word For It
Hear From Our Students
Wall Street Oasis has trained over 500,000 students across thousands of elite corporate and educational institutions for over a decade. 
Join our Community of 815,946+ Monkeys
Free Financial Modeling Lessons, Interview and Career Advice
Company specific data in investment banking, private equity, hedge fund, venture capital, real estate finance, trading and corpfin careers. 
WSO Company Database
Gain Access to Exclusive Data on Compensation, Interviews and Employee Reviews
31,385
Interview Insights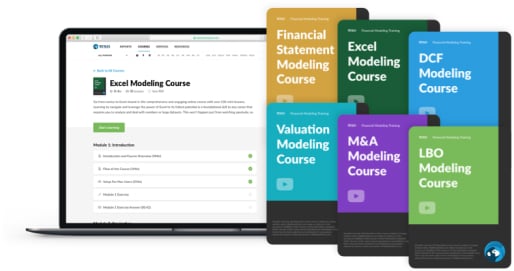 Self-Study Online Courses
Learn from top practitioners at elite investment banks and private equity funds.
Master financial modeling with a case-driven approach to improve engagement, retention and help you advance at your own pace.
Live Public Training Bootcamps
Learn what is needed to break into and thrive at the top financial institutions in the world with intense bootcamps designed to rapidly improve your financial modeling and interview skillset.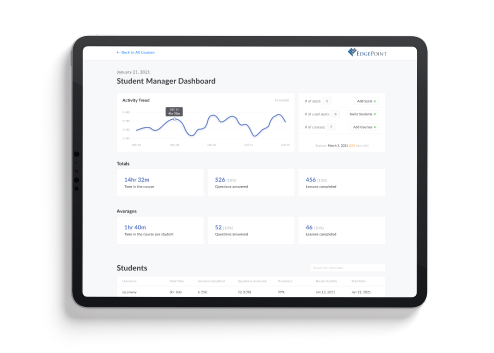 Corporate Training - Live or Self-Study
Make your junior team more productive with a strong foundation in our skills-based courses and give them the knowledge to thrive at your firm with our more advanced courses.  
Formats Offered:  Live (virtually or in person) and/or online self-study with a Student Manager Dashboard.
The Talent Oasis
Find the best sell-side and buyside rolls in the world here.  Find the best finance candidates with an incredible work-ethic through WSO.