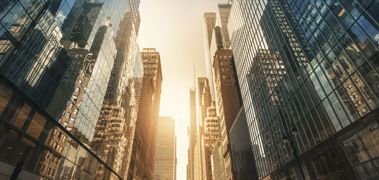 Investment Banking
Over 40,000 Topics + 400,000 comments
Access: 7,548 questions for 469 banks
Thousands of IB professionals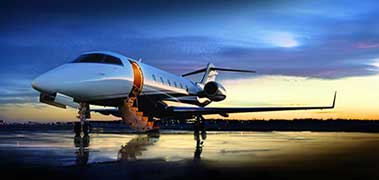 Private Equity
Over 5,000 Topics + 42,000 comments
Access: 2,447 questions for 203 PE firms
Thousands of private equity professionals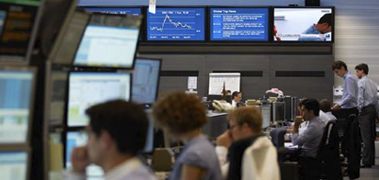 Hedge Funds
Over 4,000 Topics + 35,000 comments
Access: 814 questions for 165 Hedge Funds
Thousands of hedge fund professionals
Recent Must Reads
Financial Modeling
what you get
Exclusive discount for WSO members
Gain an edge in your financial career
Be ready for Technical Modeling Questions
Includes certification in financial and valuation modeling
Access to a full library of Excel model templates
learn more
Testimonials
"The WSO Investment Banking Interview Course was my main study guide and I landed the exact job I wanted, so obviously it was a great investment. The packet was excellent in helping me understand balance sheets, all that technical stuff. I went through 2 months of training afterwards at [BB bank] so I understand the packet even better (almost 100% now)...ha!"
Charles Y.
Result: Credit Risk Analyst @ JP Morgan in New York
"I had made it to 2nd and final rounds at a few PE funds, but no offer. The first interview after going through this course I made it to the final rounds and got an offer! I think WSO PE package made the difference - in fact, one of the LBO modeling tests I got in the 2nd round was almost identical to one of the 1 hour LBO ones in the package. Having that modeling practice and the confidence going into the interview is priceless.."
Matt D.
Result: Pre-MBA Associate @ MM Private Equity Fund in New York
"The HF Interview Course was instrumental in building out my knowledge of the space. Essentially a HF 101 course. Invaluable to have it all in one location and helped me transition from PE into hedge funds successfully..."
Ethan H.
Result: Analyst @ Elite Hedge Fund in NY