Billionaire Investor Bill Ackman Sees Promises in Crypto
Stay Tuned with MEXC Global
Bill Ackman, the CEO and founder of hedge fund management company Pershing Square, is still upbeat about cryptocurrencies and claims that they "are here to stay" despite current crypto winter. Ackman also listed a few crypto companies he adores, including Goldfinch Finance, Origyn, the platform for translating vehicle data, and Dimo. He has expressed an interest in Helium's tokenomics.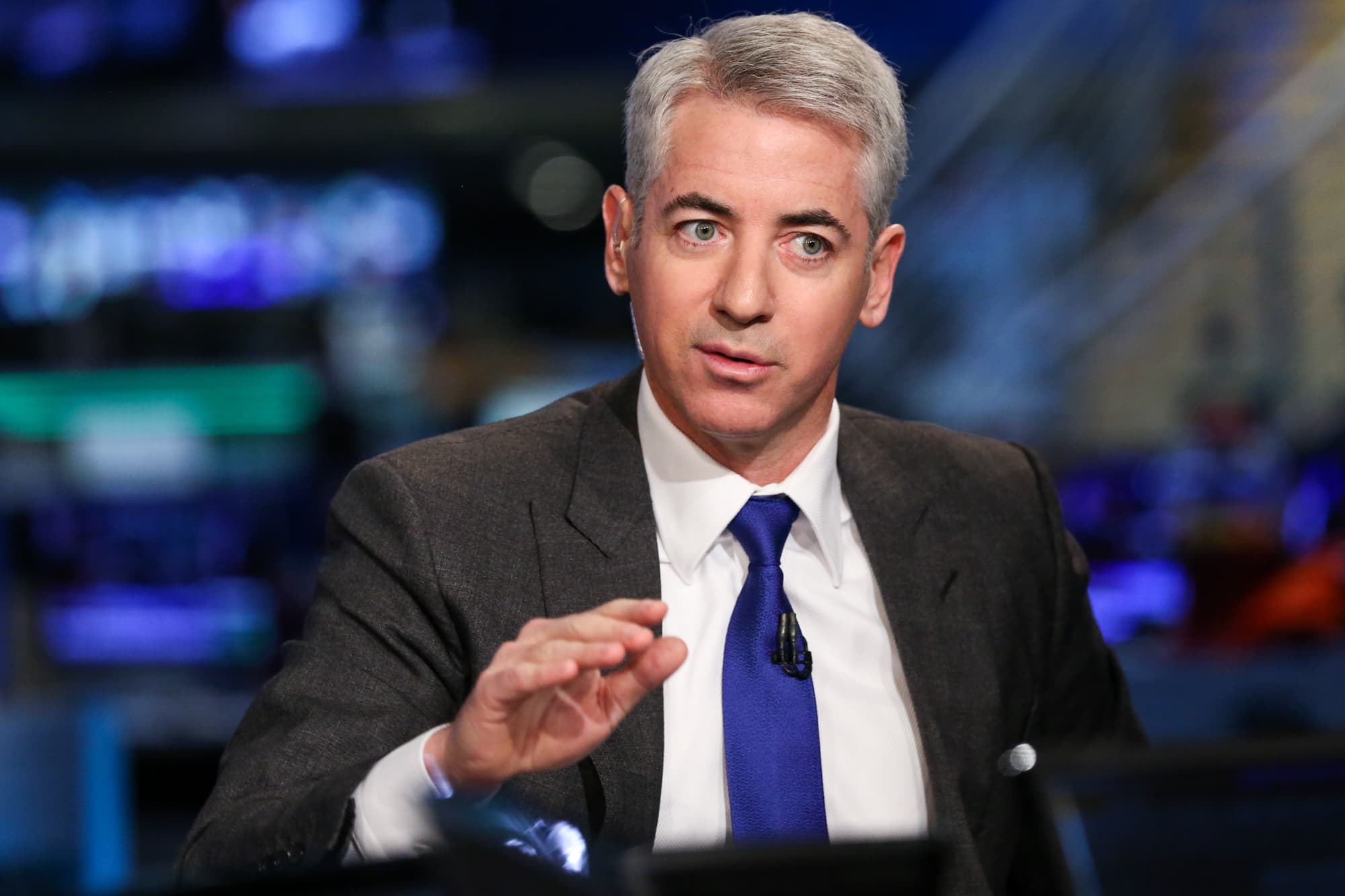 CEO and Founder of Pershing Square Bill Ackman interests in crypto (Source: CNBC) ​
On Sunday, Bill Ackman tweeted:
The telephone, the internet, and crypto share one thing in common. Each technology improves on the next in terms of its ability to facilitate fraud. As such, I was initially a crypto skeptic, but after studying some of the more interesting crypto projects, I have come to believe that crypto can enable the formation of useful businesses and technologies that heretofore could not be created.
Bill Ackman likens the emergence of cryptocurrency to that of the telephone and the internet. I believe that bitcoin is still in its infancy and that a lot of people do not think it is a real phenomena. Unbelievable as it may sound, some of my friends genuinely think that only individuals who use the dark web will use cryptocurrencies and commit crimes. Ackman, on the other hand, believes that cryptocurrencies are a great tool for extending a project's reach to a worldwide workforce because they may be used to issue a token as pay for venture participants.
Bill Ackman first thought that tokens have no intrinsic value. He came to the realization that cryptocurrencies had the potential to materially help society and the global economy, however, after learning more about other cryptocurrency ventures like Helium. Despite the fact that Ackman is not taking part in Helium as per his tweet on Sunday, What is Helium then?
Helium Network
The network Helium integrates wireless communication technologies using blockchain technology. It used to concentrate on Internet of Things gadgets like trackers and sensors. Currently, there are one million nodes in the network, and the operators are paid in HNT tokens.
In a tweet, Bill Ackman mentioned helium:
Given HNT's ultimately finite supply, the balance between supply and demand yields a market price which increases or decreases over time along with the success of the Helium Wi-Fi network. As such, HNT becomes a valued commodity whose price is determined by supply and demand.
Final Reflections
Bill Ackman emphasizes that he views his bitcoin investments as a hobby and believes the potential of digital assets will increase once they are properly regulated. Regulation, in my view, is advantageous to investors. However, one of the features that interests me the most is decentralization. However, will regulation maintain cryptocurrency's decentralization? I'm interested to see what the upcoming chapter will offer because we do not yet know the solution.