FTX and Alameda are not looking good
Stay Tuned with MEXC Global
The CEO and founder of FTX, Sam Bankman-Fried (SBF), tweeted earlier today that he is sorry about FTX's loss and accepted that he made a mistake and "should have done better." Additionally, SBF tweets that Alameda Research, the trading company he and another partner formed, "Alameda Research is winding down trading" Positively, the problem just affects FTX International, thus FTX US should be fine. It is entirely liquid, he claims. Any user could withdraw entirely. How does the failure of the exchange affect a sister company, Alameda Research, in addition to the exchange itself? This post will only briefly touch on that.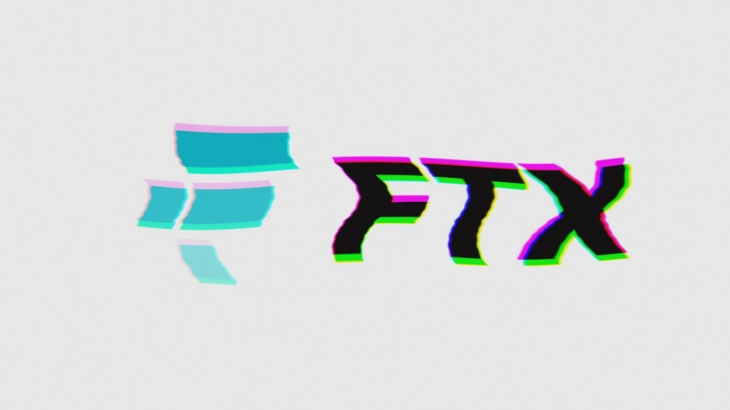 FTX Exchange Logo, Founded by Sam Bankman-Fried (Source: TechCrunch)​
 
Bankruptcy was filed by a Crypto Empire
Sam Bankman-Fried was a pioneer in the crypto industry, thus it's hard for me to believe that he's now been forced to beg for billions of dollars to keep both himself and his users out of bankruptcy. According to a CNBC story, FTX had a value of $32 billion at the beginning of 2022. However, he is looking for someone else to back FTX because Binance withdrew from the contract yesterday. According to a person with knowledge of the matter, Sam Bankman-Fried alerted investors on Wednesday that FTX was short by at least $8 billion.
Sam Bankman-tweet Fried's from today states that "doing right by users" is the first objective. Additionally, he expressed his intent to do everything in his power to remedy the liquidity issue but gave no assurances. He added that the users will receive a straight payout of the entire value of the current collateral. I must say that I appreciate his candor and customer-focused approach.
Alameda Isn't Exempt
Sam Bankman-Fried co-founded Alameda Research, a business intimately associated with FTX. It also contributed to the downfall of the exchange. Nic Carter, one of Castle Island Ventures' founding members, reportedly said:
"They operate an exchange and a prop shop, which is super unorthodox, and just not really allowed in actually regulated capital markets,"
SBF owns both the exchange and Alameda Research, therefore they are related. In other words, the risks of collapsing with someone have increased significantly. How interconnected are these two sister companies, then? Financial records that were stolen and posted on CoinDesk on November 2 indicate that the majority of Alameda's assets are in the FTX native token FTT. As a result, Alameda has $14.6 billion in assets and $8 billion in liabilities.
Following Binance's official announcement, FTT's price has been declining, which has led to customers withdrawing funds from the exchange and gotten the liquidity situation worse.
Then what?
Bankman-Fried claims that he is currently talking with a few potential candidates about the further steps. Justin Sun, the person behind the Tron Token cryptocurrency project, tweeted yesterday that he was collaborating with FTX to come up with a solution in order to move things along. I'd be curious if Sun announced an acquisition plan akin to what Binance did. If Sun plans to buy the exchange or not is currently unknown. SBF at least has some hope at this point.
Final Reflections
Even if it is not immediately touched by this ugly crypto drama, FTX US reportedly resigns from the Crypto Council for Innovation, an important trade association for the cryptocurrency business.
The prospects for FTX's future intrigue me. To be totally honest, if the exchange's financial indicators are so bad that even Binance wouldn't accept the offer, who else will? Who else has that much money and is willing to take over a catastrophe? FTX's future doesn't seem very bright. We should all maintain our optimism even though this is ultimately negative news for the whole crypto community.