FTX Contagion: Genesis and Gemini both are in trouble now
Stay Tuned with MEXC Global
Due to the bankruptcy of FTX, the cryptocurrency lending investment bank Genesis Global Trading has momentarily halted user withdrawals and new loan applications. According to a CoinDesk story, Derar Islim, the interim CEO, reportedly informed customers of this information today during a call. The ongoing FTX pandemic does not seem to be ending anytime soon, along with newly hit crypto lenders BlockFi and Crypto.com. I'll briefly touch on Genesis and Gemini's prospects in this essay, as well as whether or not the FTX pandemic will hasten efforts to regulate cryptocurrencies.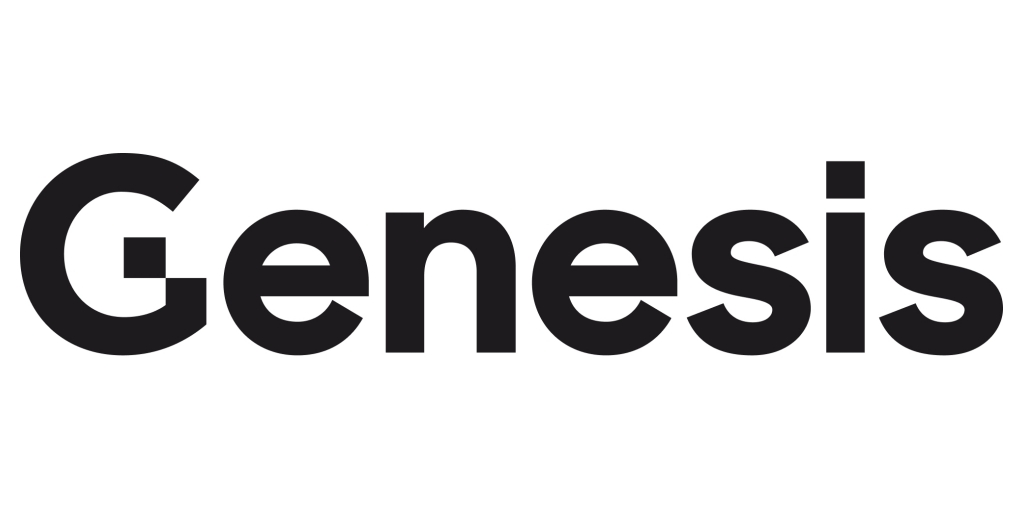 Crypto Investment Bank Genesis (Source: Business Wire) ​
The official Twitter account for Genesis stated: 
"At Genesis we are entirely focused on doing everything we can to serve our clients and navigate this difficult market environment."
Even though the lending business on Genesis is in question, the other components of the company are still operating normally. As of the time of writing, the spot and futures trading services are still available. Genesis Global Trading is independently funded and managed, the company adds, so its lending activities shouldn't have an effect on it.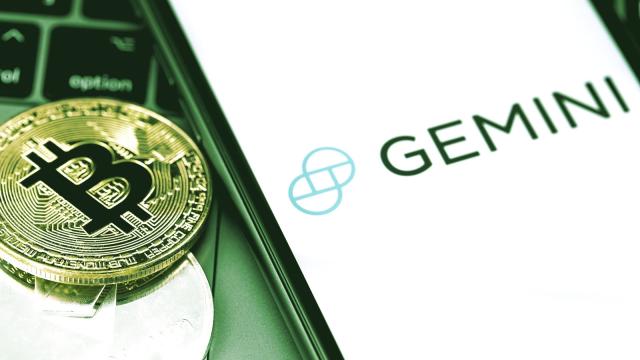 Crypto Exchange Gemini (Source: Yahoo Finance) ​
The FTX event spreads like COVID-19 does. A cryptocurrency exchange called Gemini has shut off its Earn program. Users who have assets in the Earn program are not permitted to withdraw their money within five business days, according the program's service agreement.
Tuesday, the official Gemini account tweeted:
"We are working with the Genesis team to help customers redeem their funds from the Earn program as quickly as possible. We will provide more information in the coming days,"
Congress might not move right away to regulate cryptocurrencies
With the demise of FTX, investor demand for cryptocurrency regulation has increased. But not everyone agrees with that stance. According to a CoinDesk story, Lisa Braganca, a former enforcement branch chief at the US Securities and Exchange Commission, voiced doubt that the Congress will take action to regulate cryptocurrencies.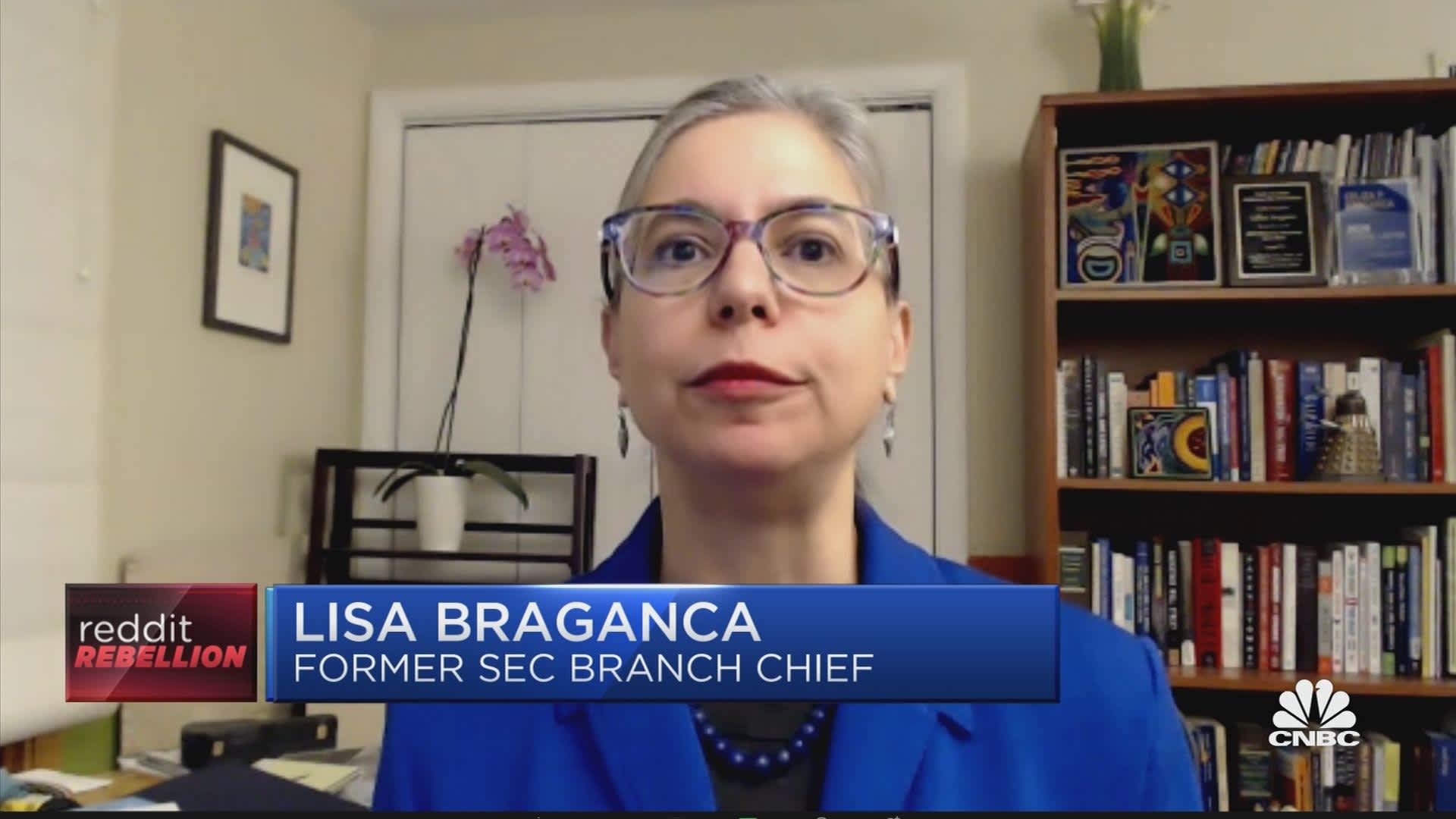 Former SEC Branch Chief – Lisa Braganca (Source: CNBC)
She said on CoinDesk on Wednesday:
"I have serious doubts still about whether Congress wants to step in and do something rather than letting the SEC and the CFTC (Commodity of Futures Trading Commission) figure it out,"
Braganca added that due of Sam Bankman-Fried, the co-founder of FTX, and MPs' strong links, regulators may have a harder time advancing cryptocurrency regulation. The politicians perhaps need to work with respected groups that are more aware on crypto instead of trying to figure it out on their own. She went on to say:
"Look at how much work SBF was doing to get someone to step up and get regulation done, and now it's all fallen through,"
Final Reflections
FTX has worked with various companies and made investments in a wide range of cryptocurrency projects. I simply assumed that the collapse would only impact FTX before realizing that more and more institutions and enterprises are now being impacted. Community of cryptocurrency users, keep going! In order to avoid catastrophes like these, I wonder if the government will postpone official crypto law. When ought I to buy a chilly wallet? Don't forget to perform your own research before trading or investing.