Terra Cofounder Do Kwon Got Sued Again
Stay Tuned with MEXC Global
The community of Terra saw Luna disintegrate back in mid-May. The new tax burn mechanism idea is then revived and approved by Luna. The Supreme Court of Singapore will hear a class-action case filed against Terraform Labs CEO Do Kwon this week. On behalf of more than 350 foreign investors, the case was filed. According to a Wall Street Journal report, the investors claimed they had lost over $57 million as a result of Terra's ecosystem collapse and the failure of the algorithmic stablecoin TerraUSD (UST).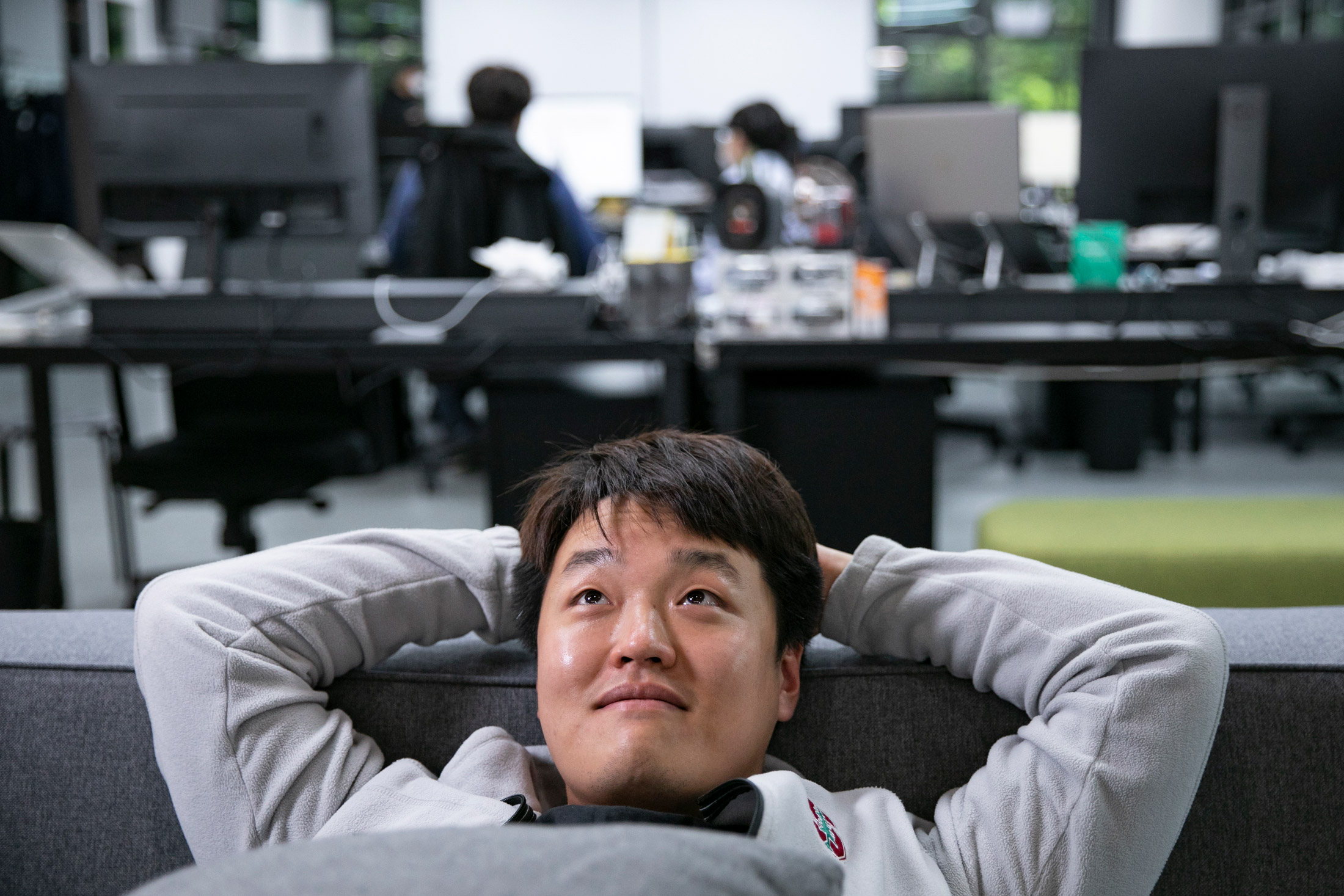 Terra Cofounder: Do Kwon
Over $40 billion in investor funds were lost after the collapse of the Terra ecosystem in a matter of a few weeks. In addition, numerous other cryptocurrencies, including Bitcoin, saw significant selloffs that were followed by sharp price declines. Big institutions as well as private investors were harmed. It is important to note that certain well-known crypto lenders, such as Three Arrows Capital, Voyager, and Celsius, filed for bankruptcy as a result of the Luna meltdown. This collapse, in general, focused authorities' attention on the need to regulate cryptocurrency investments.
Returning to the case, it is said in the legal claim that investors had faith that the UST stablecoin, which is tied 1:1 to the US Dollar, would serve as a reliable store of value. It was meant to aid investors in protecting themselves from the price volatility of the cryptocurrency marketplaces. Kwon made false and deceptive claims that encouraged investors to buy the asset, despite the fact that he was aware of the UST stablecoin's structural weaknesses.
On November 2, the class-action lawsuit's hearing will begin. The action is being brought by Singaporean-born Gan Yi Dong and Spanish-born Julian Moreno Beltran, who claim to have lost UST valued at $1.1 million. The remaining claimants think they have the right to pursue restitution for their UST token purchases.