US Congressman: SBF and Ryan Salame Take the Blame on Delaying Crypto Regulation
Stay Tuned with MEXC Global
US Congressman Brad Sherman recently made a comment against the CEOs of FTX. The cryptocurrency market went into a downward spiral after FTX's death, with no chance of recovery. He charged that the long-overdue regulation of cryptocurrencies was being thwarted by SBF and Ryan Salame, Co-CEO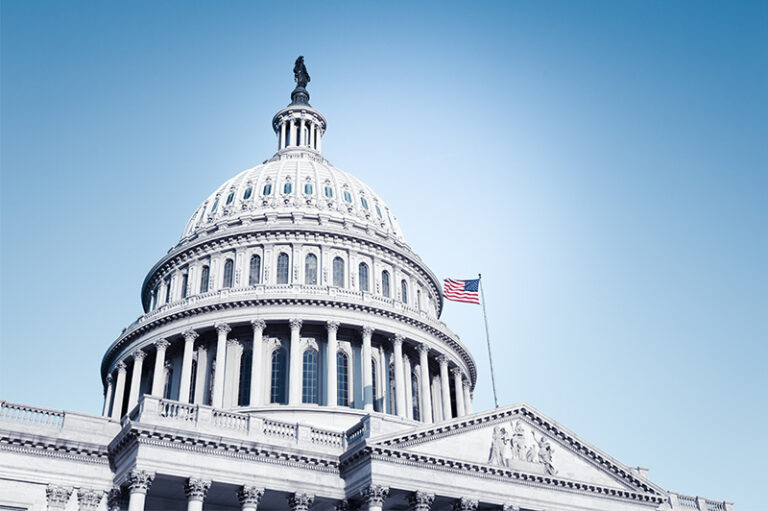 Image of the US Congress, Sourced from: USC News
In his news release, he stated: 
"A great deal of attention has been given to former FTX CEO, Sam Bankman-Fried's, political donations to Democrats; most of that was spent in primaries (mostly unsuccessfully), not to help Democrats beat Republicans. However, we have also seen Ryan Salame, the co-CEO of Bahamas based FTX Digital Markets, donate over $23 million to Republican candidates and campaign groups in 2022. When you examine FTX efforts to influence Washington, you have to look at both CEOs, not just the eccentric guy wearing the shorts."
He believes that each person's contributions to the various parties delay the victory of either side. This might have caused a delay in the adoption of suitable crypto legislation. 
"The sudden collapse this week of one of the largest cryptocurrency firms in the world has been a dramatic demonstration of both the inherent risks of digital assets and the critical weaknesses in the industry that has grown up around them. I believe it is important now more than ever that the SEC take decisive action to put an end to the regulatory gray area in which the crypto industry has operated."
The damage FTX did was significant. He now thinks that the best course of action is to make sure that those involved are held accountable. He goes on to explain that he completely backs the CFTC and SEC. During the upcoming week, he will work closely with his congressional team to examine potential federal regulation options.
Final Reflections
Many of us have been gravely harmed by FTX's bankruptcy. What fate awaits the cryptocurrency industry? What form of regulation will apply to cryptocurrencies? Numerous countries continue to accept cryptocurrencies despite recent events. For example, Hong Kong is in a bullish frame of mind. The final round of meticulous planning for the community's grand crypto welcome has more than been completed.