Help Me Choose a Book Cover for My Corporate Thriller
As mentioned in my last few posts, I'm very close to publishing a fiction corporate thriller on banking. I'm probably a week or two away from the final product, but for now monkeys, I need your help choosing a front cover.
Let me know which ones you like best and if you don't like any of them, that's a useful comment as well. Also, feel free to click follow on my profile for updates on the final publication date. I will also likely post an excerpt on WSO soon.
Cover 1 - Light Blue: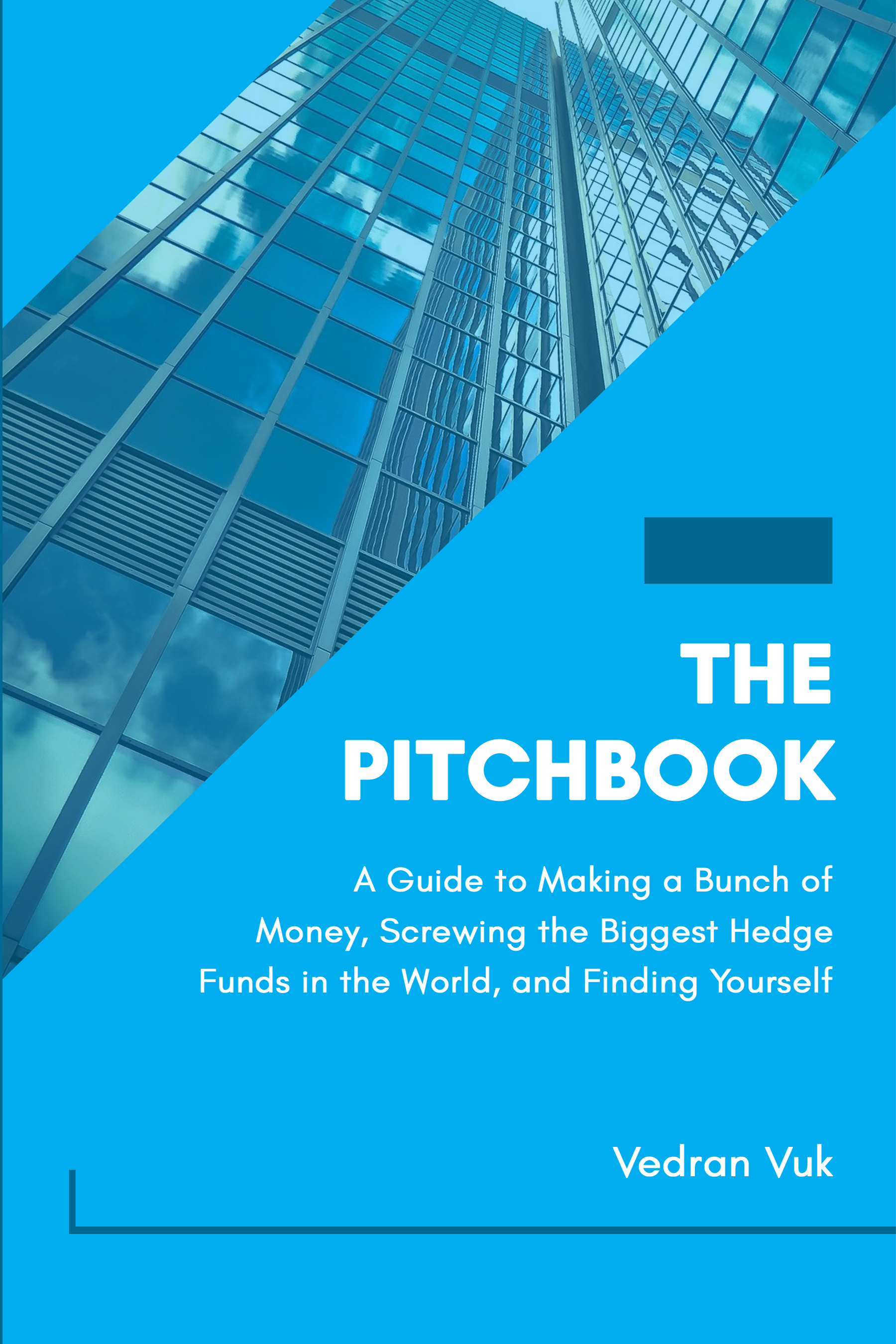 Cover 2 - Dark Blue: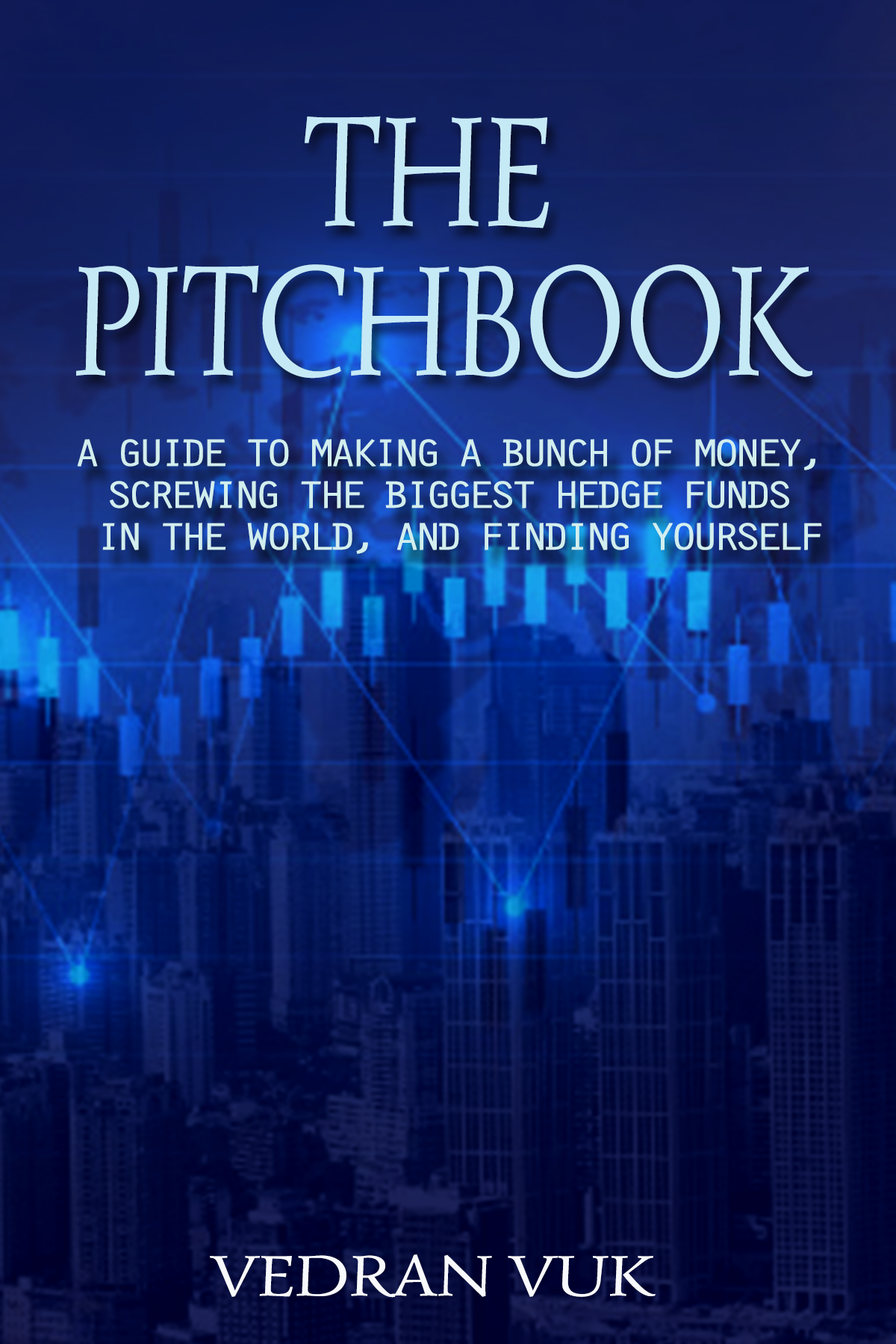 Cover 3 - Grey with Charts: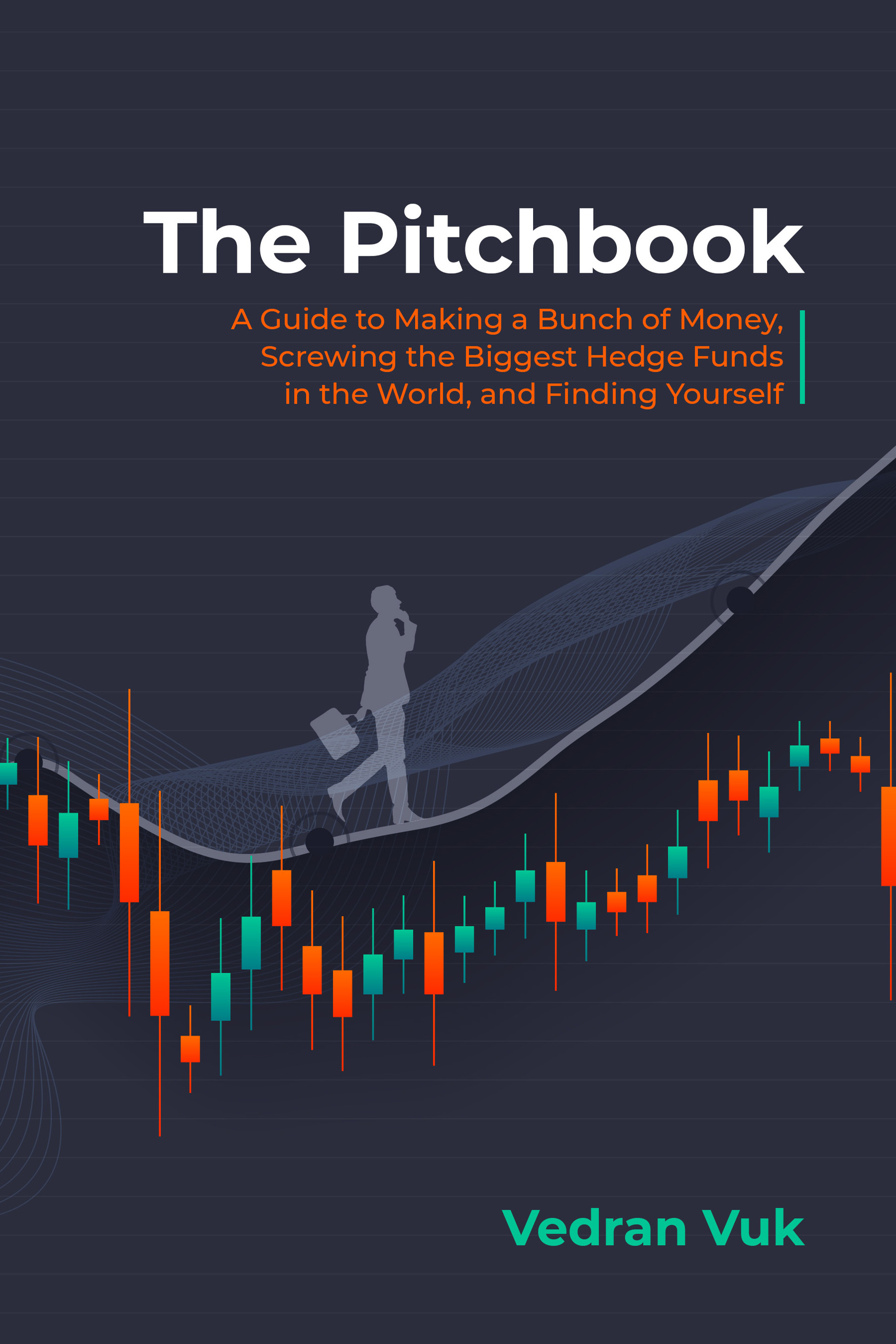 UPDATE: Based on the responses on here and those in real life, I'm leaning toward option number 3. I got the color theme changed to make it even less textbook-like. What do you think of this version below in comparison to the grey background frozen assets [[email protected]] petight TMD777 rezjopls or anyone else that would like to comment?
Also, thanks to the commenters with the ominous sky cover idea. I will likely do a second cover for the ebook and may explore something like that. Looking forward to sharing the final product with the WSO community.
Cover 4: