I'll Have What He's Having | The Daily Peel | 11/12/21
Silver Banana goes to...

Market Snapshot
Equities were mixed after a day after the inflation bomb was dropped. The Nasdaq gained 0.52% and the S&P eked out 0.06%, while the Dow fell 0.44%.
Looking for the types of returns that billionaires see? Check out Masterworks, they've broken up the billionaires club that was the art market and made it available to the average investor like you and me. Not only has art historically outperformed the S&P, but they make it so easy it feels almost impossible to lose money. Find some art and check out Masterworks before it's too late.
Let's get into it.
Macro Monkey Says
Raising Hell or Raising Rates? - Remember those inflation numbers we talked about yesterday? The one that was the highest in over 30yrs? Yeah, turns out that's become quite the cause for concern. 
From a market perspective, participants are voicing their near certainty of one or multiple rate hikes in 2022. The chart below shows the market derived probability of at least 3 rate hikes in the next fiscal year. Given rates have done nothing but fall and stay down in recent years, this is gonna be a big deal when JPow (or whoever the Fed chair at the time is) pulls the trigger. Adding to the uncertainty is the exponential element of the increase. For example, if rates are at 9.75%-10.0% and you bump them up to 10.0%-10.25%, its roughly a 2.5% increase on the high end. When rates are at 0%-0.25%, as they are now, and you increase to 0.25%-0.5%, that's a 100% jump on the high end. Big difference. But the chart below is talking about three rate hikes, so, if we assume that each hike will be a 0.25% jump in the range, 2022 could end with a Federal Funds target range rate of 1% - a 300% increase.
In fact, concern around this is running so hot that Joey B even spoke about it. Americans have watched their groceries and gas just continue to run up throughout 2021, and understandably so, they aren't happy. Biden directly stated that inflation is his administration's and the nation's main economic concern at the moment. Which makes sense, as the continued loss of purchasing power won't be tolerated by the American public forever. 
As for potential solutions outside of rate hikes, my younger brother had one to offer not too long ago. He (aptly) pointed out that, since we all need more money, the government should just print more! Pretty sound idea if you ask me. Thoughts?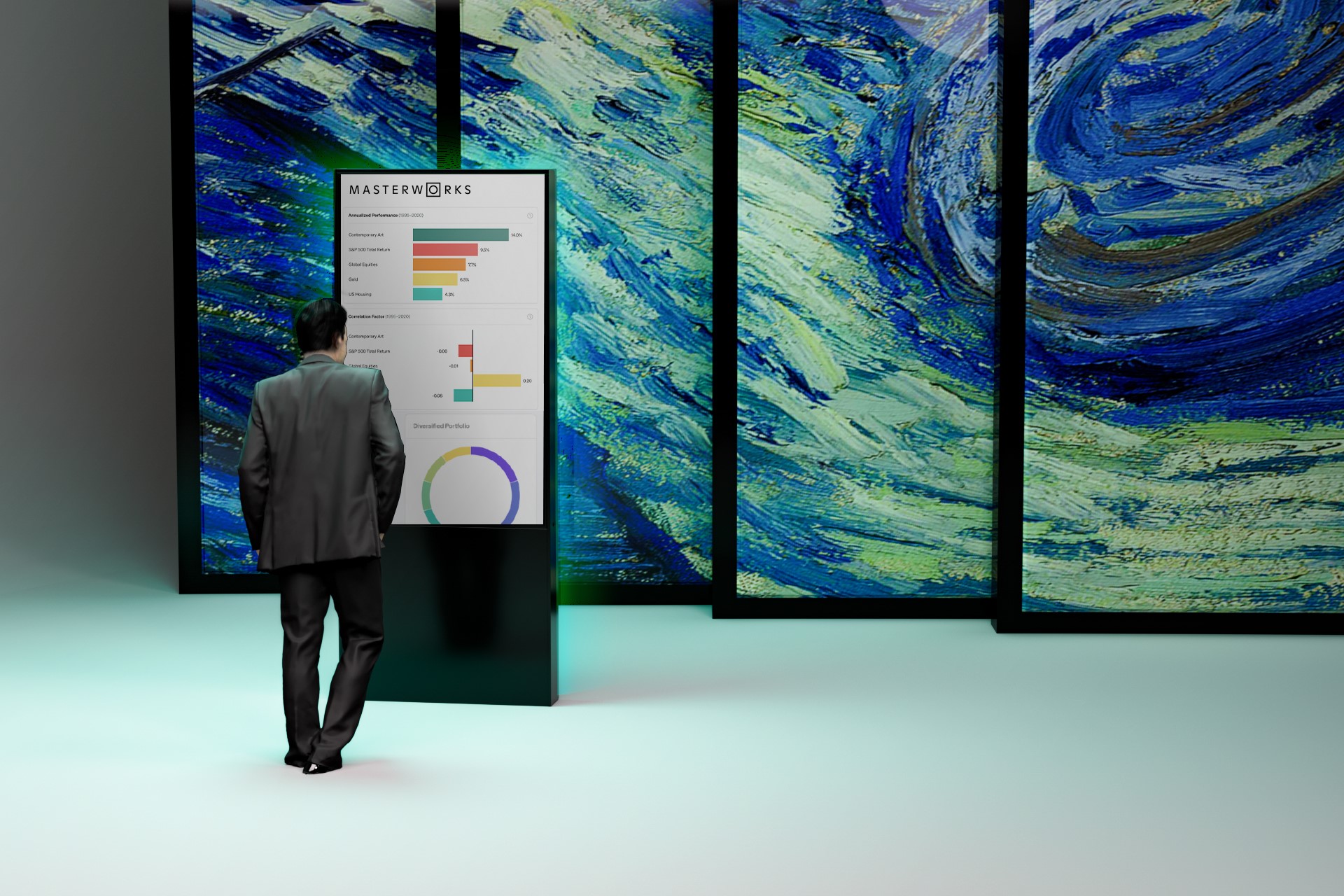 The Unexpected Way Billionaires Invest in Alternatives (And How You Can Too)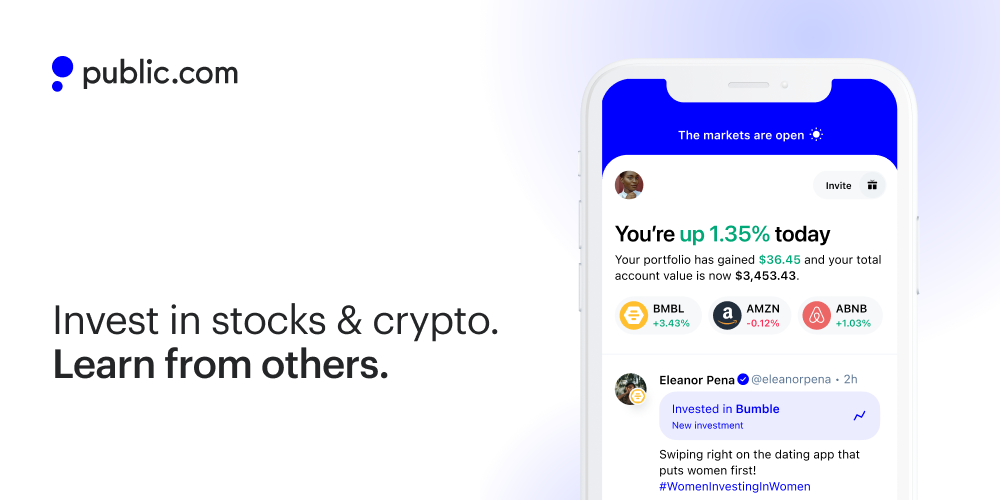 The Power Law dictates that 1% of the world's population holds 45% of the wealth-and they're only getting richer.
What are they doing that you're not? They allocate, on average, 30% to alternatives, like Contemporary Art. 
In fact, Contemporary Art prices outperformed the S&P 500 by 174% from 1995–2020.
And, the Wall Street Journal called art one of "the hottest markets on Earth."
Now you can access this unexpected and potentially lucrative asset class with Masterworks.io, the only alternative investing fintech company valued at over $1B.
Their revolutionary tech platform allows you to invest in multimillion-dollar art similar to a company's stock. 
The best part? Daily Peel Subscribers skip their waitlist with this private link.*
What's Ripe
Rivian Automotive ($RIVN) - Okay, this one was kind of obvious. IPOs generally pop for their first day or two as investors figure out how they trade, especially when their listing is as hyped as Rivian. After bursting onto the scene on Wednesday, Rivian followed up with another big gain, soaring 22.1% yesterday. That gives a market cap of $105bn, still the second largest auto firm in the U.S., so obviously they must be selling a lot right? Well, this is straight from the S-1: Rivan products "have not generated material revenue to date." 
Affirm Holdings ($AFRM) - A 2+ year, exclusive partnership with Amazon is something most companies can only dream of. Affirm is not most companies. With their most recent earnings dropping late on Tuesday, Affirm bounced 13.7% on the day, although shares opened up almost 24% and sank for the rest of the day. Still, with solid earnings and Amazon on your side, investors can't complain.
What's Rotten
Beyond Meat ($BYND) - Closing down 13.3% turned out to be a blessing for Beyond Meat yesterday after plummeting over 17% in pre-market trading. The company's earnings report was officially labeled "hot trash" by literally everyone. Loss per share was more than double expectations and revenue came in shy too, by almost $3mm. The real kicker though was concerns around long-term growth as results also hinted at weakening demand in the company's largest market, the United States. 
Disney ($DIS) - Disney shares plunged so far and fast yesterday you would've thought they were heading down Splash Mountain. The Mouse House released earnings late Wednesday and the market did not take kindly to the results at all. While revenue and earnings disappointed, primary concerns revolved around Disney+ subscriber growth and pricing power. Sales for theme parks and cruises came in strong, but margins disappointed as that damn virus hammered margins. Shares dropped 7.1% on the day.
Thought Banana:
Elon Sells - Apes, it happened. The primate champion of the world, Mr. Elon Musk, sold shares in his baby, Tesla Inc, for the first time since 2016. Safe to say, the guy made his bag. Given the size of this guy's wealth and the performance of Tesla over recent years, the transaction was complex, but let's dive in. 
The execution of this tranche of Elon's options carried over 3.5mm shares of stock, which sounds like a lot (and is) but it's nothing compared to his remaining 166mm shares. This sale netted over $5bn to the world's richest man and should help with the heavy tax burden he has due. The best part? On the day of the transaction, shares closed around $1,068.00. The strike price on Musk's options? $6.24. Let that sink in. 
"How many millionaires do you know who have become wealthy by investing in savings accounts? I rest my case" - Robert G. Allen