Dearest Fellow Primates -- some interesting changes have recently come to light on different ways small businesses can now raise funding...
Reg A+ or Mini IPO....summary below from IPOhub.com
More info: https://www.sec.gov/info/smallbus/secg/regulation…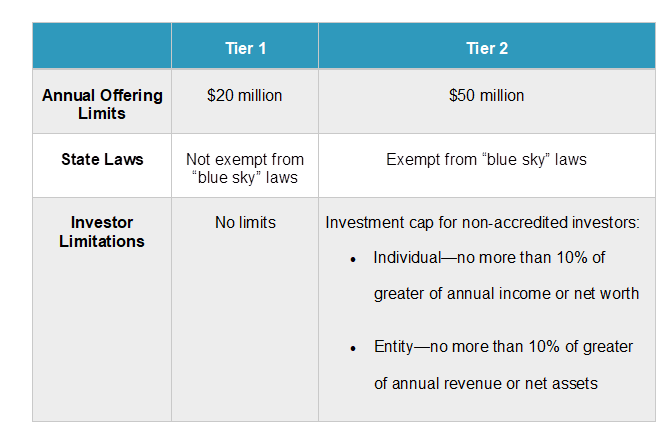 So I've always avoided the idea of rasing capital (and we've been approached by many VCs/angels, etc) because I've always run WSO lean in order to keep it profitable and not overextend ourselves (thanks to my time in restrucuturing seeing messes) and I've always seen much more upside than downside in what we've built over the last 14 years -- when looking at our financial profile, there is a lot more value to the brand and reputation vs top line + profit.
That being said, the idea of a Reg A+ or Reg CF offering seems particularly built for a community like WSO since the users are what drive a lot of the value in the ecosystem (and could help us tremendously in our next stage of growth).  What better way to continue our rapid growth with community members owning a small stake in WSO?  
So some questions:
1.  Would you be interested in becoming a shareholder in WSO?  (for real $, not bananas ;)
2.  Do you know any good trustworthy lawyers that specialize in Reg A+?
 [the following quesions probably best answered by such lawyer, but if you know]....
3.  Concerns as a Sub-chapter S doing Reg A+?  Tier 1 or Tier 2 better?
4.  I've seen some Reg A+ actually trade on Nasdaq/NYSE...sounds fun but likely not worth the headache/cost (but additional liquidity might be nice for the monkeys)
5.  What else should I be asking?
Anyways, it's a fun thought experiment and I welcome all the wisdom here in the community and other things I should be asking.
Thanks,
Patrick