What are exit ops for UBS Equity Research Associates?
I was wondering what the exit ops would be from UBS Equity Research group. From what I've seen, UBS ER (NYC) is ranked 4 in the US by Institutional Investor, and the bank's Equities (which is S&T and Research) division has a very strong reputation. They have a huge trading floor in Stamford, etc.
UBS Equity Research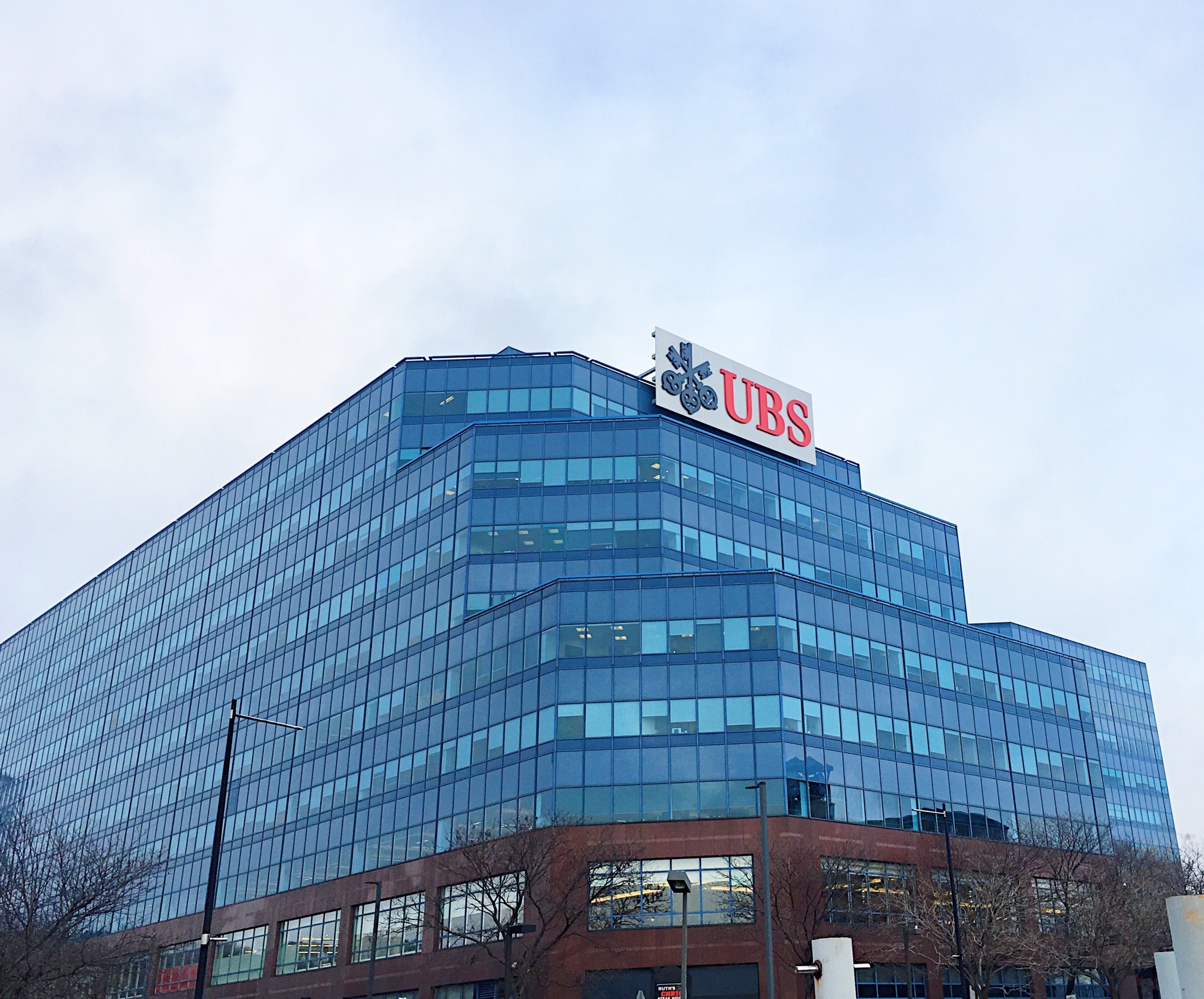 UBS has one of the leading equity research groups in Europe. Less so in the united states but they still land somewhere near 5th or 6th.
The most common exit opportunities for equity research in general:
Investor Relations at a covered company
Management at a covered company
MBA (to make a transition)
from certified user @numi"
Most of the time people leave research and go into asset management or hedge funds because that's more of a natural transition, but keep in mind that it's far from a given to get into a good hedge fund.

You still have to be competitive, and you really have to know your coverage space well and demonstrate that you know how to think like an investor.

Oh, and make sure your case is so bulletproof that they'd rather have you instead of an investment banker.
Recommended Reading