WSO Conference - Networking Nonsense - Panel Topics?
EN
Points)
on 7/26/12 at 10:51am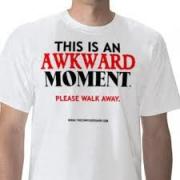 Hey guys,
I'm excited to be hosting the Networking Nonsense panel at the WSO Conference this Saturday. We're going to have 5 experienced professionals sharing their insights on networking, the job search, and career development. I'd love to know what specific topics or questions that you'd like to see covered in the conference. Please feel free to share any ideas in the comments section below.
Thanks!