Micro Caps: Worth it for your Personal Accounts?

HF
Points)
on 5/3/12 at 9:27am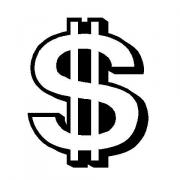 All,
I have been speaking with some chums out there and our PAs came up. We each own about 15k in our accounts (don't laugh...its a start) and he has about 5K in various micro cap stocks ( under $200mm market cap). I am a big dividend investor
Was looking to get some feedback from you guys to see what you like in the Micro Cap space and/or if its a waste of time.
Ringo
Eventus stultorum magister.