Monitor Company Group LP Files for Bankruptcy
?
)
on 11/8/12 at 11:20am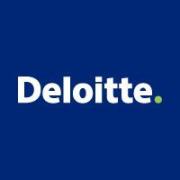 NEWS: US operations will be acquired by Deloitte. The worldwide ops to be assimilated into Deloitte Touche Tohmatsu Ltd.
Does anyone have any more details on this and what exactly happened?
Please leave in the comments, thanks.