What's going on with full-time TARP hiring of foreigners?
IB
Points)
on 7/30/09 at 2:46pm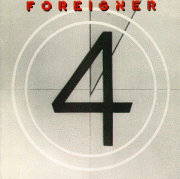 Just wondering if anyone at the TARP banks (Citi, BoA, etc) know whether non US citizens will be considered during full time hiring this year.
I know there were issues with the non- US citizen Summer Analysts hired into Citi this year, but I'm not completely clear. Does anyone know what exactly happened? Did they get their offers rescinded or what?
Thanks.