LBO Models in Your Head

?
)
on 11/20/12 at 11:05am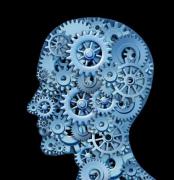 Has anyone ever been asked to do an LBO and M&A models off the top of their head? Pen & Paper given with financials on a sheet but not much time (around 3 minutes) to calculate and walk through answer. Basically you have to calculate as you go through.