Most important part of a valuation???

IB
Points)
on 8/27/09 at 2:29am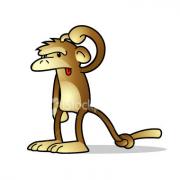 Ok everybody...I would love to get as much input on this from as many people from as many countries as possible.
I just spoke with a senior banker (remember I am in India), and he told me that in the entire valuation process significantly more importance is given to the creation of the Financial Statements etc. than to the actual valuation (i.e. finding beta, the cost of equity, CAPM, WACC and all that good stuff we learned about in school).
He says that there are certain standard assumptions which are used across the industry for things like beta, cost of equity etc. and that there is no point in making the model complex by digging into these things too much 'coz in the end they will only make a marginal difference.
I am confused....any comments regarding the veracity of these statements?