WSO Monkeys - All of you can now log-in to jdOasis.com using your same WSO username/password and offer up your words of legal wisdom, rhetoric, and balderdash.
As a little incentive to head on over, leave one meaningful comment in the next week (or start 1 meaningful discussion) and you'll be entered into a raffle to win a free WSO tshirt.
Thanks for helping JDO get off the ground!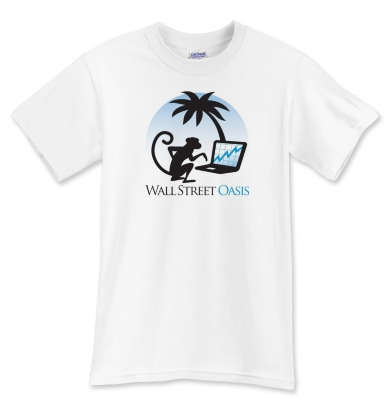 Upcoming Events
May 28 2015 -

5:30pm

to

6:30pm

May 30 2015 (All day)

to

May 31 2015 (All day)

May 30 2015 - 8:00am

to

May 31 2015 - 5:00pm

Jun 1 2015 -

6:00pm

to

7:00pm

Jun 2 2015 -

8:30pm

to

9:30pm
Poll
What's your favorite suit color for work?
Charcoal / Charcoal pinstripe
22%
Black pinstripe
5%
Brown / Brown pinstripe
2%
Gray / Gray pinstripe
8%
Navy / Navy pinstripe
61%
Other
2%
Total votes: 149