WSO Monkeys - All of you can now log-in to jdOasis.com using your same WSO username/password and offer up your words of legal wisdom, rhetoric, and balderdash.
As a little incentive to head on over, leave one meaningful comment in the next week (or start 1 meaningful discussion) and you'll be entered into a raffle to win a free WSO tshirt.
Thanks for helping JDO get off the ground!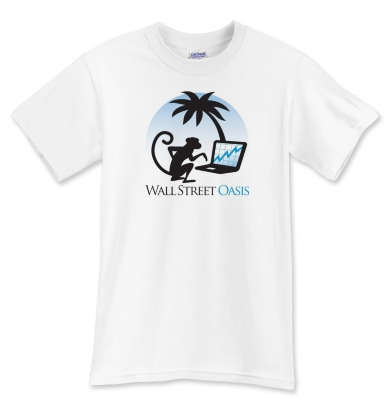 Upcoming Events
Apr 27 2015 -

8:00pm

to

9:00pm

Apr 28 2015 -

7:00pm

to

8:00pm

Apr 29 2015 (All day)

to

Apr 30 2015 (All day)

Apr 29 2015 -

5:00pm

to

6:00pm
Poll
What's your favorite possession?
Car
14%
Phone
12%
Watch
7%
TV / Entertainment system
2%
Clothing & accessories
10%
Furniture
1%
Laptop / tablet
18%
Credit card
5%
Xbox One / PS4 etc
3%
Art
1%
Stereo / audio equipment
2%
Nothing, I'm a broke student
20%
Other (add to comments)
5%
Total votes: 478