Less Than 0.1% of Private Equity Applicants Get In.
Don't Walk in Underprepared.
Landing a job in Private Equity, aka the "Promised Land", is the pinnacle of high finance careers.  
Our PE Interview Course is designed so you can master all the concepts and techniques you need to crack the interview, land on the buyside and start making over $250,000/yr.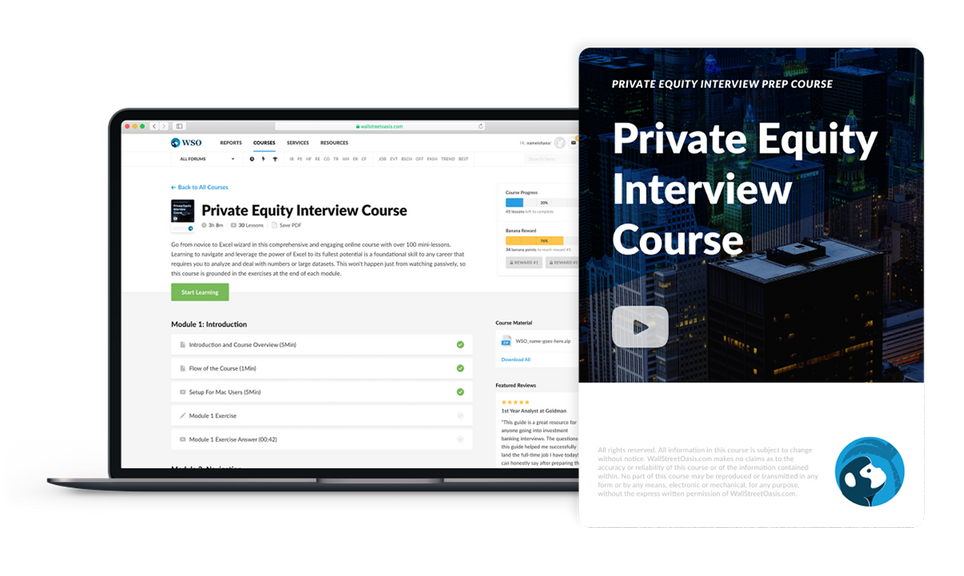 Our customers have landed positions at all of the top PE megafunds, including:






Here's why we created this course.
You finally landed an interview at your dream PE firm? Or you want a job with uncapped pay? 
Either way...
Getting a PE job Isn't about knowing how to DO the job...
It's About Knowing How to GET the Job.
And they couldn't be more different (even if the skills seem similar at first glance).
Think about it. Did you have all the skills needed for your current job before starting?
No. You aced the interview and landed the job without those skills. In fact, you were trained to do the job, AFTER you got in.
And Private Equity isn't any different.
You should be focused on ACING the interview.
Your interviewer's job isn't just to find the best candidates...
it's to quickly WEED OUT the worst...
They'll stress test you, confuse you and do everything they can to quickly crack you so they can move on to the next eager candidate in line.
Now is not the time to research what to expect during recruiting. You are up against the best of the best. The top 0.1% have already started preparing. You need to put your head down and start drilling to keep up.
Every day, every hour, and every minute leading up to your interview matters.
Your interviewer will test you on more than just LBOs and case studies.
They'll drill down on your deal experience and evaluate your technical acumen...
Hit you with complex brain teasers designed to trick you...
Test your knowledge of the industry and their fund...
Throw complex tests at you with almost impossible time limits...
And they'll tax your ability to function under pressure and think on your feet...
They'll probe everything about you:
Judge your body language and tone of voice...
Assess your character...
Critique your presentation skills and ability to sell an investment ...
Test your ability to both lead and follow...
What you need is a resource that is designed to help you ACE the interview. Something that covers EVERY ANGLE
(not just the LBO tests and case studies)
We built our Private Equity Interview Course to help you ace your PE interviews and cover anything and everything you could ever expect.
Curveball questions? We got you covered.

Paper LBO models? We got you covered.

Full-on LBO modeling tests? Yup, we got those too.

Don't know how to talk about your deals? Hell yeah, we have you covered on that too.
You don't have to feel your stomach churn anymore… "What if I miss something?"…
Instead, you should focus on putting in the reps to perfect your approach.
It's easy to become overwhelmed by the number of choices. We know because we've checked them out. Other courses only teach you LBOs or case studies. Or they teach you about the private equity deal process.
Sure, you may be more knowledgeable about the private equity industry after taking those courses. But what's the point if you don't have a Private Equity job in the first place?
This course cuts to the chase and teaches you all the skills
you need to Land the Offer.
No fluff, no other bullshit.
Some of the concepts we cover in addition to the modeling and case studies are:
Talking through your deals with cheat sheets and sample recordings
Framing the behavioral interview to your strength
What to wear? How to present your answers?
Surviving the recruiters' tricks
Tried and tested tips by professionals who have successfully cracked the code
Your background does not matter. We cover everything from scratch.
Management consultant? No problem.
Investment Banking? No problem.
Undergrad applying for an internship? No problem.
We've got you all covered.
This interview course has helped more than 9,000 candidates ace their PE interviews over 7 years.
Here's what they have to say...

KARSON CHANG
Result: Principal @ Peak Rock Capital
"Great product - simple and straightforward. Cut to the chase so that I got exactly what I needed for the interview and could practice. The results speak for themselves - I had never done a full LBO model previously but had to do one for my interview and ended up getting the job based primarily on the WSO PE interview course. Don't sell yourself short - spend a little bit of money on a course that could change the trajectory of your career."

MRINAL MANOHAR
Result: Principal @ Sagard Capital
"Most guides that try to demystify PE recruiting tend to be extremely utilitarian and focused which counter intuitively limits how useful they are. This guide provides spot-on advice as well as the industry context required for the advice to be useful. This is the single best resource I've seen for PE recruiting."
AARON AIKEN
Result: Principal @Hanover Partners
"WSO's private equity interview course is an essential competitive advantage for anyone trying to break into PE. It provides candidates with both the quantitative and the qualitative skills they need to stand out from the crowd. This is the one resource serious candidates shouldn't risk being without."

ANDREW EGGERT
Result: VP @ The Carlyle Group
"Tons of LBO modeling tests and great pointers on how to talk through your deals. Kind of unfair advantage to have access to all these resources. Excellent course for anyone hoping to break into the PE industry."

DUSTIN KLEIN
Result: Associate @ Franklin Park
"The PE interview course was incredibly helpful! I recently landed a gig in an infrastructure fund and this course really helped me tie all the pieces together to become more knowledgeable in modeling and finance."

BRANDON SHILLING
Result: Associate @ Three Ocean Partners LLC
"I Found it to be an incredibly helpful platform. It really encouraged me to spend my extra time studying for LBOs in an efficient manner."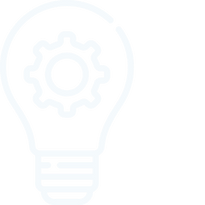 MASTER ALL OF THE CONCEPTS
Interviewing at a private equity fund without knowing anything about the industry is a recipe for disaster. We cover all the concepts that make PE what it is. NAIL THE MODELING TESTS
We have 25+ hours of LBO modeling and case study training as well as 200+ real-life questions so you can start putting in the reps and nail your modeling tests.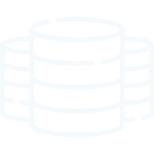 ACCESS FUND SPECIFIC INFO
We give you access to over 2,000 private equity interview questions across 200+ PE funds organized by positions, so you can focus on what matters most.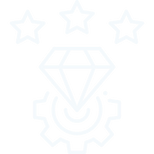 BECOME AN ALL ROUNDER
Acing the technical tests and answering all the conceptual questions is not enough. Our course helps you present and prepare you to go beyond.
Get the Private Equity Interview Course Certification
After completing the course, all students will be granted the WSO Private Equity Interview Course Certification. Use this certificate as a signal to employers that you have the technical modeling skills to immediately add value to your team. 
Demonstrate that you have put in the work outside of university courses to master LBO models and understand the private equity industry in depth.  Easily share to LinkedIn and other social media sites to highlight your skills and strengthen your profile as a candidate.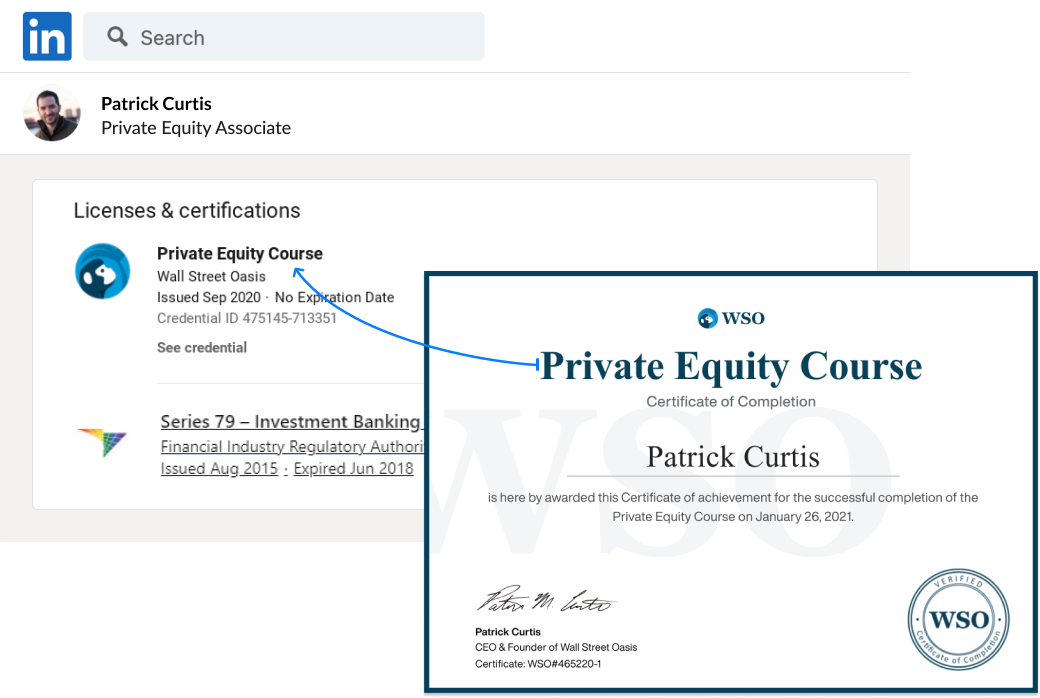 Value of the Private Equity Interview Course
 

What You Get

Value

Module 1: WSO Private Equity Recruiting Guide

200+ pages, 10+ hours of video, 10 PE brainteasers, full coverage of Critical PE recruiting strategies...

$449

Module 2: 9 LBO Modeling Tests

9 Tests including 15+ hours of video, 3 at each level of difficulty so you can level up...

$349

Module 3:  4 More Real Cases and Tests from ACTUAL Funds

20-minute LBO modeling drills + 2 UMM and 1 Megafund test with more coming every month (crowdsourcing through WSO community)

$297

Module 4: Mastering Distribution Waterfalls

10 video lessons breaking down Distribution Waterfalls for you and discussing MOIC, non-compounding, and IRR hurdles using various examples

$197

Bonus 1: WSO Company Database - 12 Month Access

2,447+ interview insights across 203 private equity funds, Coverage of over 100 firms, Exclusive data on compensation, interviews & employee reviews and more...

$297

Bonus 2: WSO Video Library - 12 Month Access

50+ hours of PE specific videos: webinars, sample deals, 10+ PPT & Excel Templates and more...

$249

Bonus 3: Networking Mastery Guide

150+ copy & paste questions to ask on your interviews, 14 templates for LinkedIn, Email & Cold-Calling, 3 proven WSO Resume Templates and more...

$349

Total Value
$2,187
Consider this your first investment
in a long career...
After all, you've likely already spent tens of thousands of dollars on college (and perhaps tens of thousands more on an MBA)... When you land your coveted private equity job,
you'll be making well over $200,000...
...over $400,000 if you have an MBA...
And that's just the beginning of a long and very LUCRATIVE career that could easily net you millions...especially once you get carry.
We could easily charge thousands of dollars and your ROI would still be huge…
At a fraction of that price, the ROI is even better... a few hundred in exchange for millions of dollars down the line. When you do the math, it's a no-brainer.
And that doesn't include the time you'd have to spend figuring all of this out. Even if you used the volumes of free information inside the WSO PE forum, you'd still have to find it, organize it, vet it, test it and systematize it to get it to work.
That would take months - maybe even years… and at that point, you will have missed your window, blown your opportunity and your chances of ever getting a job in PE will be slim to none.
All while watching your friends and classmates ride the elevators to the penthouses of private equity and doing the types of deals you read about in the Wall Street Journal…
The WSO Private Equity Interview Prep Course gives you everything you need to nail your interviews, crush your competition and land the prestigious PE job you've always wanted… quickly and easily.
But we're not going to charge you thousands...
$2,187
We won't even ask for half of that..
$1,095
Instead...
We'll give you $200 off the list price if you sign up NOW
KICK OFF YOUR INTERVIEW PREP FOR $497 $297 NOW

The ONLY 12-Month Risk-Free Guarantee.
If you think our Interview Course is not right for you, just shoot us an email and we'll refund every single penny. No questions asked. In short, you get a great return on your investment or get your investment back. It's that simple.
We easily have the longest and most flexible refund policy in the market. Yes, we are that confident it will help you.
One Last Message Before You Go...
We Know You Love Freebies...
Since we want you to ace your interview we'll throw in a one-year subscription to the
WSO COMPANY DATABASE and lifetime access to our NETWORKING COURSE for free.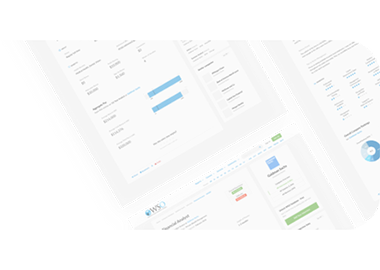 WSO COMPANY DATABASE
The WSO Company Database gets you exclusive data on compensation, interviews and employee reviews for hundreds of funds… access thousands of interview insights… so you'll know exactly which firms and positions are right for you...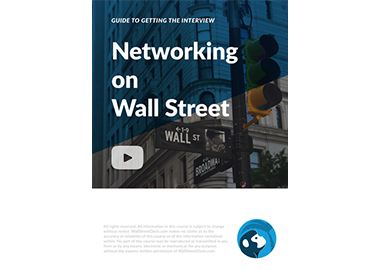 NETWORKING COURSE
The Networking Course has 15+ Hours of video tutorials… for LinkedIn, Emailing and Cold Calling… so you can get 3x your response rate, land more interviews and get support from PE professionals on the inside, even if you are not from the traditional IB or consulting background...
Important disclaimer: We suggest you don't buy the course if you are not serious about preparing for your interview. Just like how buying a book does not make you more knowledgeable, buying this course DOES NOT automatically land you a private equity role. Only if followed up with hard work and determination will this purchase become an investment that pays off.