WSO Courses
Join 900,000+ Students - Learn From Professionals at Elite Firms 
The Most Modeling Tests and Cases in the Financial Training Market
Groups: [email protected]
Financial Modeling & Valuation Packages
These financial modeling and valuation packages are a great way to get access to our most popular training in a heavily discounted bundle to help you accelerate your finance career.  Each course is taught by a team elite finance professionals with actual deal experience from the top firms in the world to bring you realistic case studies.  WSO's financial and valuation modeling training program includes the most engaging self-paced online finance courses in the world.  You will be drawn in and truly retain the information through our rich case studies, quizzes, gamification as well as have lifetime access to useful templates across Excel, PowerPoint, Accounting, DCFs, Comps, M&A, LBO and Financial Statement Modeling. 
The WSO Foundations Package should be used for beginners or those looking to focus more on productivity in Excel and PPT while the Elite Modeling Package is better suited to more advanced users looking to become an expert financial modeler.
WSO Elite Modeling Package
6 Courses to Modeling Mastery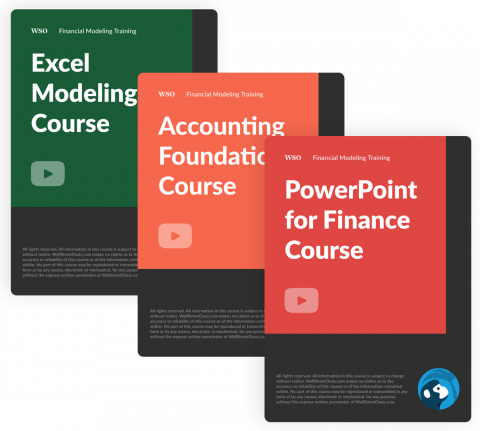 WSO Foundations Package
3 Courses - Solid Foundation
Financial Modeling & Valuation Courses
Prefer to go a la carte?  No problem.  Whether it's learning how to properly use index-match in Excel, spread trading comps, build a dynamic LBO model or understand purchase accounting in M&A, we have you covered.  Like all of of the WSO Courses, our niche specialty courses (Real Estate Modeling and our Venture Capital course) also include rich case studies, modeling tests, realistic templates and lifetime access.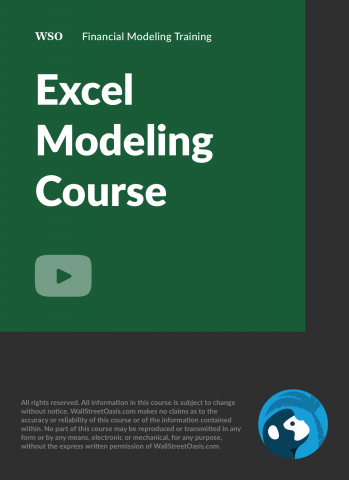 Excel Modeling Course
Foundation for IB+PE+All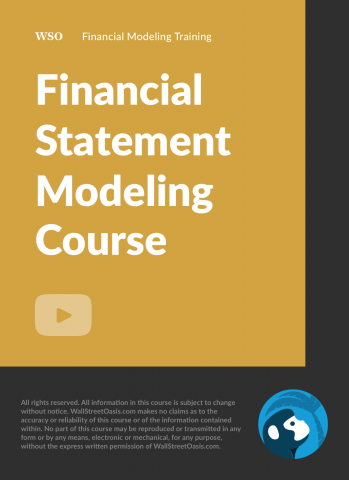 Financial Stmnt Modeling
3 Statement Mastery Unlocked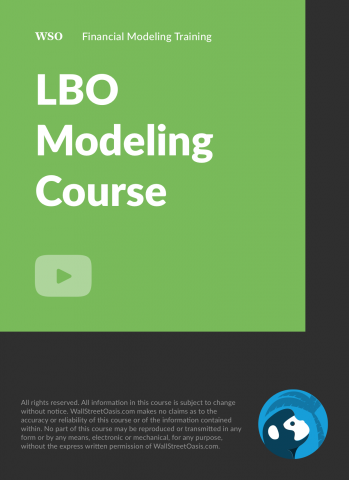 LBO Modeling Course
Master Private Equity LBOs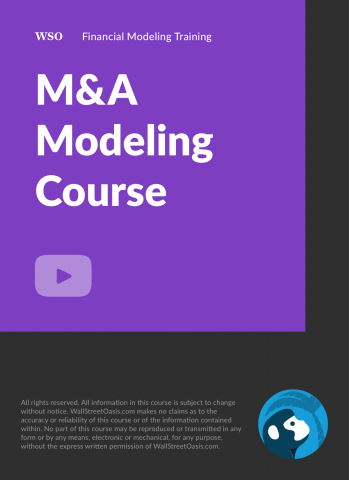 M&A Modeling Course
M&A Mastery Unlocked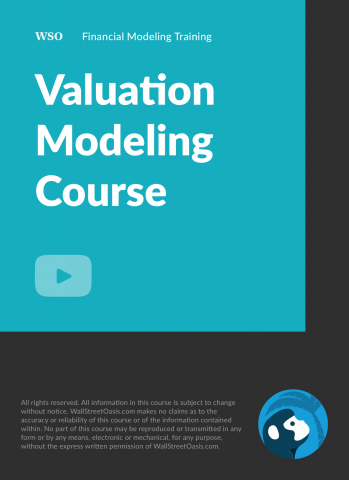 Valuation Modeling Course
Trading + Precedent Comps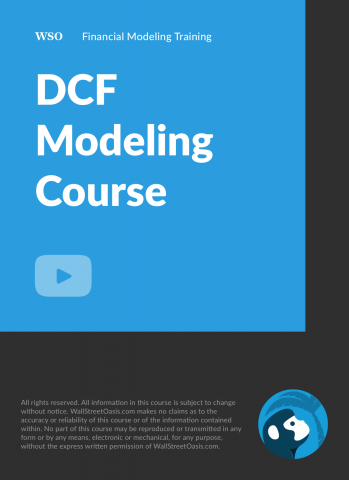 DCF Modeling Course
Intrinsic Valuation Mastery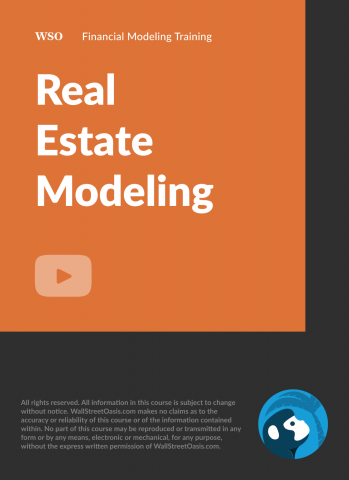 Real Estate Modeling Course
RE Mastery Unlocked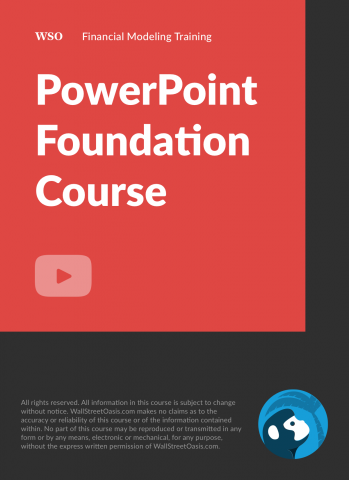 PowerPoint for Finance
Pitchbooks + Presentations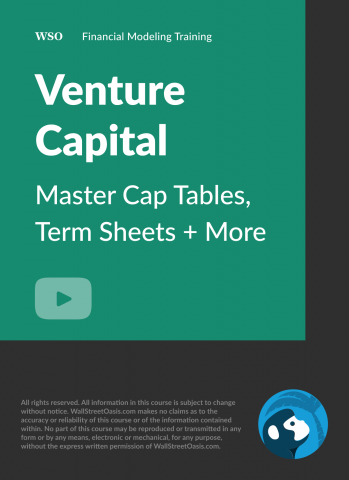 Venture Capital Course
Cap Table Modeling + Term Sheets
Interview Prep Packages
Get an unfair advantage in your investment banking, private equity, hedge fund and management consulting case interviews. 
WSO offers interview courses with hundreds of detailed sample answers to all of the most common questions, but this is just scratching the surface of these interview packages...you also get: 
Access 30,323 interview questions across thousands of firms (investment banks, private equity & hedge funds and consulting firms)
Access realistic templates and countless actual modeling tests used in Superdays and the private equity interview process
Networking course included in all interview packages with detailed templates to help you in your cold e-mail outreach and info sessions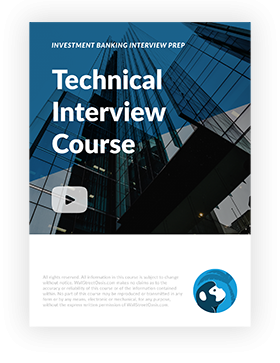 Investment Banking Interview Course
The Complete Step-By-Step IB Interview Prep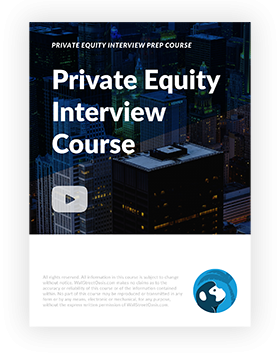 Private Equity Interview Course
The Complete Step-By-Step PE Interview Prep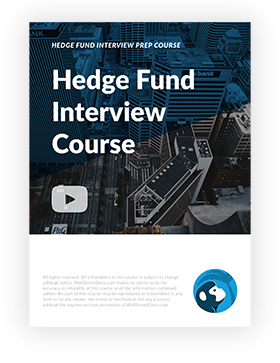 Hedge Fund Interview Course
The Complete Step-By-Step HF Interview Prep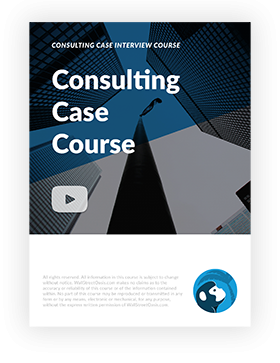 Consulting Interview Course
The Complete Step-By-Step Consulting Interview Prep
Technical Skills Packages
These technical course packages are a great way to get access to our technical training in a heavily discounted bundle to help you bring another level of mastery to your finance role.   Whether that's becoming an expert user in Python or Machine Learning and applying those skills to your role, we have you covered.  Technical skills are becoming more and more in demand, so make sure you are ahead of the curve and make yourself a true asset to your firm.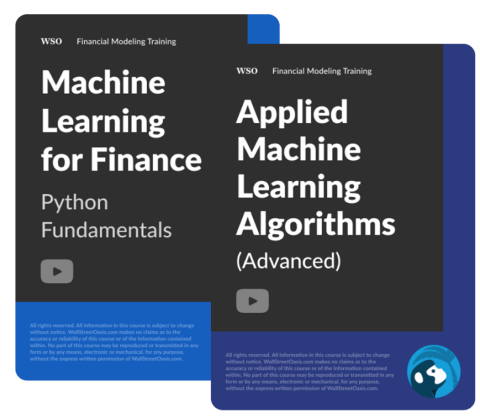 Python Machine Learning Package
2 Courses to Master Machine Learning
Technical Courses
Prefer to go a la carte?  No problem.  Whether it's learning how to code in Python, understanding machine learning or just brushing up on some accounting, we have you covered.  Like all of of the WSO Courses, these technical courses include exercises, templates and lifetime access to make sure you can level up your technical skills and get a top bucket bonus. 
Python Fundamentals
Machine Learning for Finance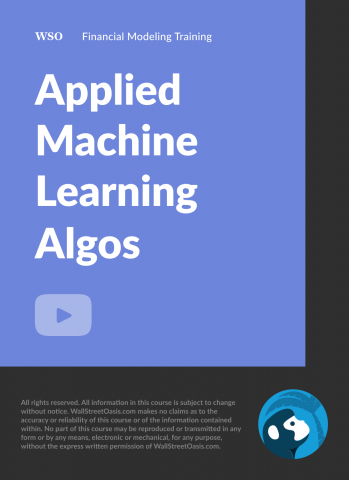 Applied Machine Learning
Build Investor Classifier - Python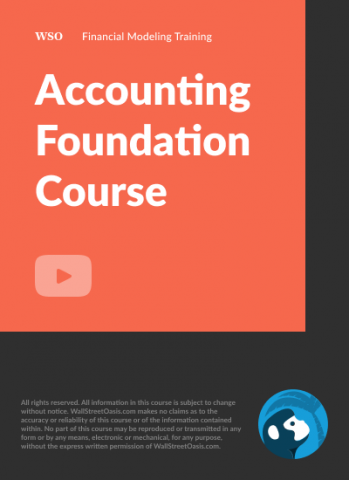 Accounting Foundations
Master the 3 Financial Statements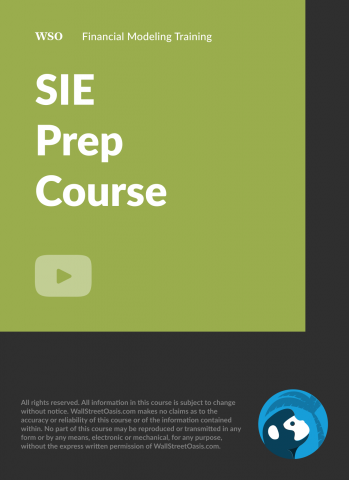 FINRA SIE exam prep
No BS course for the SIE
Premium 1:1 Services
Both the WSO Resume Review and WSO Mentor service match you with an elite professional in your target industry for one-on-one help. 
The resume service is an iterative process to make sure your CV, the most important document in your job search, is ready to be submitted to the top firms in the world and sent to networking targets to try and land information sessions.  
The mentor service allows you to get either i) a mock interview (typically right before the real deal) or ii) a career consultation to help guide you on your next career move.  These mentor sessions can be purchased in increments as small as 30 minutes or up to 10 hours at a time.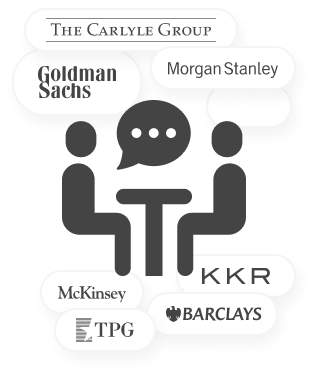 WSO Mentors
Land More Offers - Browse 300+ Mentors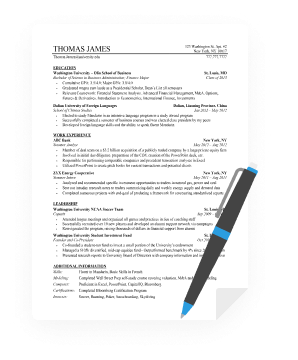 Resume Review
Land More Interviews
Mini Courses
These mini courses dive into niche sub-industries within finance and allows you to get a much better feel for career paths and what might be the best option for you.   Hear unfiltered opinions directly from actual finance professionals with extensive experience in each industry explain their common "day-in-the-life".  Enjoy a front row seat to the truth about salary, bonuses, work/life balance and exit opportunities.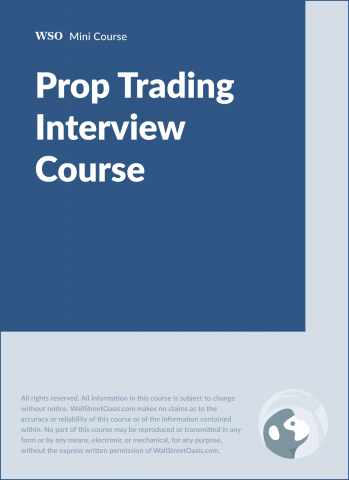 Prop Trading Interview Course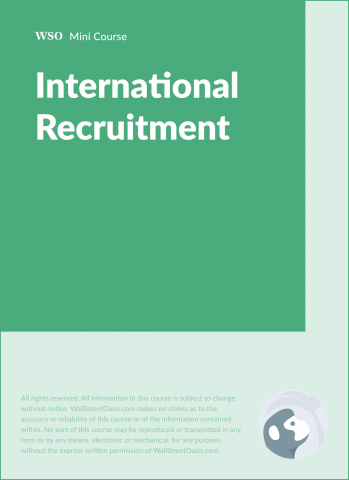 International Recruitment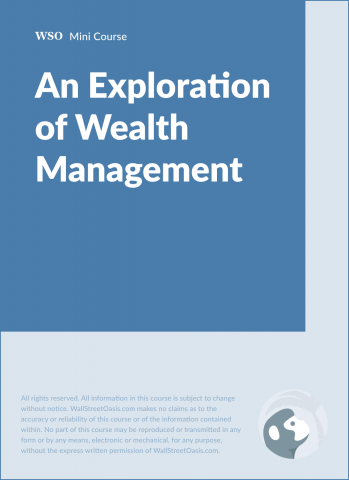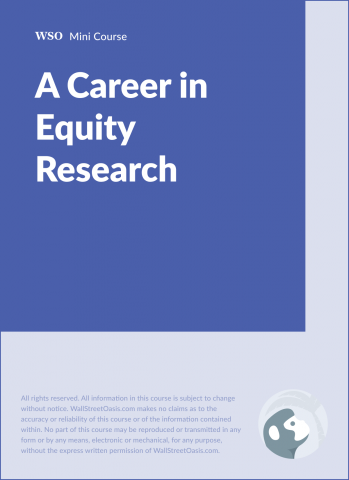 A Career in Equity Research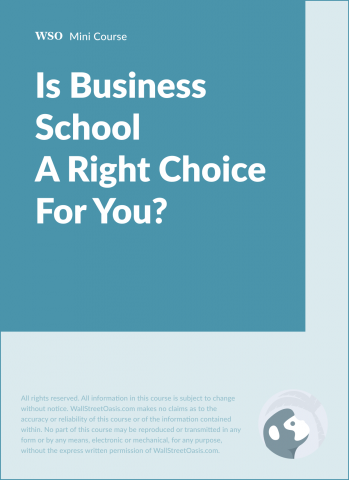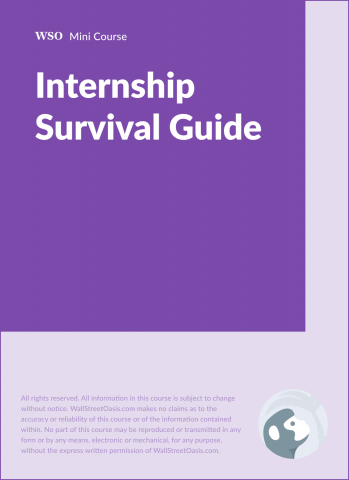 Internship Survival Guide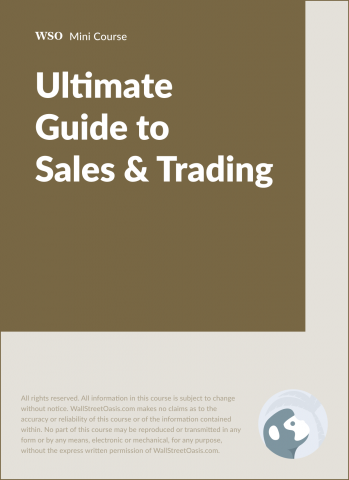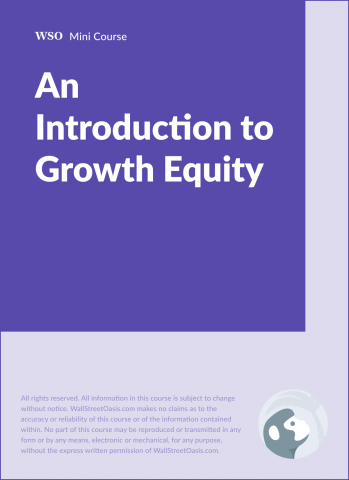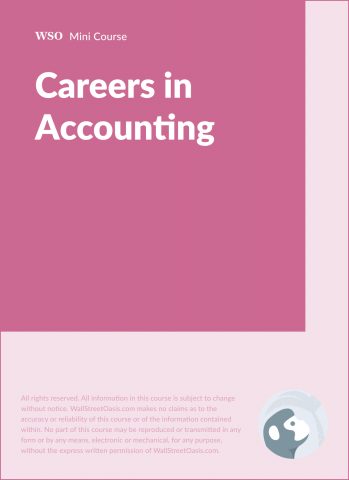 Soft Skills -> Career Success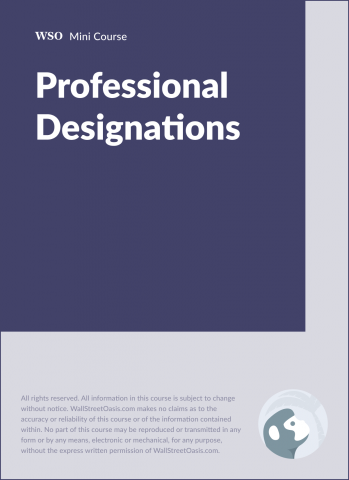 Professional Designations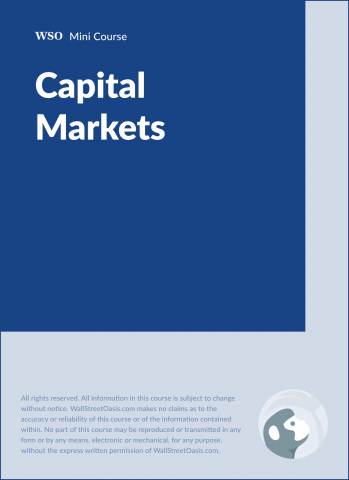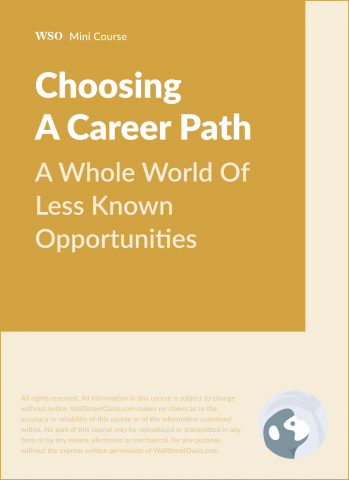 Career Paths - Less Known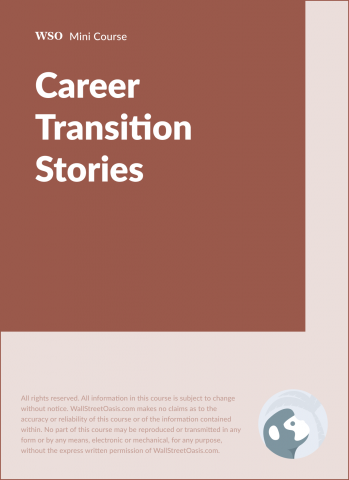 Career Transition Stories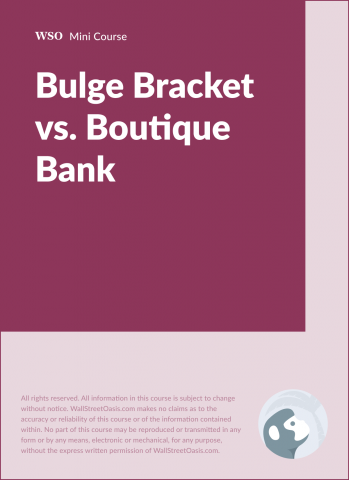 Bulge Bracket vs. Boutique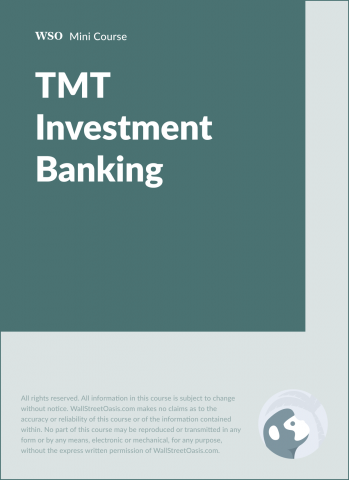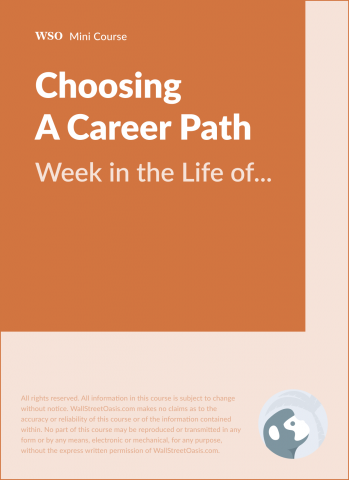 Career Path - In the Life of...