Real estate in emerging markets?
Points)
on 8/3/12 at 11:00pm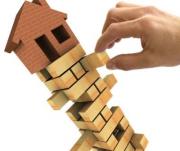 Such as Asia, know that currently these are the hottest markets, and are going to be for a while given the US and Europe meltdown.
This question may be general, but for western investors (REPEs, pension funds, insurance companies, etc.), what are the biggest challenges to invest in real estate assets in emerging markets and how to overcome?
The Auto Show