Tech Recap: The Revival of RIM and more

CD
Points)
on 5/3/12 at 2:30pm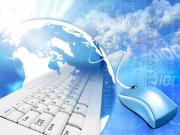 Technology companies are constantly pressured to innovate in terms of their features, product lines, and product mix. RIM and MSFT in particular have been criticized over the past several years for not being able to effectively move into the mobile applications/tablet space.
Are these following moves going to change that reality?
Research In Motion's BlackBerry OS 10 software is set to offer a new feature: Time-shifting.
Cameras using BlackBerry OS 10 software will have the capability to wind back time on selected portions of photos to make sure that the image has captured all of its subjects at their best...
when one of the subjects had her eyes closed in the finished shot, the photographer was able to select her face and wind back, frame by frame, to find a moment when her eyes were open. With this moment found, only this portion of the final photo was amended.
This is by no means a new technology, but it is probably the first time it's going to be featured on a product as commercialized as the BlackBerry.
There is also rumor that the new BlackBerry OS 10 is going to include key functionality in regards to media-streaming to the TV. (no official release date for RIM's OS 10 yet, with rumors indicating new devices set for August).
Link to full article
Link to full article 2
More Apple rumors for the iPhone 5:
October release date
In summary:

With Apple set to introduce new Macs over summer, I'd argue against a summer launch, which also leads us into Fall. August isn't a good launch month as many potential Apple customers head off on summer vacation. As do many Apple staff.
Also, Apple is rumored to be using LiquidMetal for the body of the phone, which would result in thinner, lighter, stronger, and corrosion resistant parts.
Here is designer Antoine Brieux's guess at what it could look like (note, no Home button)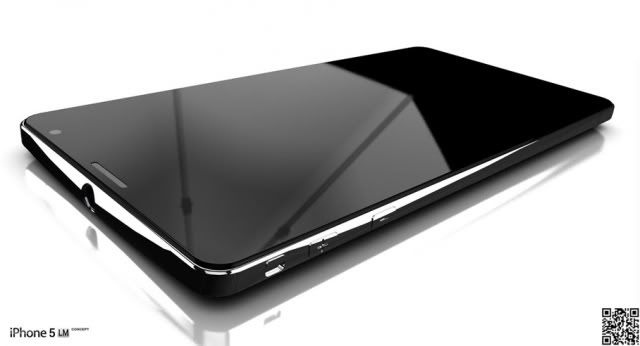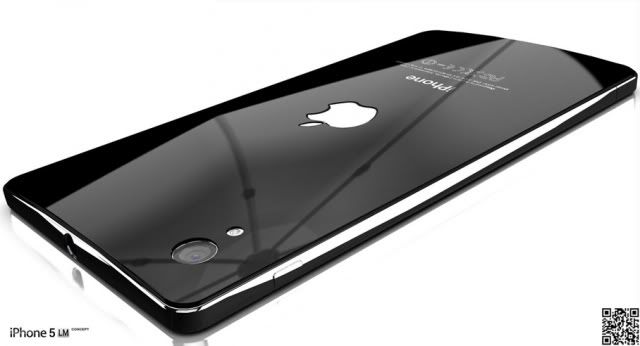 Microsoft
Microsoft has moved into the digital book business with a $300M+ investment in Barnes & Noble's Nook Platform, which represents a 17.6% stake. It's no secret that Microsoft is looking forward to a risky, huge release of Windows 8 tablets coming later in the fall. The integration of a media platform will largely aid MSFT in its attempt to catch up with Apple, amongst other competitors within the mobile app/tablet space.
So, there you have it.
Which moves are you impressed by?
MSFT has been widely criticized for its lack ability to stay in front its competition with its Zune, SPOT, Windows phone failures to date...Is MSFT's investment in the Nook too late in the game to compete with the likes of Apple in the mobile/tablet space?
Where does MSFT move from here in regards to the ever-growing smartphone market?
Who are you bullish/bearish on?
Sometimes lies are more dependable than the truth.