Private Banking Analyst Attire?

?
)
on 12/29/12 at 1:07am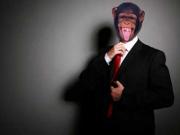 What are analysts expected to wear on a daily basis in PB? Obviously if you are in front of clients you would be in a suit but are the entry-level positions also suiting up each day? Question mainly for the New York offices. Thanks.