Resume book for new hires?

IB
Points)
on 5/19/12 at 1:00am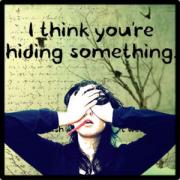 HR is asking for an updated resume and a passport photo. Then, I remembered someone on here talking about HR creating/distributing a face book w/ resumes during training. Can anyone confirm this? I really don't want my resume to be seen openly because it contains personal information.