How far are you willing to relocate for work?
IB
Points)
on 6/3/12 at 10:00pm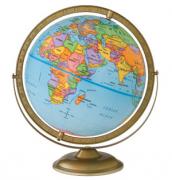 This is just a general question, not related to me currently, but may be an issue in a few years. How far are you guys willing to relocate to find the job you want? I'm just curious to know what others have to say about this.