We are the 53%

PE
Points)
on 10/28/11 at 7:36pm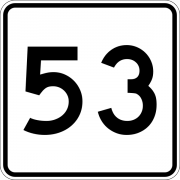 I apologize if this has been posted already...I don't believe it has, but I'm also not as engaged here on WSO as I used to be.
Anyways, the link below is for the 53% of the country that pays for the rest. OWS doesn't represent me nor 99% of the people in this country...they can't even seem to represent themselves actually. Enjoy...
These are a couple of my favorites...
and
Regards
Tags: