A liability is any debt that is owed by a firm, individual or country. Liabilities detract from value and are used to finance assets. All liabilities are listed on a company's balance sheet and are defined as either current (held for less than one year) or long term (held for more than one year). The most common kinds of liability found on a balance sheet are listed below:
Current Liabilities
Accounts Payable
Accrued Expenses
Long Term Liabilities
Deferred Long Term Revenue
Long Term Debt
To learn more about this concept and become a master at Financial Statement modeling, you should check out our FSM Modeling Course. Learn more here.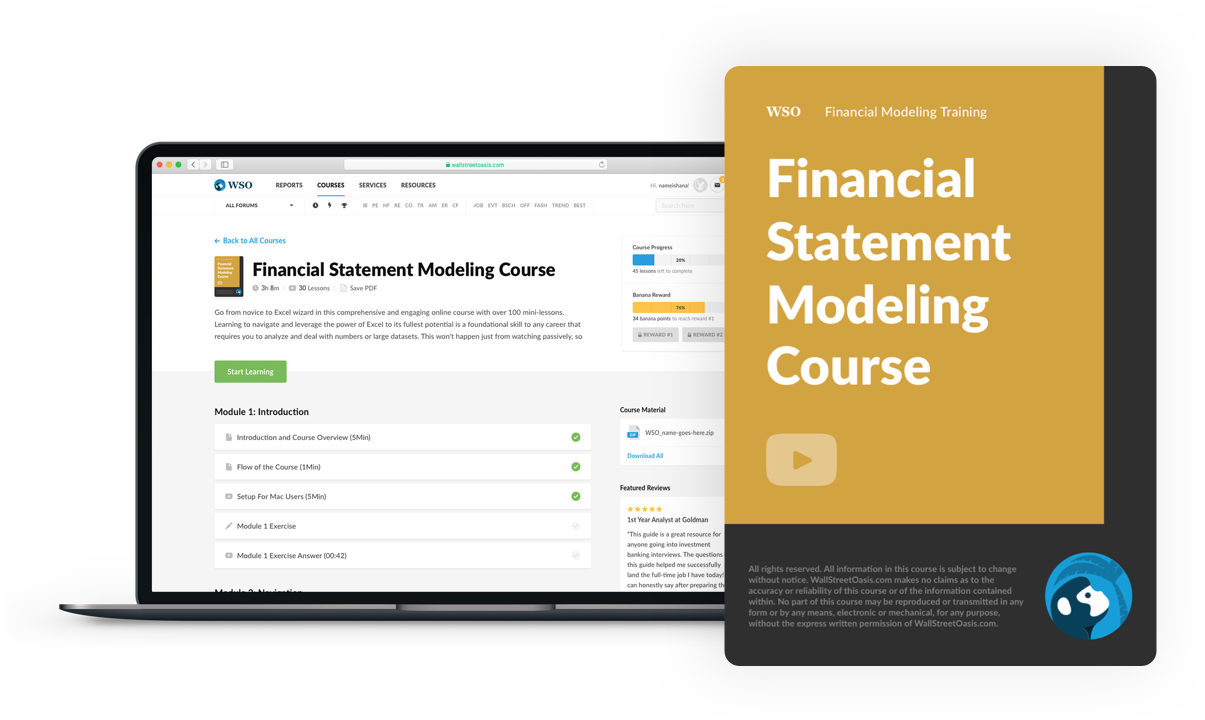 Module 1: Getting Started
Module 2: Fundamental Concepts
Module 3: The Income Statement
Module 4: Working Capital
Module 5: PP&E and Intangibles
Module 6: The Cash Flow Statement
Module 7: Debt & Interest Schedule
Module 8: Finishing Your Model
Module 9: Bonus
Related Terms