A Net Operating Loss or NOL is a period of time during which the tax-deductible expenses of a company are greater that the total income of the company. This means that the company is essentially operating at a loss and is therefore required to pay less tax.
In order to remain fair, companies are taxed when they are profitable and should therefore receive tax money back when they are unprofitable. This happens in the US in the form of NOL tax relief. When a company posts a net operating loss, they can either claim tax credits back from previous amounts of tax they have paid, or they can use the loss to offset future tax liabilities.
To learn more about this concept and become a master at Financial Statement modeling, you should check out our FSM Modeling Course. Learn more here.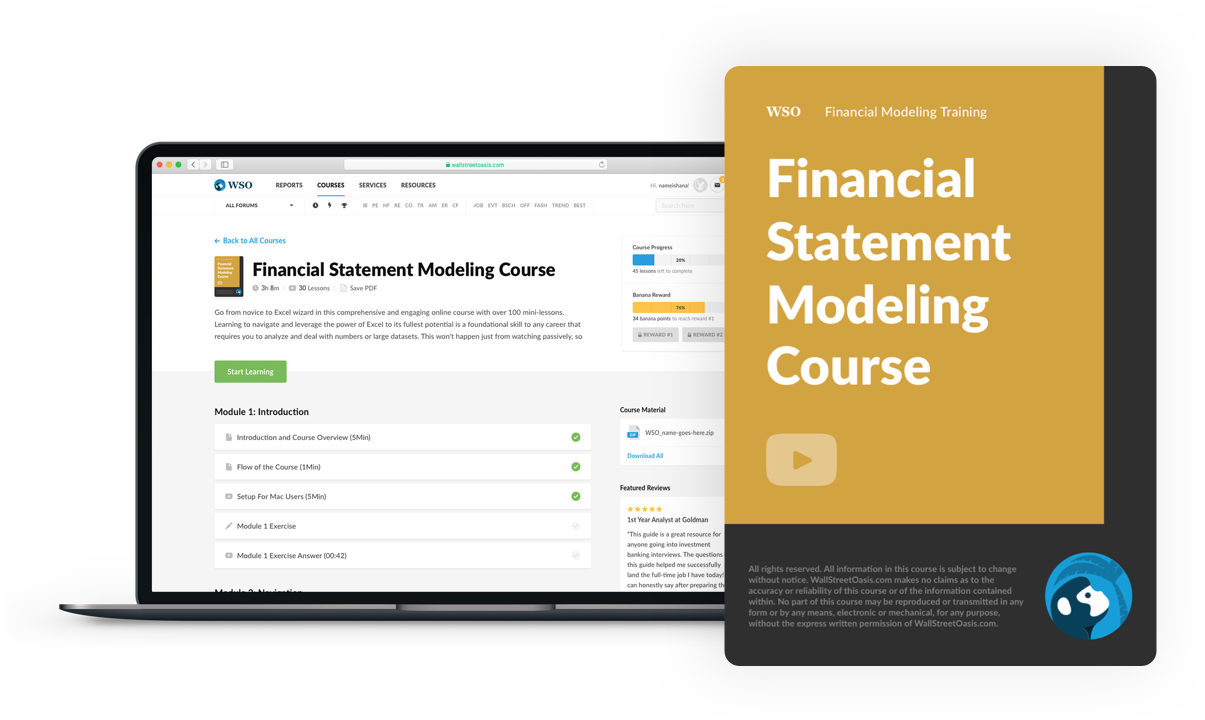 Module 1: Getting Started
Module 2: Fundamental Concepts
Module 3: The Income Statement
Module 4: Working Capital
Module 5: PP&E and Intangibles
Module 6: The Cash Flow Statement
Module 7: Debt & Interest Schedule
Module 8: Finishing Your Model
Module 9: Bonus
Related Terms