Accounting Resources and Guides
Accounting is one the most important functions in the corporate an financial world. It is the basis on which most of management and investment decisions are based.
WSO is focused on creating the largest and most useful repository of free accounting guides and resources to help readers get a better understanding of core concepts. Feel free to make use of these resources to boost your career and learn more about this unique field.
Learn Accounting
Below is a list of WSO's most popular accounting guides and resources. Each guide is tailored to the from the perspective of financial analysts which means that you will learn both accounting and its use in finance. These guides cover everything from the basic to the advanced accounting concepts.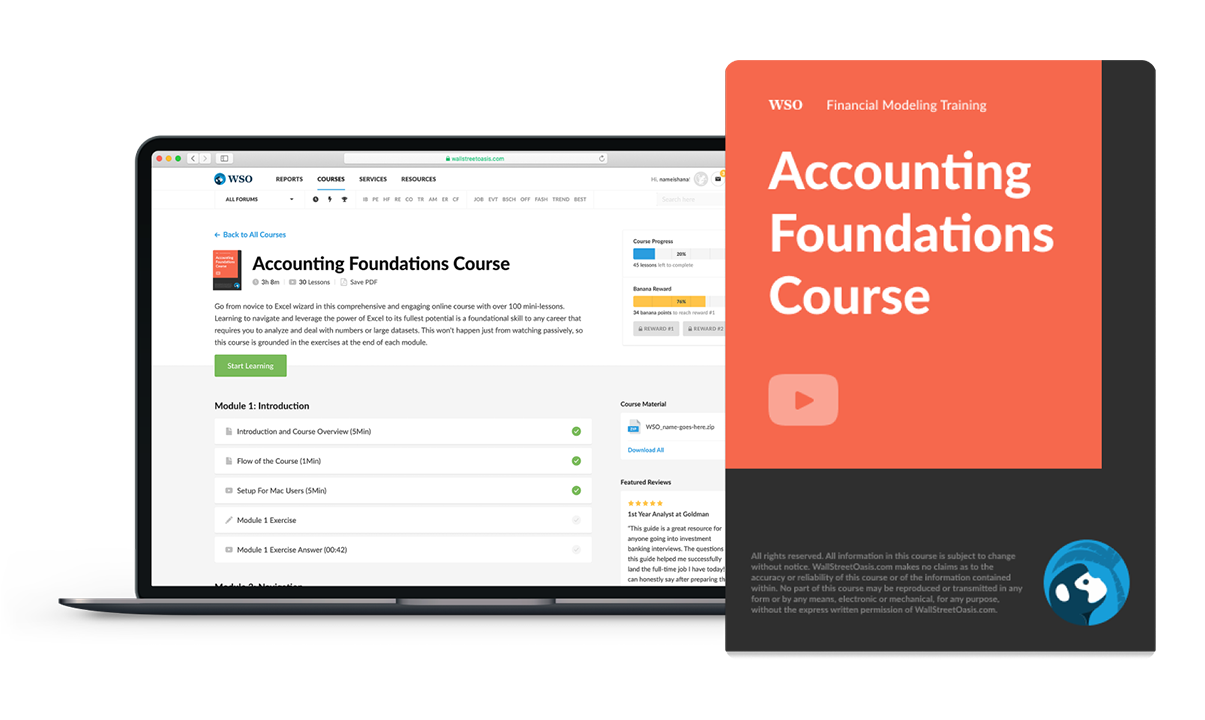 Everything You Need To Build Your Accounting Skills
To Help you Thrive in the Most Flexible Job in the World.