Budgeting Software
Assists you in planning and allocating your personal spending
Budgeting software assists you in planning and allocating your personal spending. Unlike accounting software, which primarily tracks what you've spent or owe, budgeting software is proactive and allows you to allocate your funds before spending them.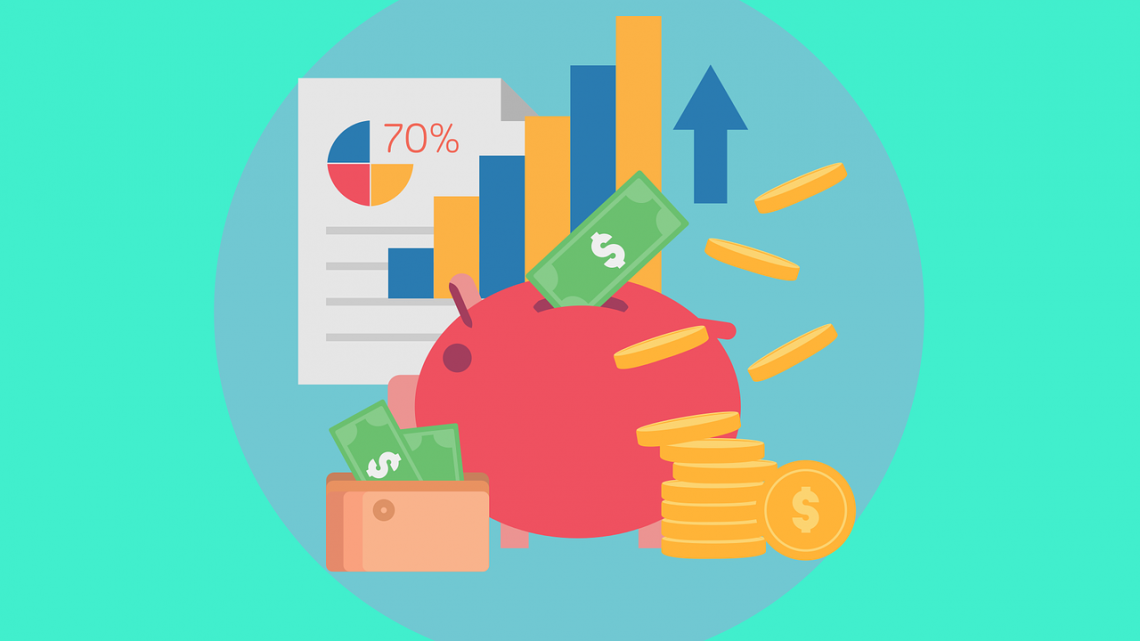 Making a household budget takes time, and it can be difficult to know where to begin. Budgeting software aims to simplify the process so that you can put your money to work for you rather than simply spending it as it comes in.
According to data from the Certified Financial Planner Board of Standards, Americans who have a budget feel more confident, secure, and in control of their finances.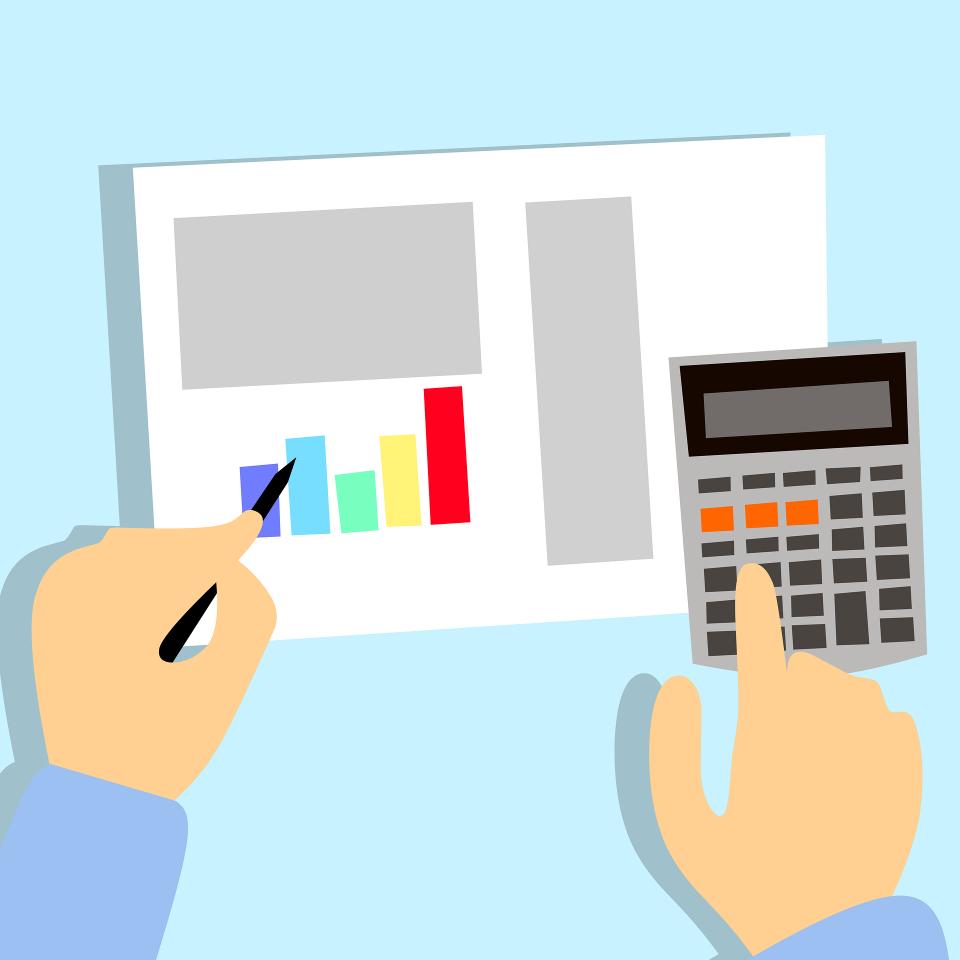 Unfortunately, the same study found that the majority of Americans do not have a budget, and many of those who claim to have one only track receipts do not have a system in place to control spending.
Budgeting software, fortunately, makes developing and adhering to a budget easier, and there are numerous programs to choose from. Most allow you to link your bank account, and some even include features like credit score monitoring and investment tracking.
We reviewed different options and chose the best eight based on ease of use, customizations, features, and price to help you find the perfect fit.
You Need a Budget (YNAB)
You Need a Budget (YNAB) was chosen as the best overall option because it provides the best combination of flexibility and features, making it more than worth its monthly price. It walks you through the process of creating an intentional, forward-thinking spending plan. Furthermore, its goal tracking and reporting features allow you to track your progress.

The app is based on four rules, one of which is to give every dollar a job. The program will walk you through the process of allocating each dollar so that you can spend it wisely.
It has customizable reporting and goal tracking features, which include visually appealing and informative charts and graphs, which assist you in staying on track. YNAB also offers comprehensive education, including over 100 free online workshops, as well as real-time updates so you always know where your money is going and can make changes on the fly.

Pros
You can link your accounts or enter transactions manually

Any device can always access real-time information

Rather than simply automating the budgeting process, YNAB teaches you how to budget
Cons
Subscription fees of about $15 per month or $99 per year

It necessitates a greater time commitment to manage than other options

The learning curve is steeper than that of some other budgeting apps

YNAB is more expensive than its free competitors, and it takes longer to create a budget. Despite these disadvantages, it is the best budgeting software for gaining control of your money because it provides you with the tools you need to create a value-driven spending plan.
Honeydue Budgeting software
Honeydue was chosen as the best option for couples because it is specifically designed to help you manage your money with a partner. You can connect accounts, customize what information you share with your partner, and communicate about money issues directly through the app.

Notifications can also notify you of impending bills or when you or your partner exceeds pre-set spending limits in your budget categories.
Honeydue was created to assist couples in managing their finances together, and its features are centered on joint communication. Honeydue simplifies money sharing by letting you respond to your partner's transactions with a note, a thumbs up, or other emojis.
You can also aggregate your linked account information to view your individual and joint transactions in one place.

Honeydue simplifies spending tracking by automatically categorizing transactions and allowing you to add your custom categories. While there are fewer reporting options than in some other programs, customizable alerts help ensure nothing gets missed.

Pros
There is no monthly fee

You can select how much account information you want to share with your partner

Transactions are classified automatically

Alerts for overspending or upcoming bills can be customized
Cons
Only iOS and Android are supported (no desktop app)

Inadequate financial education

There are a few reporting features that allow you to see the big picture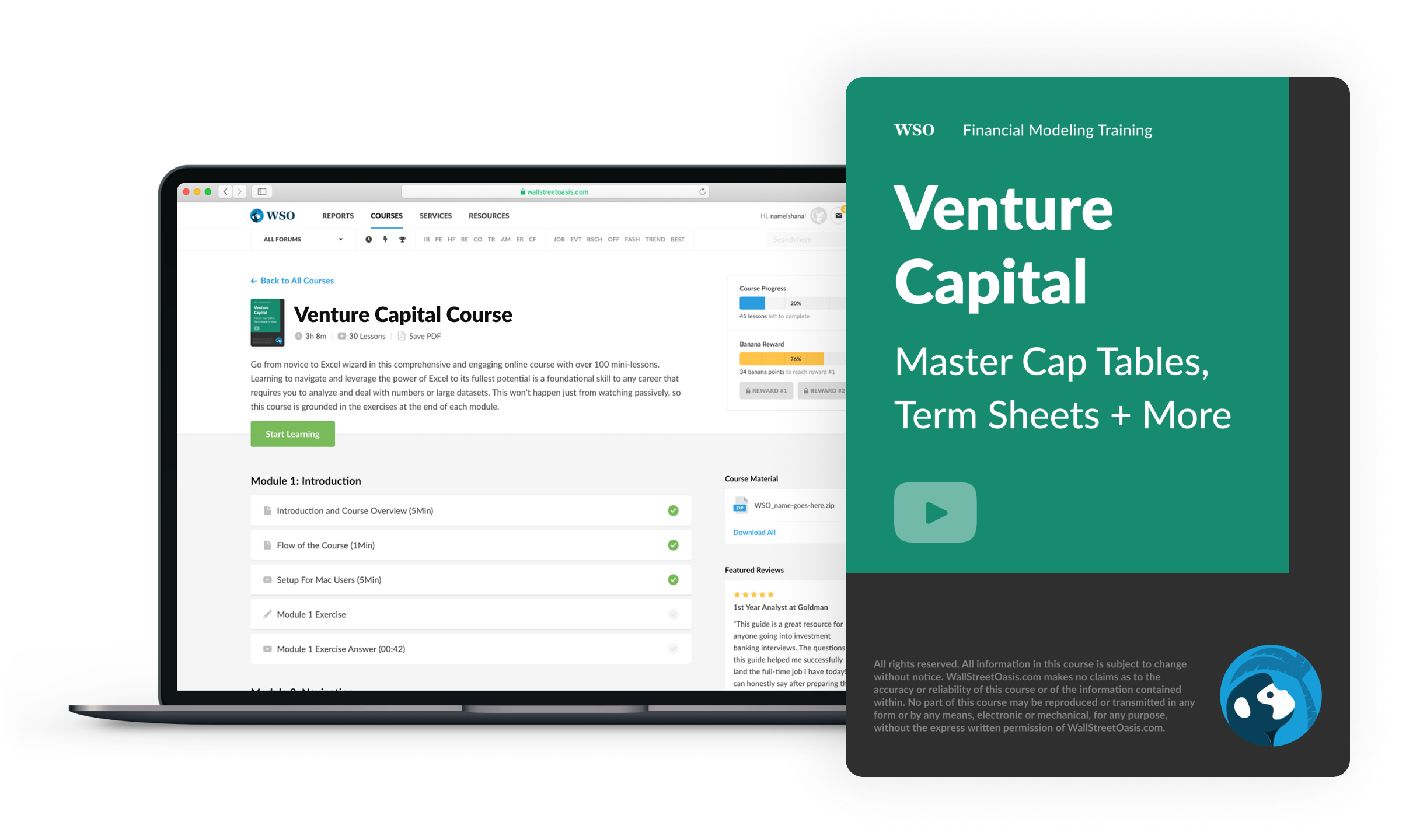 Everything You Need To Break into Venture Capital
Sign Up to The Insider's Guide by Elite Venture Capitalists with Proven Track Records.
PocketGuard 
We chose PocketGuard as the best option for college students because it allows busy students to see how much money they have available to spend at a glance. Its goal tracking features and simple pie chart allow even inexperienced budgeters to see if they're on track. The majority of its features are free, making it ideal for students on a tight budget.

PocketGuard's simple user interface and intuitive pie charts make it simple to begin budgeting and tracking spending for college students who are new to money management. PocketGuard's In My Pocket feature also lowers the risk of overdraft accounts by keeping track of the amount of money available to spend at all times. 
While the free version lacks some of the features found in the paid version, most college students will find the program adequate and can avoid committing to a monthly subscription fee. The program's algorithms for identifying and canceling unwanted subscriptions can assist college students in identifying opportunities to keep more money in their pockets.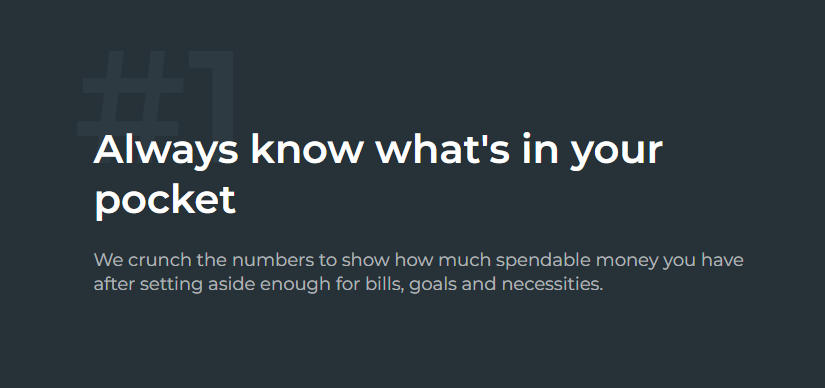 Pros
The majority of the features are free

PocketGuard's In My Pocket feature instantly displays available cash

Smart algorithms identify areas where you can save money
Cons
The free version has restrictions on transaction categories and goals

Even in the paid version of the app, advertisements are displayed

The options for reporting are more limited
EveryDollar 
EveryDollar was chosen as the best option for families because it allows you to create a budget in under 10 minutes that is completely customizable to your family's needs. It allocates every dollar but makes it easier for families to go through the process than other programs. It instantly syncs across all devices, allowing everyone to see how much money has been spent.

EveryDollar is an excellent choice for families who want to budget together but do not want to pay a high monthly fee. It allows you to allocate every dollar you spend and includes a customizable template to make budgeting easier.
Upgrade to the paid version if you want additional features, such as the ability to link bank accounts. Ramsey+ is more expensive than other programs, but it includes more features, such as Dave Ramsey's popular Financial Peace course and Baby Steps tracking to help you work through the seven baby steps Ramsey has identified for building wealth.
Pros
Personal finance expert created Dave Ramsey

Provides a 14-day free trial

Synchronizes data across devices in real-time
Cons
In the free version, you must manually enter transactions

The paid version costs around $130 per year

Transactions must be manually classified.
Personal Capital
Personal Capital was chosen as the best option for investors because it offers robust budgeting software and tools to help a retirement and savings planner keep track of investments. You can track your net worth, monitor your cash flow, and get an investment checkup in one place, making it easier to manage your money.

Personal Capital combines budgeting software with other financial tools into a single financial dashboard. All your spending, investment performance, retirement goals, and net worth are all tracked in one place.
You can also get access to extra features like an investment checkup, which compares your portfolio asset allocation to the target allocation for your age and circumstances.
However, the investment checkup feature is only available on the desktop version. The iOS and Android apps continue to provide a plethora of features to track your investments and cash flow with interactive tools.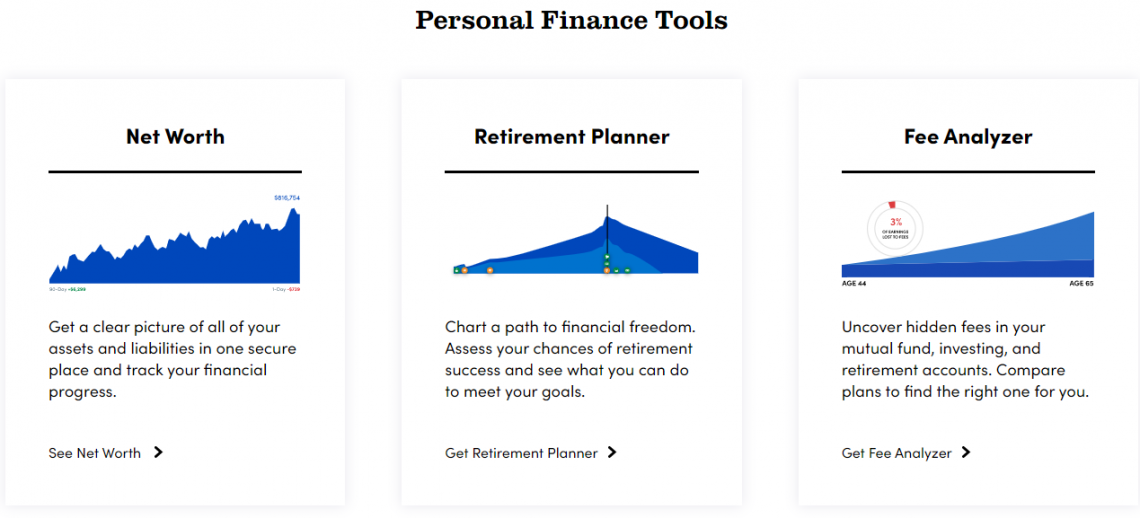 Financial advisors are eager to discuss your plans, but if you use this feature, you should expect to be upsold on Personal Capital's wealth management services.
Pros
It is free to use

A complete financial dashboard allows you to keep track of all aspects of your finances

Retirement planning and investment features assist you in meeting financial objectives
Cons
Some users have reported connectivity issues with their bank accounts.

Other services, such as wealth management, may be upsold to you.

Some app features are more limited than others.
Albert 
Albert was chosen as the best option for saving money because it is a banking app that is effective at facilitating budgeting and automating savings.
The app tracks your spending habits, identifies spare cash, and transfers it to a digital wallet. With your Albert debit card, you can earn cash back on purchases, withdraw savings at any time, and qualify for annual cash bonuses.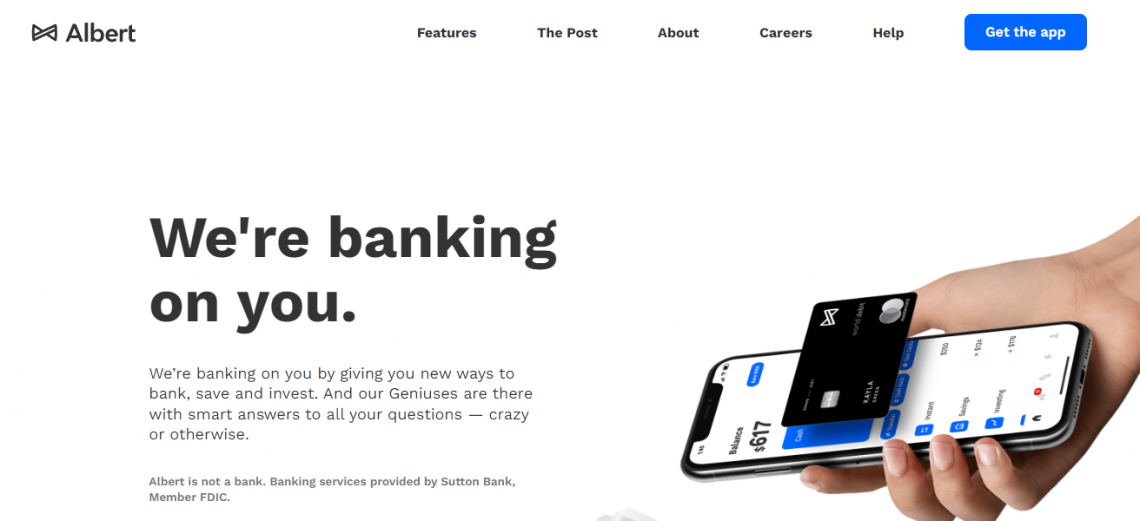 Albert creates an automatic budget for you, allowing you to always see where your money is going. You can immediately see your income, bills, and remaining funds. You'll also have various reporting options, such as reviewing previous months' budgets or viewing your transactions as a pie chart.

Albert not only makes budgeting easier, but it also makes saving easier by detecting extra money and transferring it to a digital wallet. You will be rewarded with an annual bonus for your savings and will be able to easily track your savings goals.
However, if you want the Albert Genius add-on, which increases your savings bonus and gives you access to financial advice via text messages, you must pay at least $4 per month.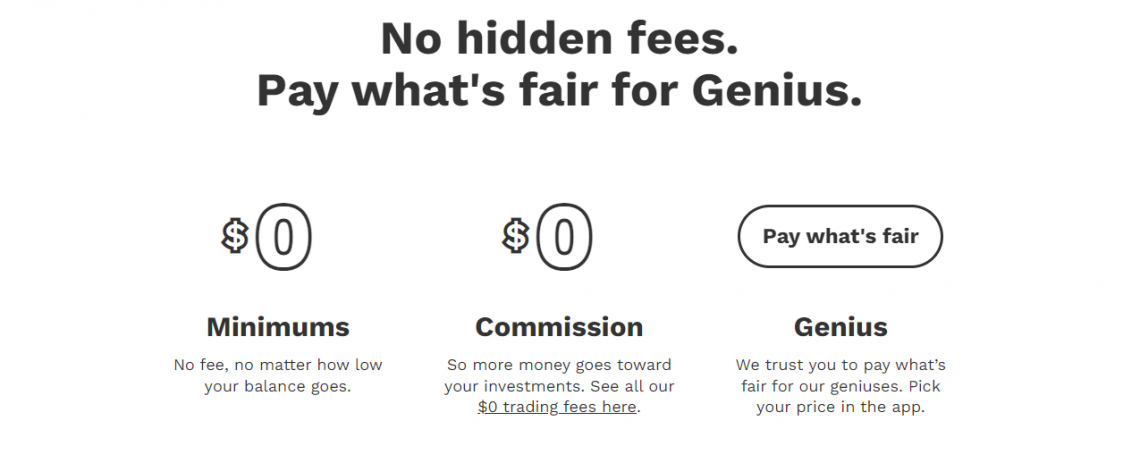 When you use your Albert debit card, you can earn cashback. Cash back ranges from 10% to 20% and applies to purchases such as gas, food delivery, groceries, and other common merchants.
Pros
Smart Savings makes it simple to save money for your goals.

Earn an annual bonus of 0.10 percent on your automatic savings or up to 0.25 percent when you enable Genius Invest from the same app.
Cons
There is no desktop version

There is no phone customer service

There is a scarcity of educational information about the budgeting process
Mint 
Mint was chosen as the best option for beginners because it consolidates all of your accounts in one place, helps you track your net worth, and offers extras like access to your credit score.
Mint simplifies budgeting by allowing you to link your accounts and compare your spending to the national average. When you're just getting started with budgeting, these features can help you see if you're on track.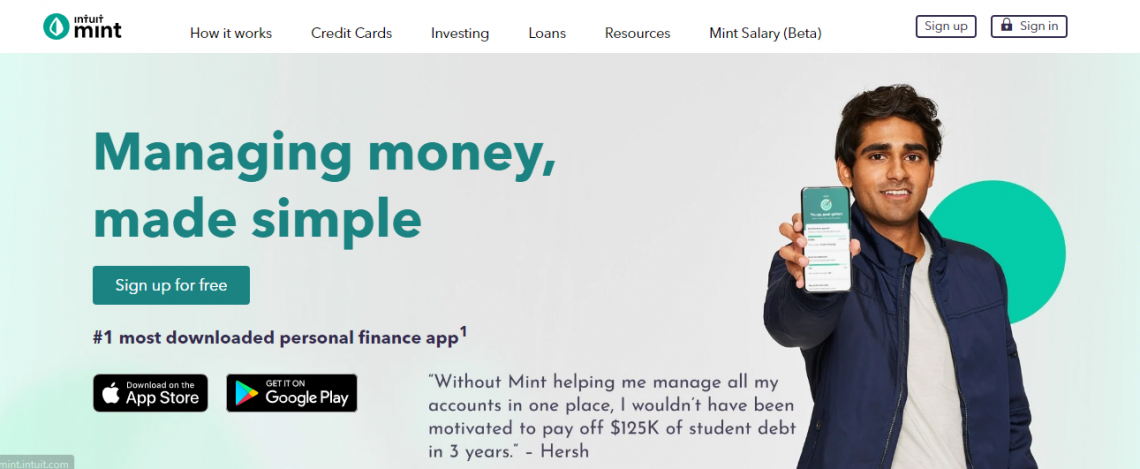 Mint simplifies the process of creating your first budget by providing a vast range of categories and comparing your expenditure to the national average. You can also connect your bank accounts. Furthermore, transactions are automatically classified so you can keep track of your spending.
Mint is a free program that, in addition to budgeting features, allows you to measure your net worth and track your progress toward your goals. However, the goals you may choose from are relatively limited.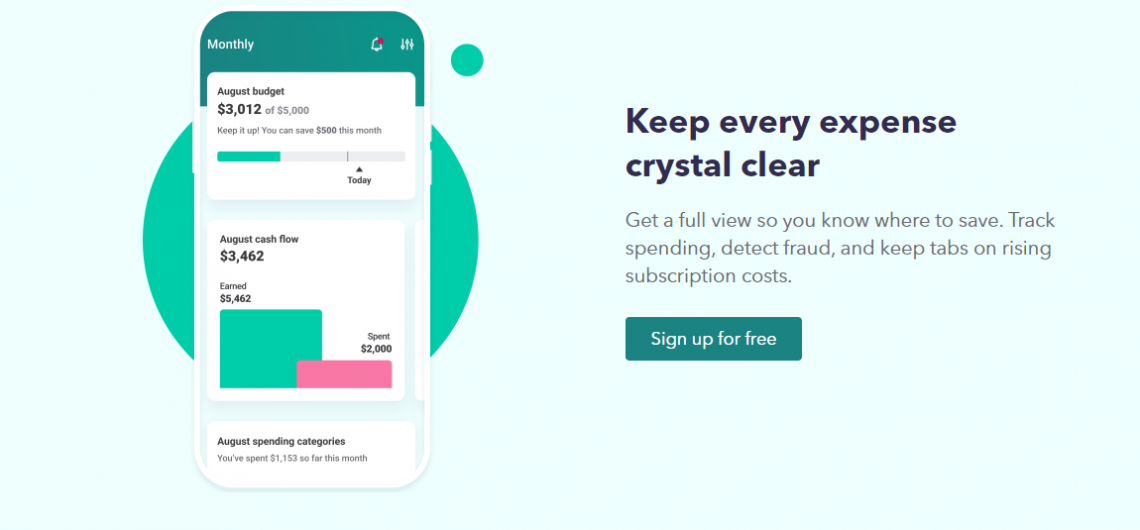 You can choose from a number of preset alternatives, and while you can make a specific savings goal, there doesn't appear to be a method to include mortgage payoff as one of your objectives.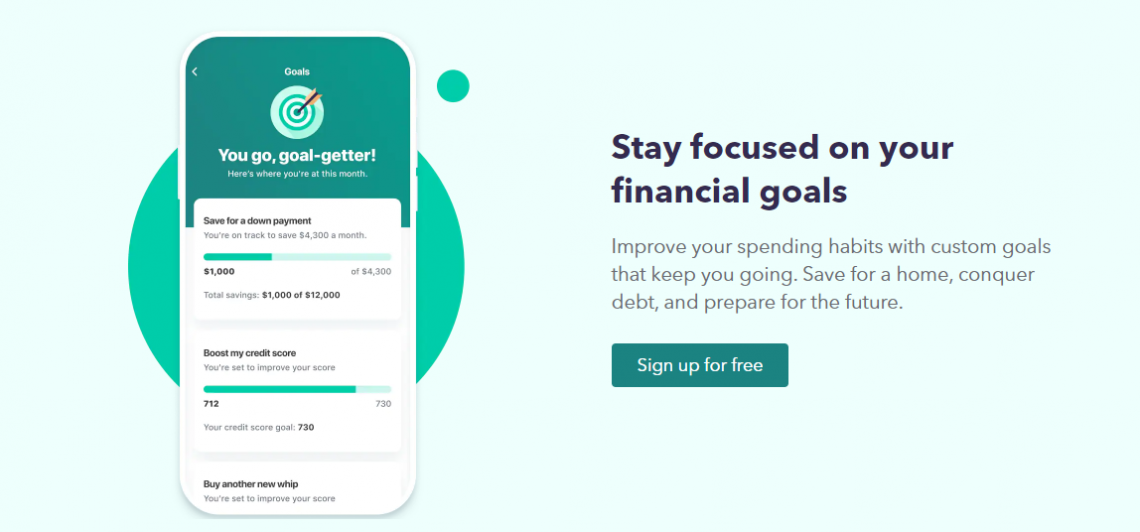 Pros
It is absolutely free to use the program

Mint's financial dashboard measures your net worth and displays all of your accounts in one convenient location

Transactions are automatically classified
Cons
Goal setting options are limited

Account syncing can be slow

There's lots of advertising for financial offers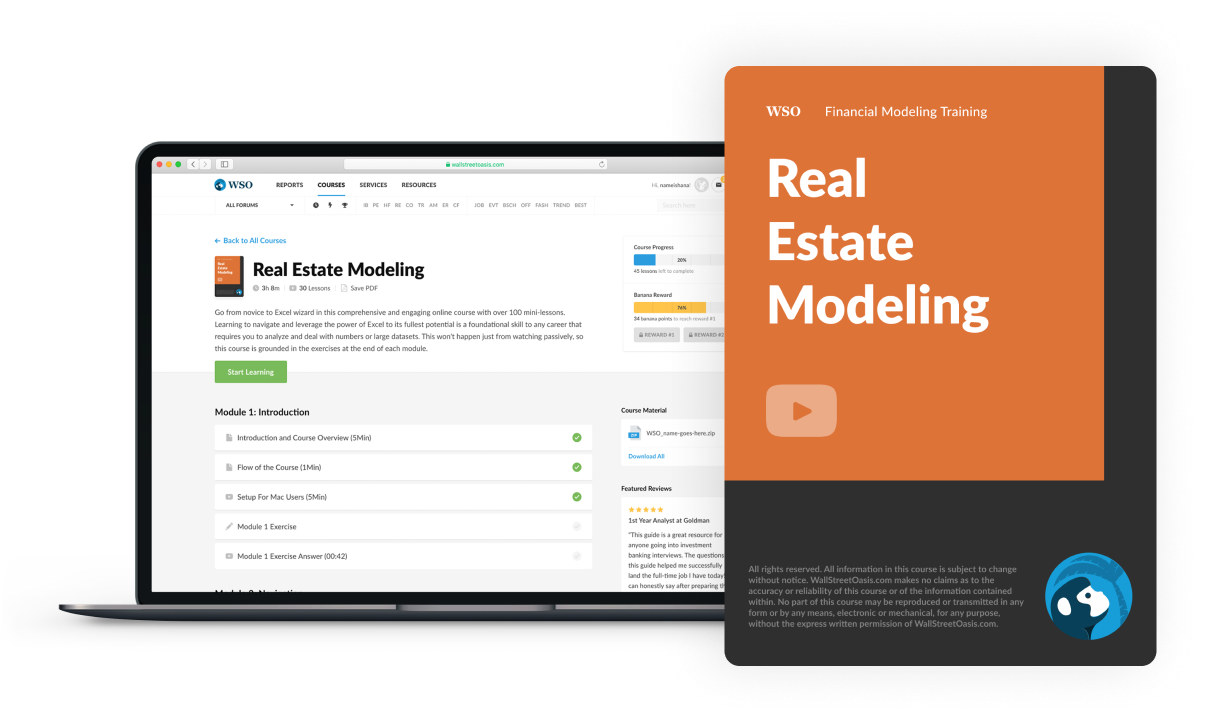 Everything You Need To Build Your RE Modeling Skills
To Help You Thrive in the Most Rigorous RE Interviews and Jobs.
Goodbudget 
Goodbudget was chosen as the best free option because it enables you to virtualize the envelope budgeting concept without the need for budgeting software.
You can manually enter bank transactions and use Goodbudget's simple pie charts to see how your money is spent. Given the low cost, this is an extremely feature-rich alternative.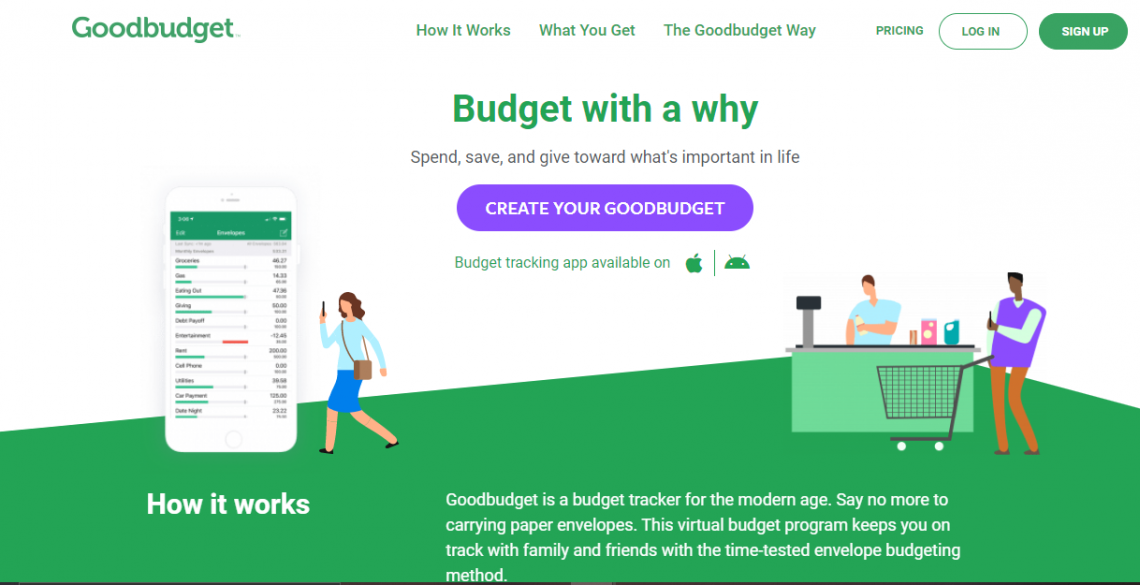 Envelope budgeting entails dividing your available funds into different envelopes for different spending categories. You can use Goodbudget to do envelope budgeting digitally, with the amount of money left in each envelope displayed on your home screen.
Goodbudget includes a free and premium version, although the free version provides a lot of useful features, such as the ability to create up to ten envelopes and transfer money between them quickly.
While manually uploading and documenting bank account transactions can be time-consuming, some customers want to keep their bank accounts private.

Pros 
The free version has a lot of functionality
Understanding your spending habits is easier with charts and graphs
You may use several devices to log in and transfer money across envelopes with ease
Cons
With the free edition, the amount of envelopes you can have is limited
There is no option to sync your accounts automatically
Following the import of your account data, you must manually categorize each transaction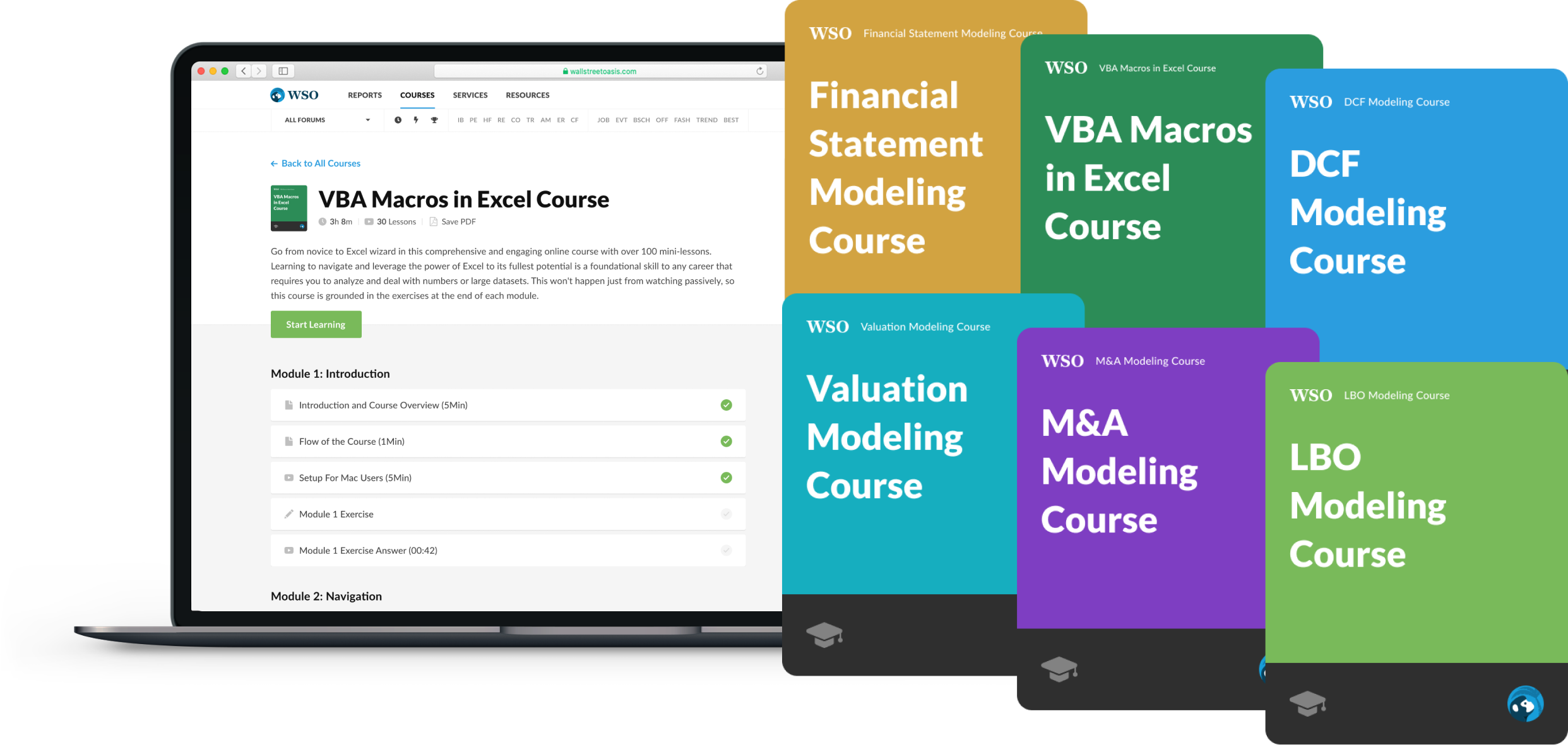 Everything You Need To Master Financial Modeling
To Help You Thrive in the Most Prestigious Jobs on Wall Street.
Researched and authored by Javed Saifi | Linkedin
Free Resources
To continue learning and advancing your career, check out these additional helpful WSO resources: