Accounting Policies
These are how a company must prepare its financial statements.
Accounting policies are how a company must prepare its financial statements. These policies help calculate complex ratios and values within a company, from income received to asset depreciation. Therefore, these rules must come under the accounting principles framed by the accounting regulations.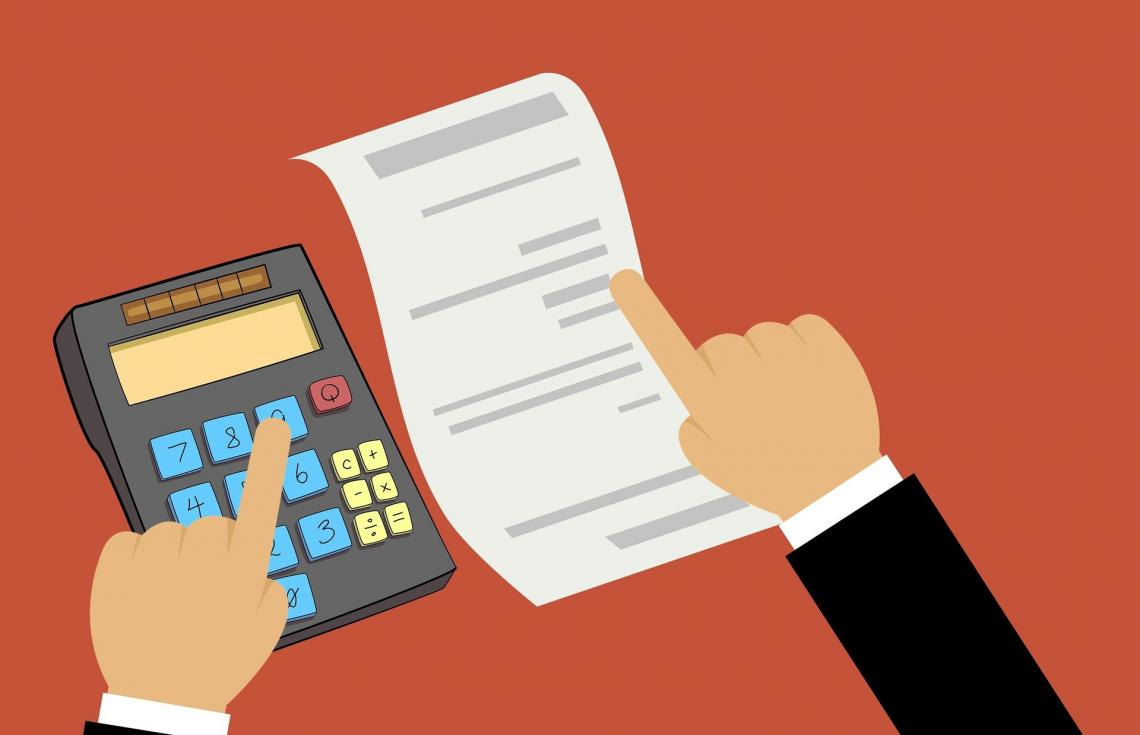 These policies differ from one company to another and one country to another. The main goal of the policies as a whole, though, is to track financial transactions and maintain global standards.
A company needs to follow the generally accepted accounting principles (GAAP). In addition, following the international financial reporting standards (IFRS) is also essential.
In the U.S., the Financial Accounting Standards Board (FASB) is in charge of U.S. GAAP. In India, the accounting standards board (ASB) takes care of its specific standards, referred to as the Institute of Chartered Accountants of India (ICAI). Therefore, it has to prepare the standards and update accounting standards.
Policy Setting Board

| Country | Policy Setting Board |
| --- | --- |
| Australia | The Australian Accounting Standards Board (ASSB) sets GAAP in Australia |
| China | PRC GAAP is issued by the Ministry of Finance of the People's Republic of China  |
| U.K. | The Financial Reporting Council (FRC) is the U.K.'s independent regulator responsible for issuing accounting standards. |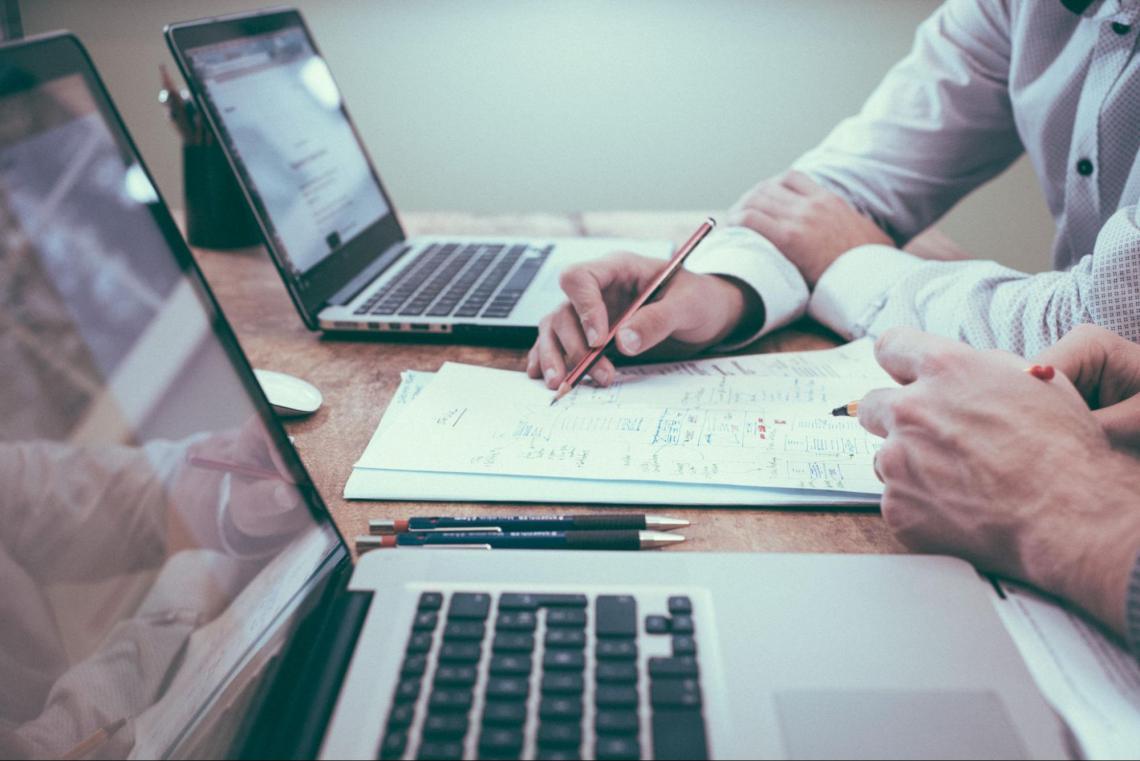 Difference Between GAAP and IFRS
The major difference between the IFRS and GAAP is that IFRS provides less specific detail within its policies while GAAP follows a particular set of rules. As a result, IFRS is considered more principles-based. 
Some accounting policies allowed under GAAP may not be permitted under IFRS. Accounting rules may also vary depending on location, although most principles are covered by the IFRS or GAAP standards.
Since IFRS is more principle-based, it leaves more room for interpretation and requires lengthy disclosure on financial statements. On the other hand, IFRS principles are more consistent and intuitive. It promotes logical and a better presentation of the economics of business transactions.
One of the most important differences between IFRS and GAAP is their inventory treatment. IFRS does not consider using the last-in, first-out (LIFO) inventory accounting method. However, GAAP standards do allow for the use of the LIFO method.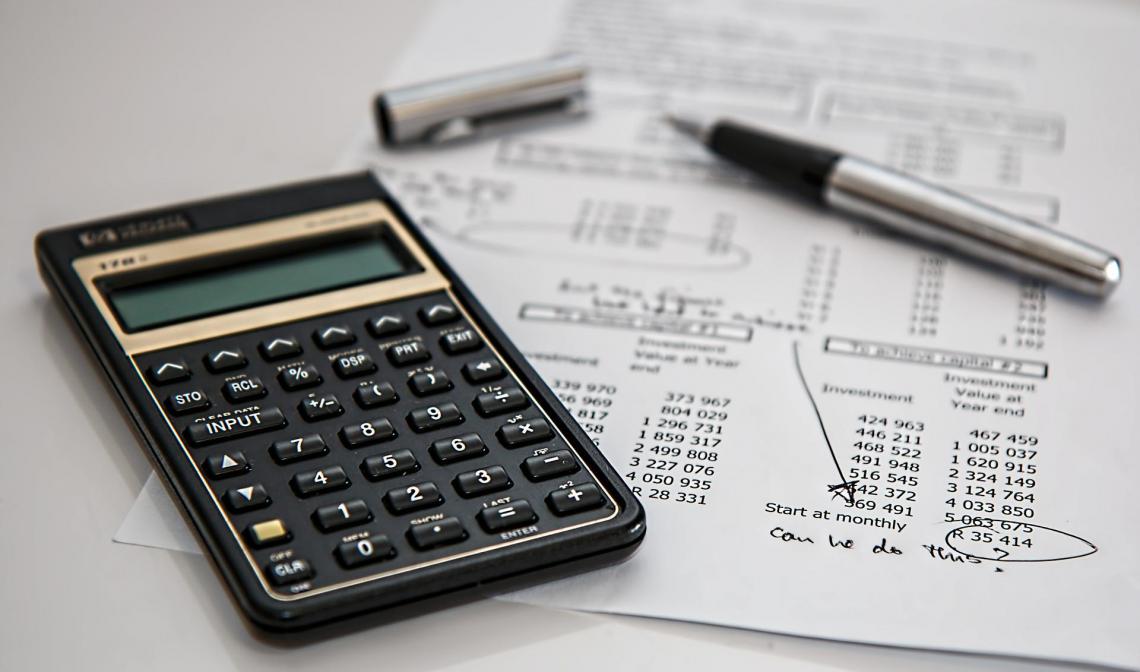 IFRS and GAAP allow using the first-in, first-out method (FIFO) and the weighted average-cost method. GAAP also does not permit inventory reversals, while IFRS permits it under certain circumstances.
Based in London, the International Accounting Standards Board (IASB) oversees and updates the International Financial Reporting Standards (IFRS). In contrast, the Financial Accounting Standards Board (FASB) establishes and updates the accounting rules for the GAAP standard in the United States.
When a company has investments on its balance sheet, such as stocks, bonds, or derivatives, it must account for them, and their value changes. Therefore, GAAP and IFRS require investments to be classified into discrete asset categories.
The main distinction is in recognizing income or profits from an investment: under GAAP, it is heavily influenced by the legal form of the asset or contract; under IFRS, the legal document is irrelevant and only depends on when cash flows are received.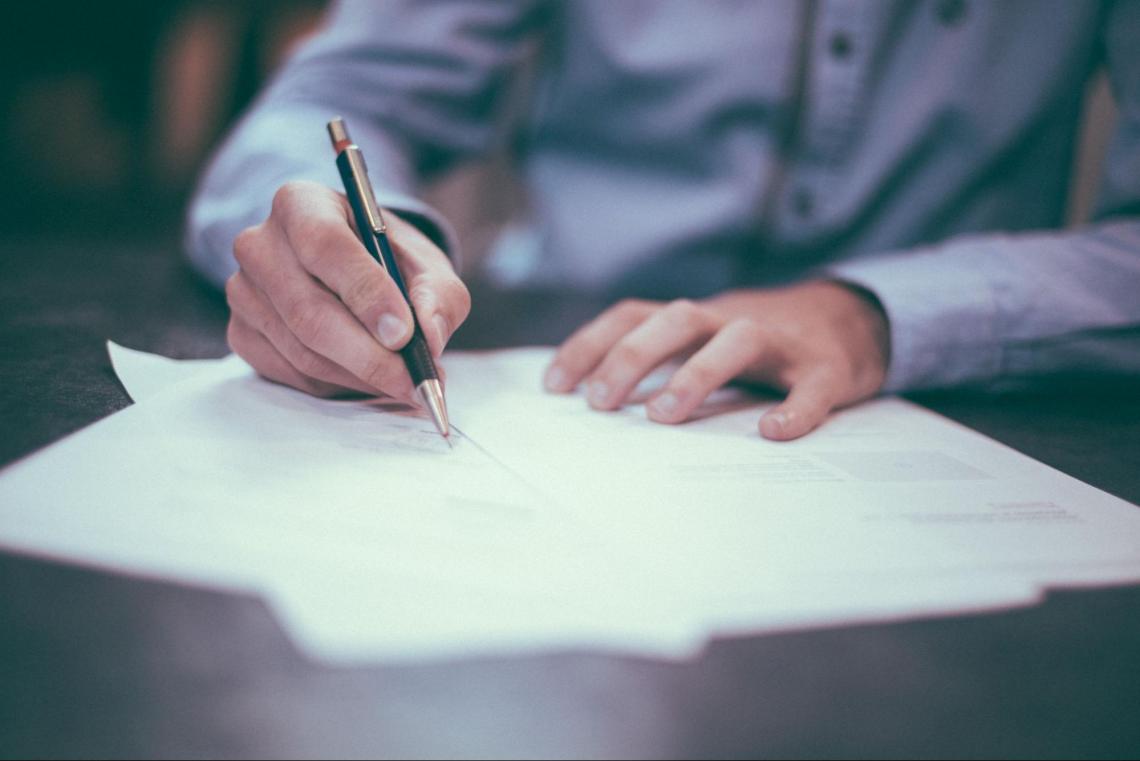 List of Common Corporate Policies
A list of the typical corporate accounting policies is (please note that this list is not exhaustive)
Accounting procedures: Accounting procedure means performing accounting functions more effectively.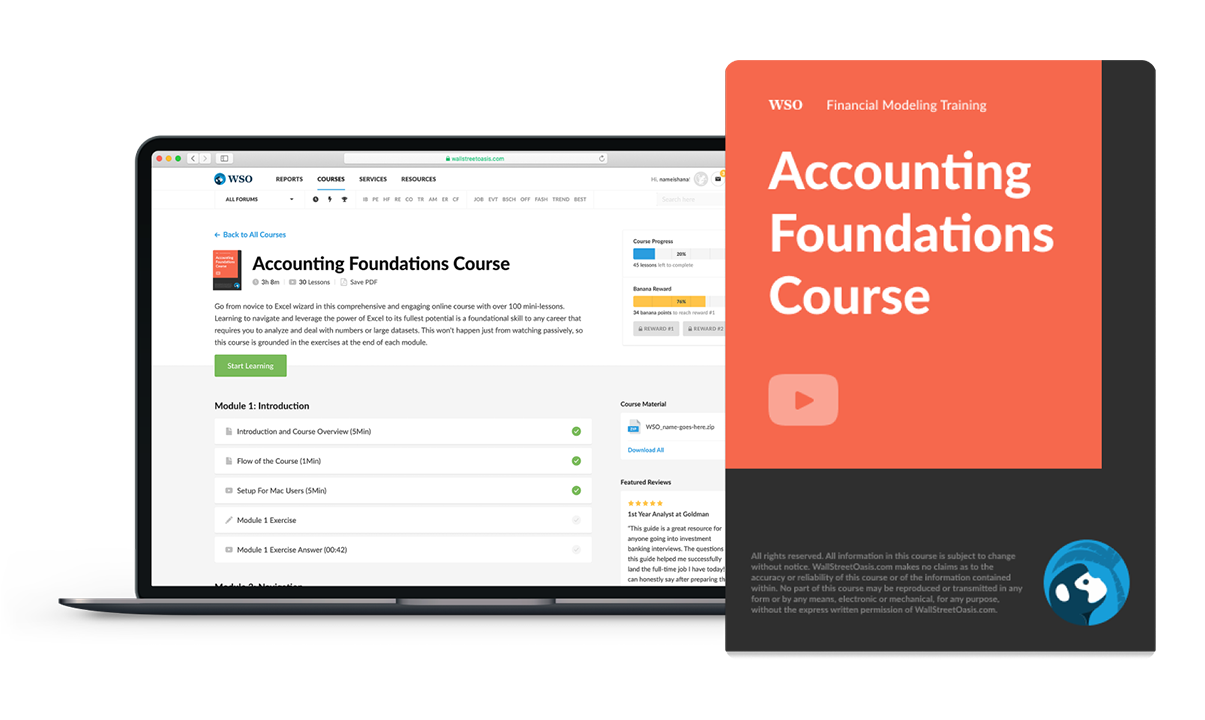 Everything You Need To Build Your Accounting Skills
To Help You Thrive in the Most Flexible Job in the World.
Policies on depreciation and inventory
Inventory cost calculation complies with ASC 330-10-30. These accounting principles first record the cost of inventory. With this, business owners can record inventory purchases at cost.
Even if inventory is recorded at the cost when purchased. The accountant's job may not be finished. Inventory is recorded in accounting records at a lower price or market value. Accounting requirements for changing the value of inventory are found in ASC 330-10-35.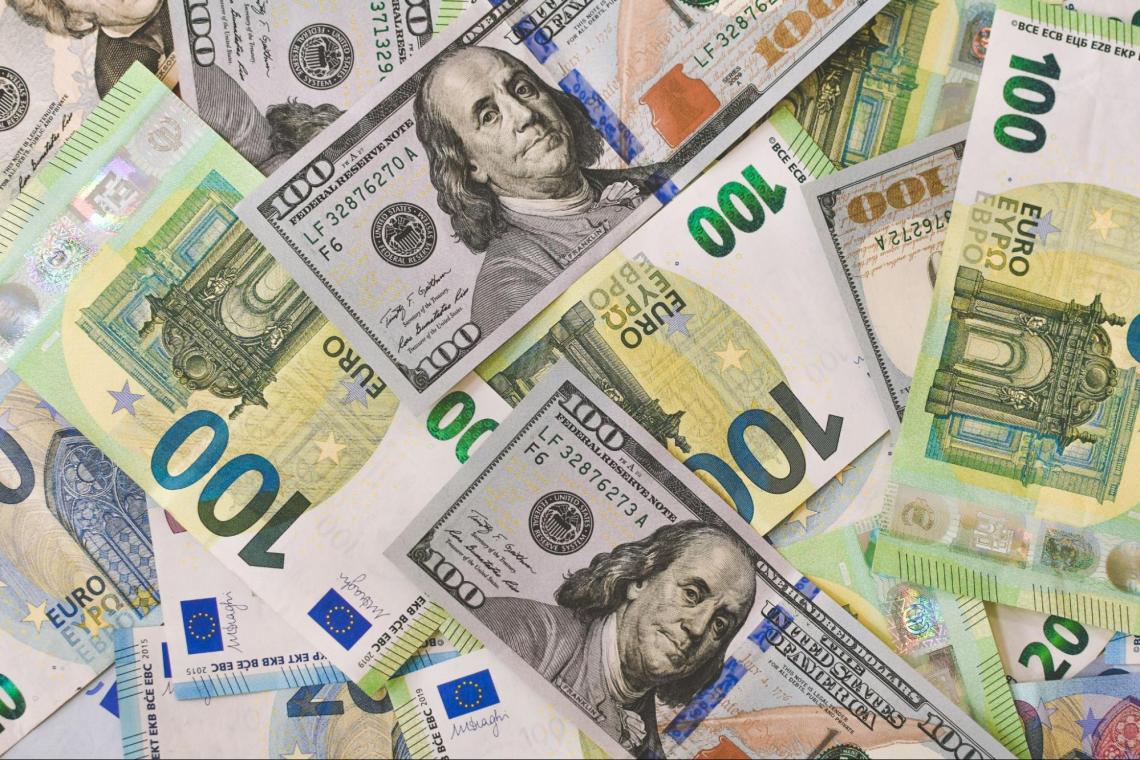 This means that inventory isn't worth as much as its original value. As a result, the company must alter its accounting records to reflect the difference.
According to GAAP, the cost of assets is expected to be useful for more than a year and distributed across the asset's expected life. ASC 360-10-35 contains accounting standards related to equipment depreciation. This section of the ASC covers the depreciation method that offers a range of legal reporting options.
Amortization is the process of spreading the costs of intangible assets. It must be done over the asset's useful life. These intangible assets can include patents and software licenses. ASC 350-30-35 contains the accounting principles for amortization.
Companies must first determine the asset's useful life according to GAAP standards. For example, a company can expect to enjoy the asset for the rest of its life for certain intangible assets.
Foreign currency items Translation
Currency translation is the process of changing one currency into another. An example would be translating a parent company's foreign subsidiaries' financial results into the functional currency.
The goal of translation, in this case, would be to convert to the currency of the principal economic environment in which an entity generates cash.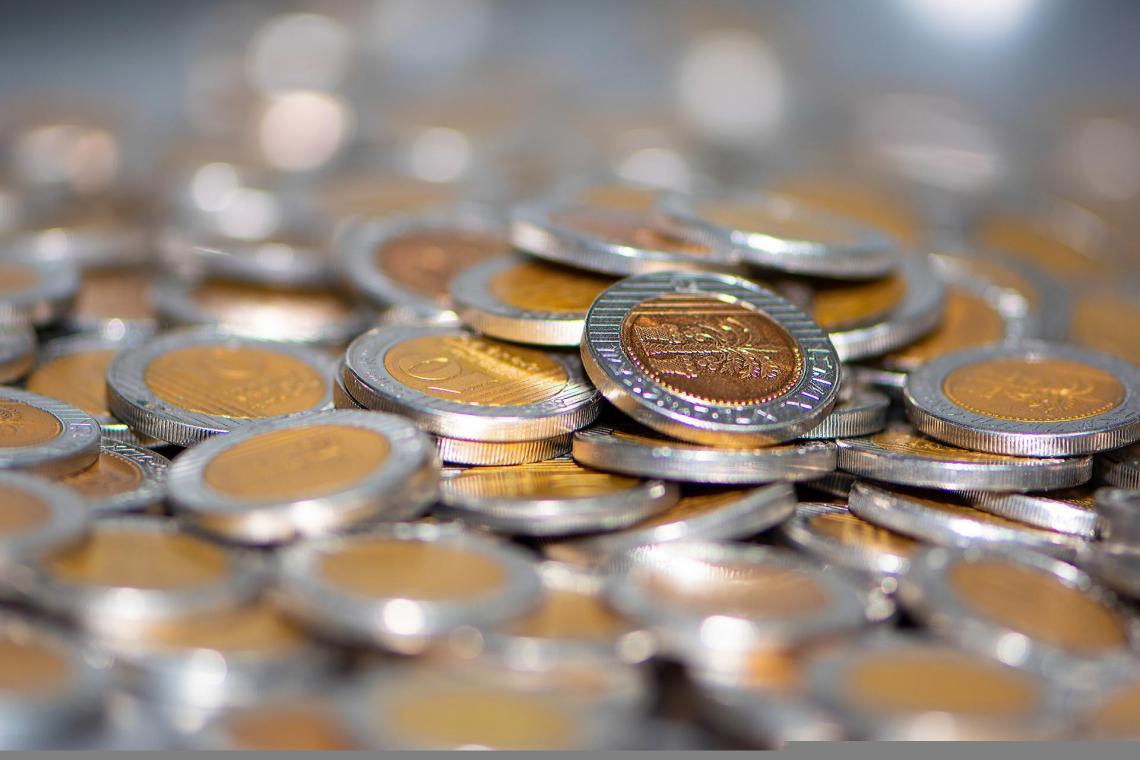 The financial statements of a foreign entity must be recorded as per GAAP requirements. The guidelines must be followed before translation into the reporting currency. 
The functional currency should be translated when that criterion is met for the foreign financial statements. It should use the following exchange rates:
The exchange rate is on the day when revenue or expense is recognized on the income statement.

A weighted average rate across the period is acceptable.

The historical exchange rate at the time of entrance into shareholder equity.

The change in retained earnings is calculated using the historical exchange rates.

Currency conversion gains and losses are accounted for in financial statements.

Changes in foreign currency translation are included in accumulated other income in consolidated statements of shareholders' equity.

Further, it is carried over to the consolidated balance sheet under shareholders' equity.

Suppose a corporation has operations in another country. It keeps books in that currency, and the preceding technique will be disclosed. It is revealed under the footnotes.
Accounting Methods for Currency Translation
For currency translation, there are two basic accounting standards.
The current rate approach is a foreign currency translation method. This method translates the financial statement items at the current exchange rate.

The temporal method is also known as the historical method. It translates the overseas subsidiary's currency into the parent company's currency. The temporal technique is used when the subsidiary's local currency is not the same as the parent company's. 
Cost accounting, whether historical or current
The value of an asset on the balance sheet is recorded at its original cost when acquired by the company. The historical cost method used for fixed assets in the United States follows generally accepted accounting principles (GAAP).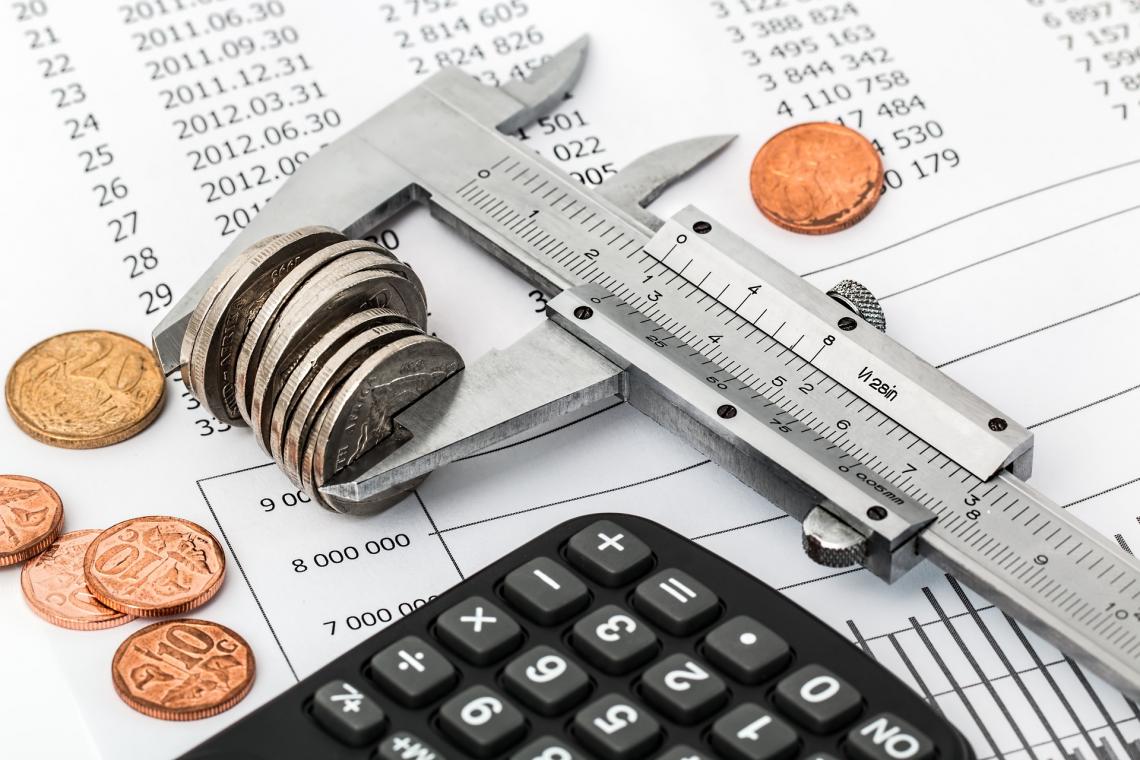 Under U.S. GAAP, the historical cost principle is a fundamental accounting principle. Most assets are recorded using the historical cost principle. Even if their value has risen over time, their historical cost is reported on the balance sheet.
All assets are not held at their historical cost. Marketable securities, for example, are recorded at their fair market value. Intangible assets are depreciated from historical cost to fair market value.
Leases are handled differently.
An operating lease is a contract that allows for the use of an asset but does not convey ownership rights of the asset. Operating leases are considered a form of off-balance-sheet financing. This OBS financing includes any leased assets and associated liabilities.
Historically, operating leases largely benefitted U.S. firms. Companies could hide away billions of dollars of assets and liabilities from being recorded since these assets were not included on the balance sheet. Thereby keeping their debt-to-equity ratios low.
Goodwill treatment
The treatment of goodwill is done to compensate for sacrificing partners. On the admission of a new partner, the new partner acquires a share in future profits. Payment of premium for goodwill is a mode of compensation. The partners included in the sacrifice will be made a favor by existing partners.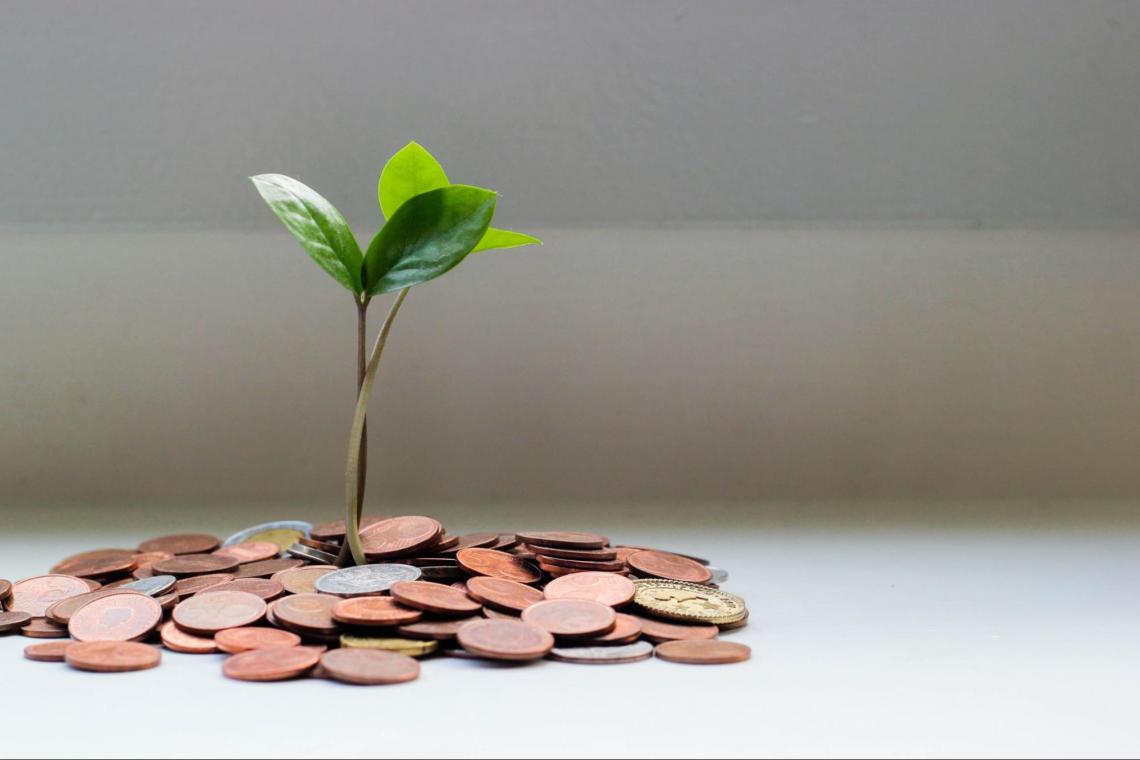 Profit recognition on long-term contracts
Long-term contracts, such as construction projects, are multi-year contracts. The earnings process for these contracts spans several accounting periods. As a result, the final product may be delivered years after the project was initiated.
Long-term construction contracts provide outcomes that can be reasonably predicted. Both IFRS and GAAP use the percentage-of-completion method for contracts with long-term construction when the result cannot be reasonably estimated.
US GAAP requires the Completed Contract Method. Until the contract expires, no revenue or expense is recognized. The zero-profit method must be used by IFRS (revenues realized only to the extent of costs)
The US GAAP follows industry-specific revenue recognition guidelines. For example, IFRS uses the Percent Completion method. It also uses straight-line if services are specified over some time).
Contingency liabilities are handled differently.
A contingent liability is a potential liability that may or may not occur. It depends on the result of an uncertain future event. The relevance of a contingent liability relies on the probability of it becoming an actual liability. Therefore, its timing and accuracy are also essential.
A contingent liability is recorded in the accounting records. If the contingency is probable, the corresponding amount can be estimated at a reasonable level of accuracy. The most common example of contingent liability is a product warranty. Other examples include debt guarantees, liquidated damages, outstanding lawsuits, and government probes.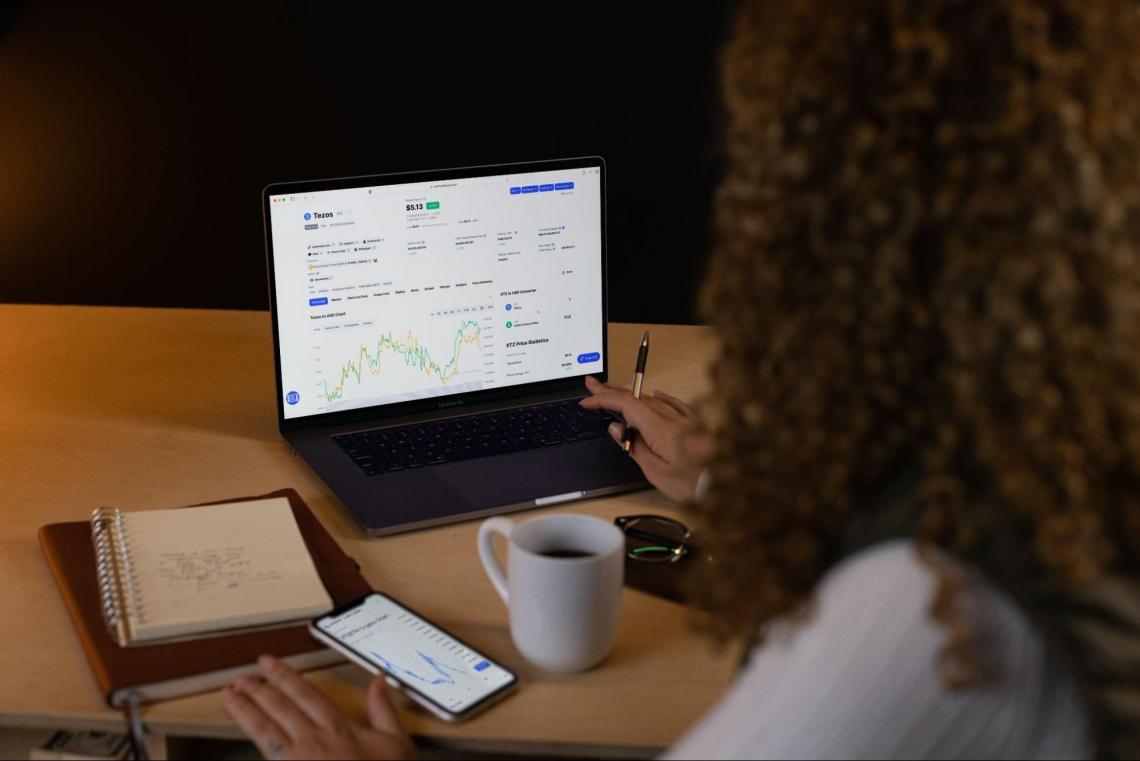 Accounting Policies' Importance
Accounting policies are crucial to any company, not just a corporation preparing financial statements. It is also important to investors and the government for various reasons.
1. The government's control over financial statements
When preparing financial statements, all organizations should use either GAAP or IFRS. It is a means for the government to keep an eye on financial statements while protecting investors' interests.
2. The right framework
Accounting policies, as previously stated, provide organizations with a framework. It helps the organization to publish its financial accounts in a standardized style.
3. Giving investors an advantage
Investors will have more faith in the company if the data is prepared following accounting principles. In addition, if the standardized format is followed, the financial accounts can be compared. 
4. Transparency
A company's accounting policies are to be made public. Separate guidelines on how to disclose information to investors are included in the policies. Corporations must adhere to these proper disclosure criteria.
Out of the four reasons listed above, transparency is most critical. It establishes the foundation for the policies employed in compiling financial statements. It helps investors confidently examine and comprehend financial statements.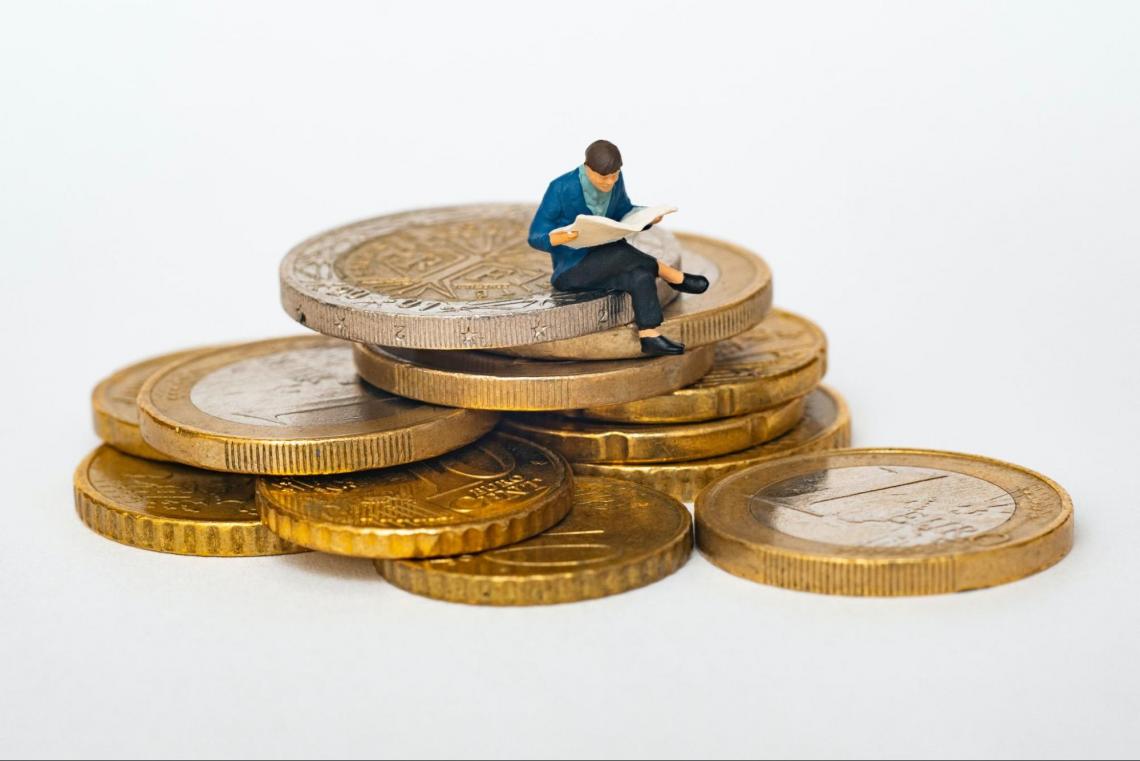 Which One is Conservative or Aggressive?
Conservative accounting policies exaggerate a company's current financial performance while overstating future financial performance. Instead, it is a more long-term strategy that allows organizations to show progress over time which is a good indicator for investors.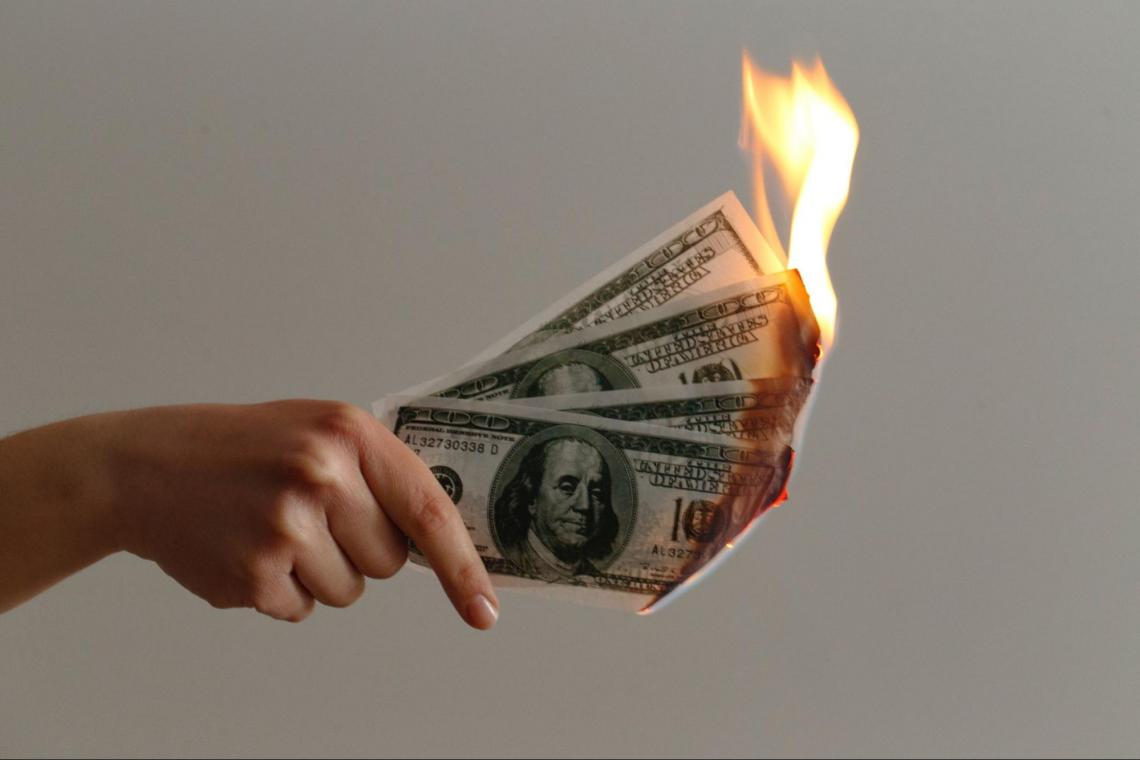 GAAP requires several accounting conventions to ensure that companies report their financials as accurately as possible. In times of uncertainty, one of these principles, conservatism, requires accountants to exercise caution.
Accounting conservatism establishes the ground rules for choosing between two financial reporting options. When faced with an accounting challenge, if an accountant has two options, the one that produces lower numbers should be selected.
Aggressive policies tend to apply to accounting policies that overstate previous years' performance-resulting in deterioration in a company's performance in later years.
If auditors or investors believe management is falsifying profitability or shifting costs, aggressive accounting procedures might raise red flags.
Advantages of following the accounting procedure:
It facilitates decision-making by providing a framework

It promotes efficient division of labor amongst accounting divisions

It aids in the recording of both financial and non-financial information

It ensures that the captured data can be double-checked

It helps in the creation of financial statements that are uniform

The information may be used for industry analysis

Accounting procedures followed correctly ensure efficiency.

It is time-efficient when entering data into the system

It guarantees that the company's records are kept in chronological order

It guarantees that the company follows all legal and regulatory requirements
Disadvantages of following accounting procedure:
The procedures can be manipulated if the processes are not maintained as per the rules.

Due to human errors and judgments, the information provided may be skewed.

The information might not be prepared from the correct methods due to a lack of knowledge.

Noncompliance with accounting rules in the procedures could lead to inaccurate data recording.

It creates unneeded silos, making the financial information reconciliation process more complicated.

It aids in the division of labor amongst several departments.
Researched and authored by Javed Saifi | Linkedin
Free Resources
To continue learning and advancing your career, check out these additional helpful WSO resources: