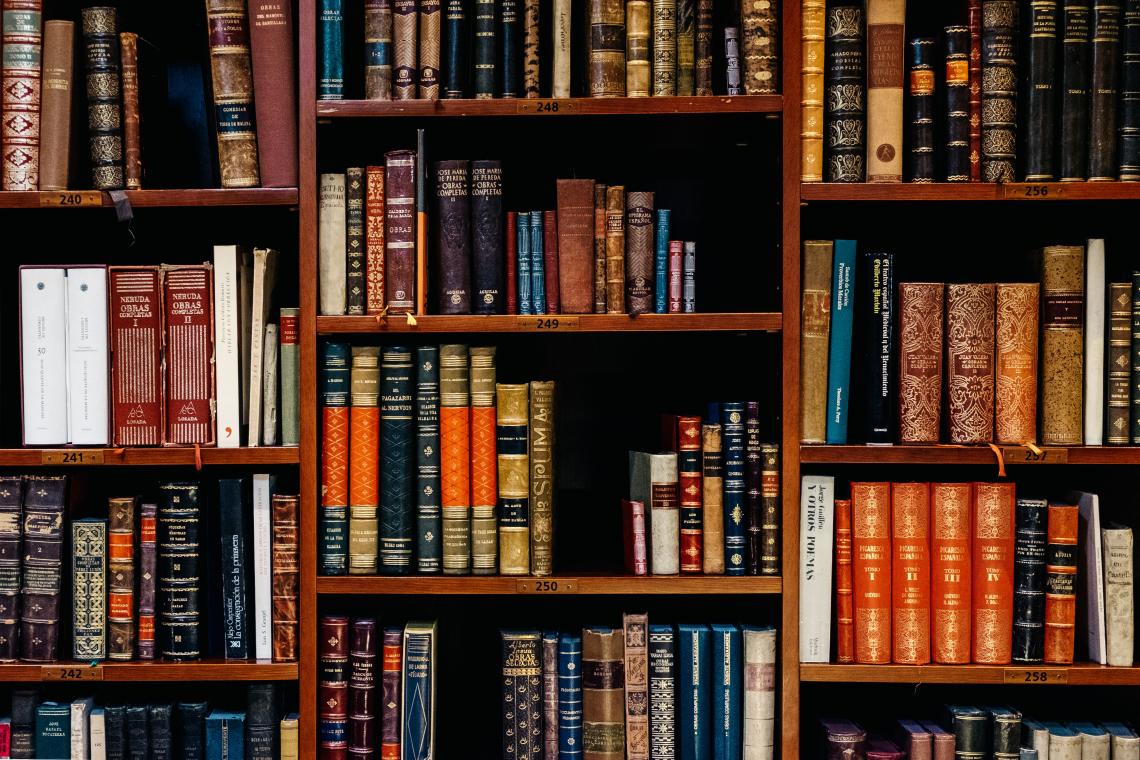 Economic Resources and Guides
Economics is a subject that deals with the concepts around the best use of limited resources. WSO is working to build the most comprehensive resources on a wide range of economic principles and concepts.
These resources are designed to help you self-study so that you can learn at your own convenience. Plus, you can only study the concepts that are relevant to you and skip the rest.
Key concepts covered revolve around the use of economics in daily life and finance such as supply and demand, equilibrium, economic value added, zero-sum games, and much more.
Resources for Financial Analysts
These guides are designed to cater to financial analysts and cover the most important concepts that they are required to know. These concepts are important for financial analysts to understand.
These resources will help you apply concepts to your financial careers in places such as predicting the future performance of a company given a certain economic environment or understanding the impact of changes in trends on the company based on economic theories.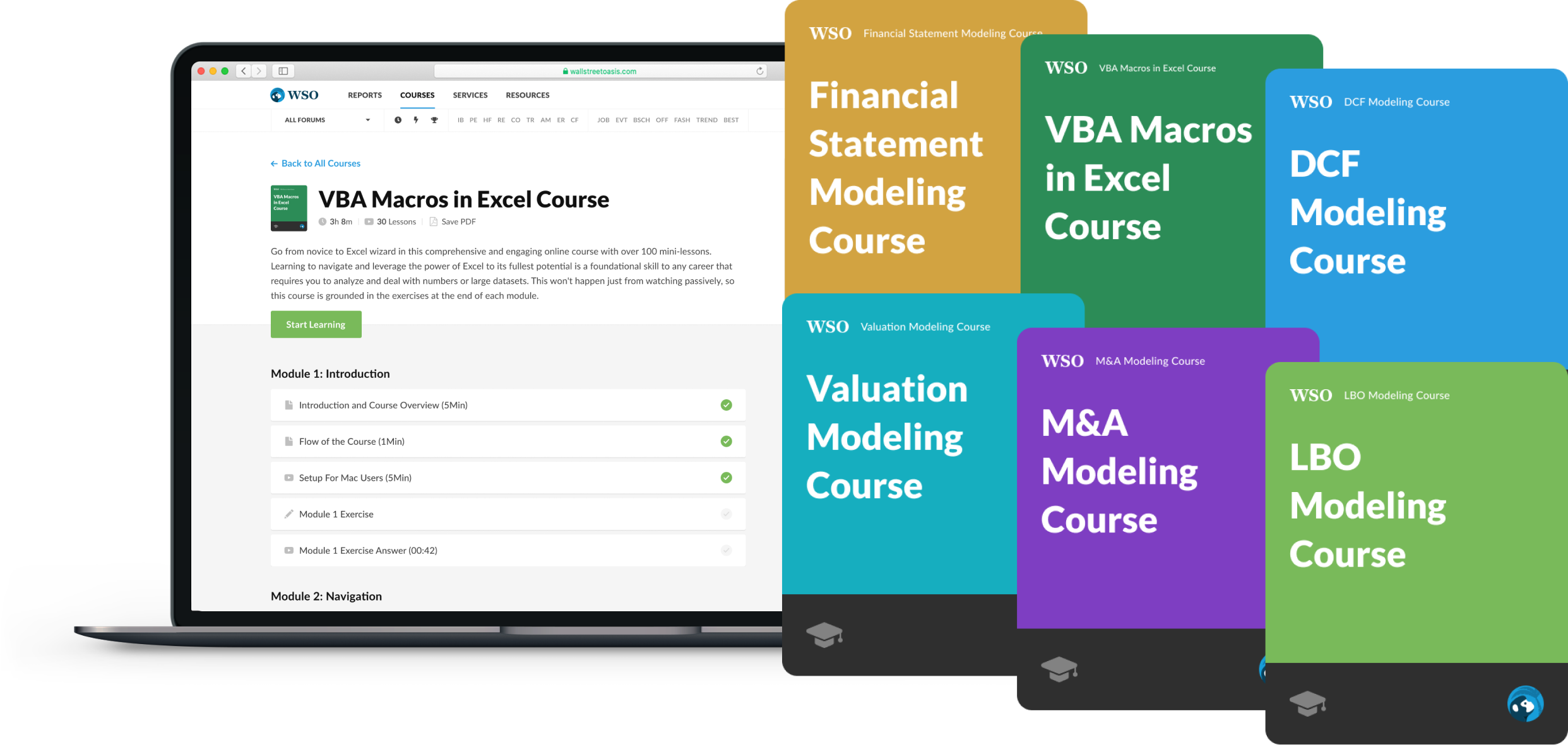 Everything You Need To Master Financial Modeling
To Help you Thrive in the Most Prestigious Jobs on Wall Street.