Key Drivers PowerPoint Template
Create key driver details for your company 
Key Drivers PowerPoint Template
Download WSO's free Key Drivers Template below!
This template allows you to create your own key drivers page for your company and present them in an easy format.
The template is plug-and-play, and you can enter your own text or numbers. The template also includes other slide pages for other elements of a financial model presentation. According to the WSO Dictionary,
"A key business driver is something that has a major impact on the performance of your specific business."
A screenshot below gives you a sneak peek of the template.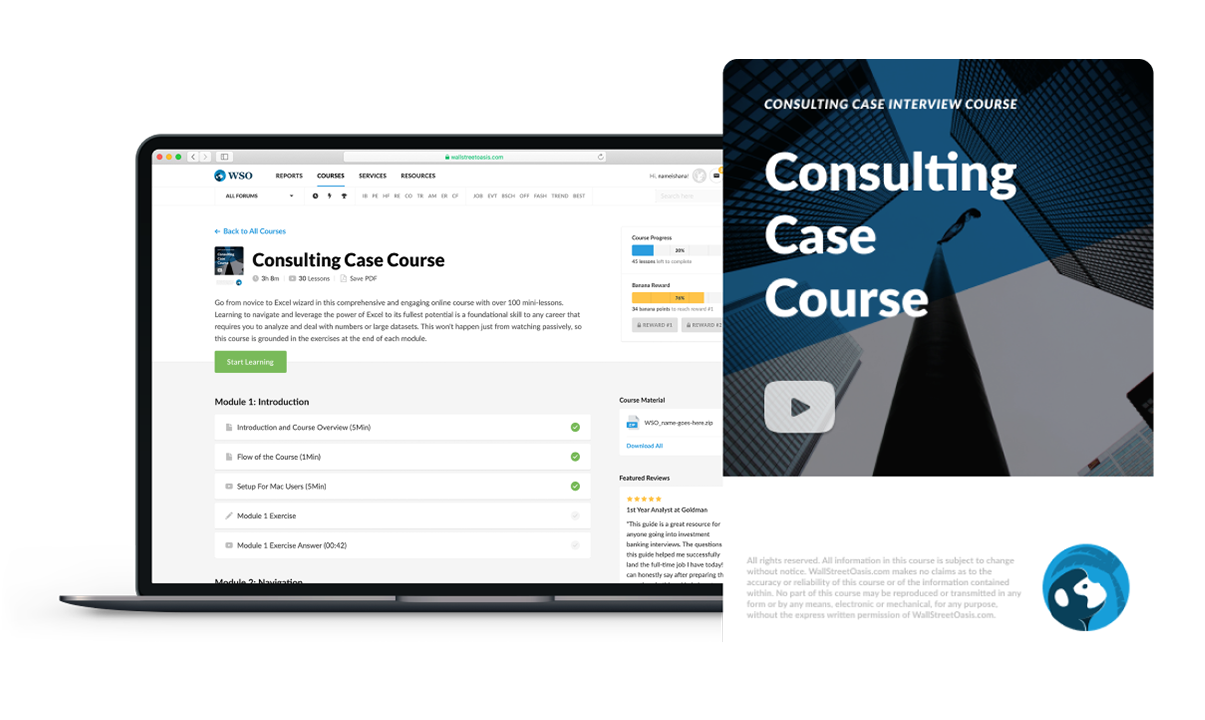 More Resources:
We hope this template helps you excel at your job! Please check out the following additional resources to help you advance your career: