Key Financials PowerPoint Template
Create your key financial metrics slide with this free template
Key Financials PowerPoint Template
Download WSO's free Key Financials PowerPoint template below!
This template allows you to create your own important financial metrics slide detailing your company strategy.
The template is plug-and-play, and you can enter your own text or numbers. The template also includes other slide pages for other elements of a financial model presentation. According to the WSO Dictionary,
"Key Financials are important financial indicators that indicate the success or strength of a company. These can include various ratios or formulas that are important to that particular company's health."
This screenshot below gives you a sneak peek of the template.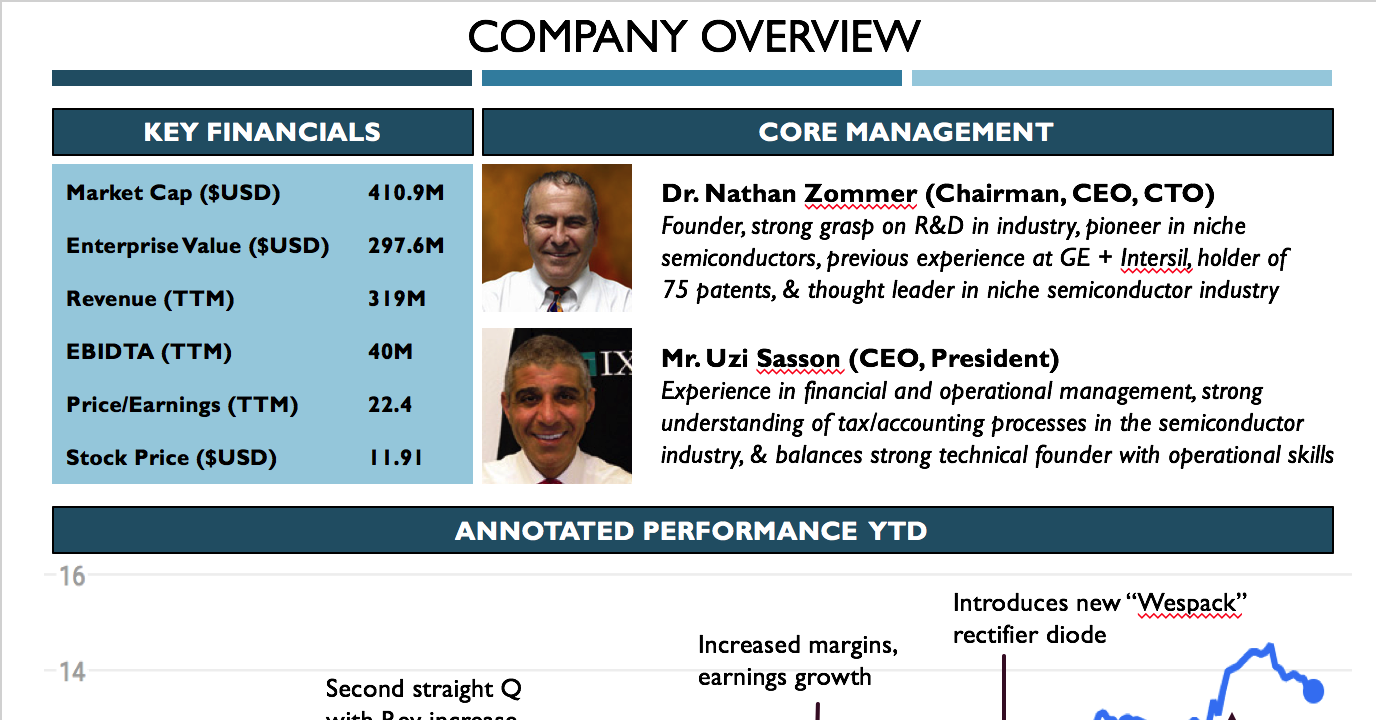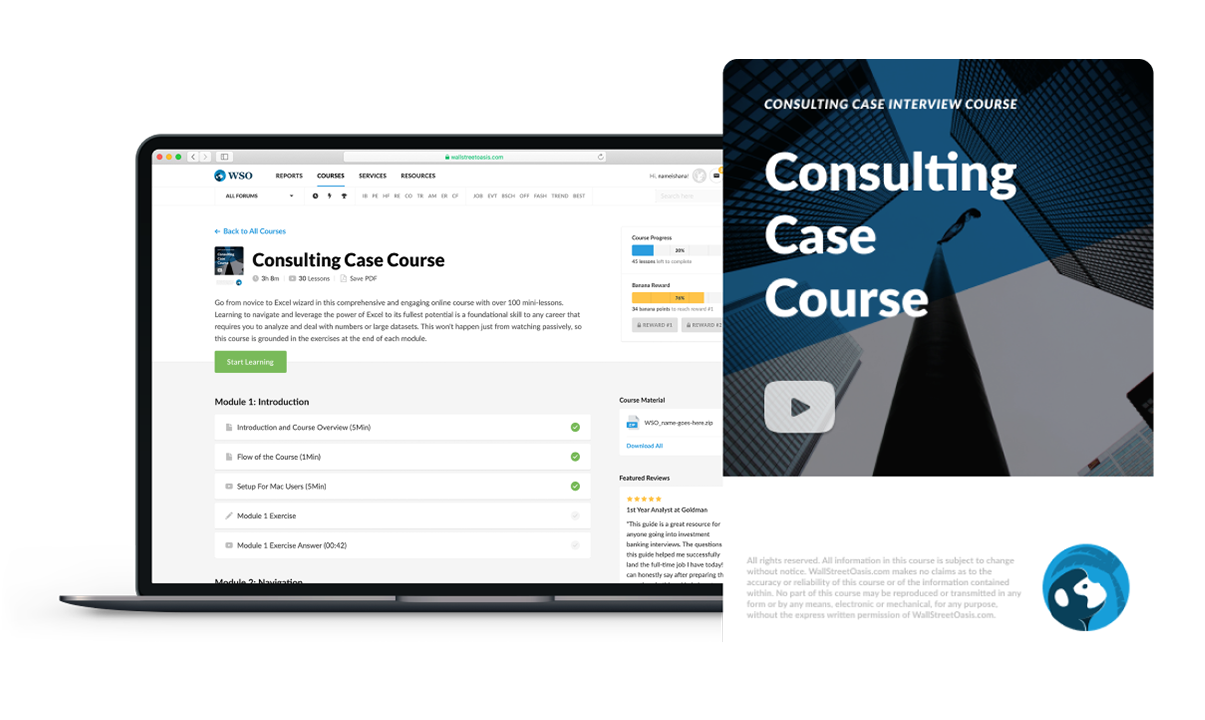 Everything You Need To Break into the Top Consulting Firms
Land at an Elite Consulting Firm with the Most Comprehensive Case Interview Prep Course in the World.
More Resources:
We hope this template helps you excel at your job! Please check out the following additional resources to help you advance your career: