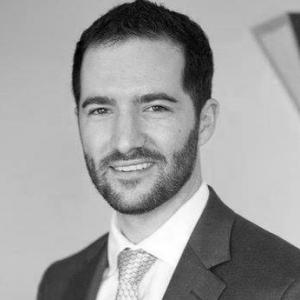 Prior to becoming our CEO & Founder at Wall Street Oasis, Patrick spent three years as a Private Equity...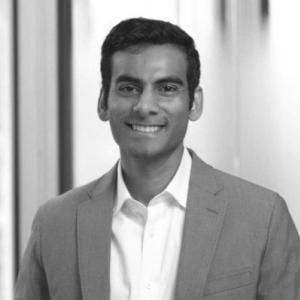 Prior to accepting a position as the Director of Operations Strategy at DJO Global, Manu was a management consultant...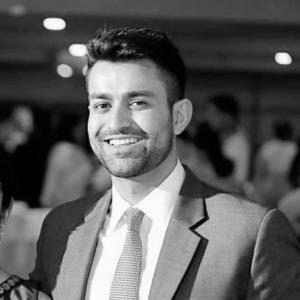 BS - Carnegie Mellon University
Currently an investment analyst focused on the TMT sector at 1818 Partners (a New York Based Hedge Fund)...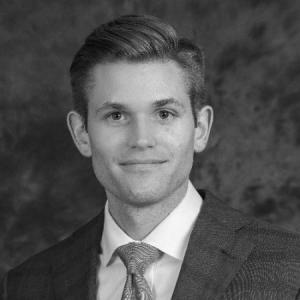 Previously a Portfolio Manager for MDH Investment Management, David has been with the firm for nearly a decade...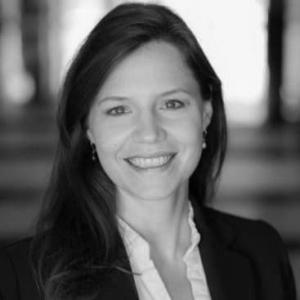 MBA - University of London
Christy currently works as a senior associate for EdR Trust, a publicly traded multi-family REIT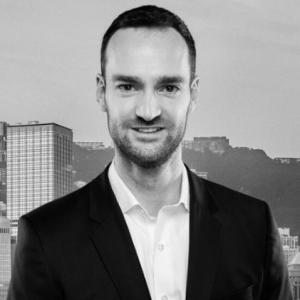 MBA - Harvard Business School
Kevin is currently the Head of Execution and a Vice President at Ion Pacific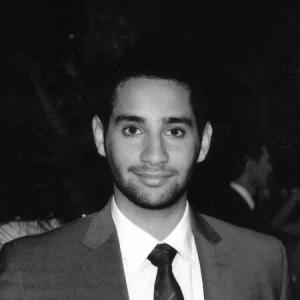 BS - University of Pennsylvania
Prior to becoming a Founder for Curiocity, Hassan worked for Houlihan Lokey as an Investment Banking Analyst focusing on sellside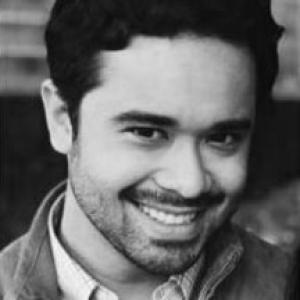 Christopher started his career at L.E.K. Consulting, where he joined as an associate and left as an associate consultant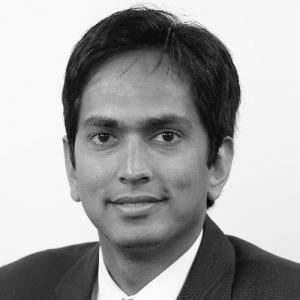 MBA - Indian Institute of Management
Prior to joining UBS as an Investment Banker, Himanshu worked as an Investment Associate for Exin Capital Partners Limited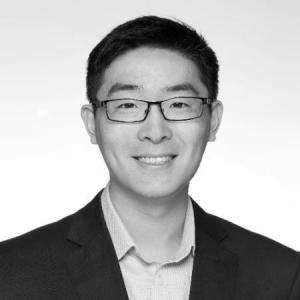 MBA - University of Chicago
Before deciding to pursue his MBA, Andy previously spent two years at Credit Suisse in Investment Banking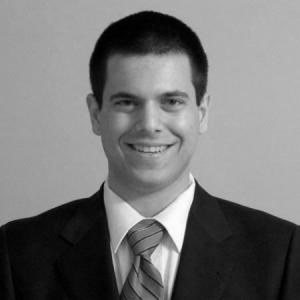 BS - University of North Carolina
Matthew started his finance career working as an investment banking analyst for Falcon Capital Partners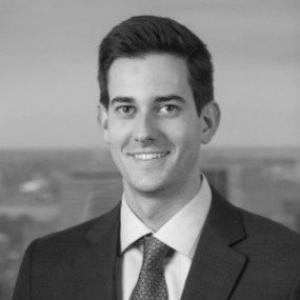 Currently, Adin is an associate at Berkshire Partners, an $16B middle-market private equity fund.
MBA - University of Michigan
Austin has been working with Ernst & Young for over four years, starting as a senior consultant...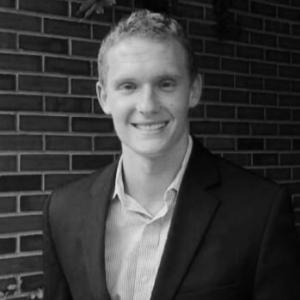 MSF - Washington University in St. Louis
Chris currently works as an investment associate with Ascension Ventures, a strategic healthcare venture fund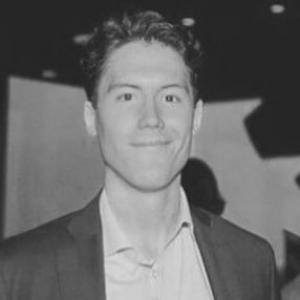 Elliot currently works as a Private Equity Associate at Greenridge Investment Partners...
MBA - Duke Fuqua School of Business
Josh has extensive experience private equity, business development, and investment banking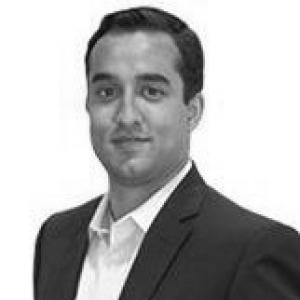 MBA - University of Chicago Booth School of Business
Osman started his career as an investment banking analyst at Thomas Weisel Partners...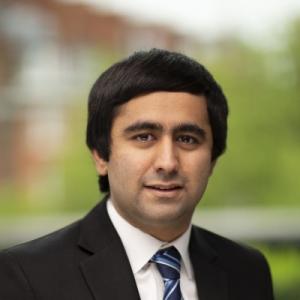 B.A. - University of Oxford
Mr. Arora is an experienced private equity investment professional, with experience working across multiple markets