Share Price Too High? | The Daily Peel | 8/2/21
Silver Banana goes to...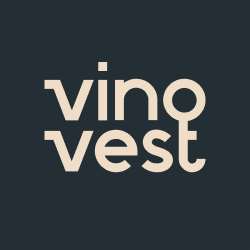 The NASDAQ reclaimed the crown on Monday, gaining 0.1%, while the S&P dropped 0.2%. The four-day work week becomes a bigger deal, and speaking of big deals, we've got a great one to talk about today. Let's get into it.
What's Ripe
Tesla ($TSLA) – Tesla jumped another 3.3% yesterday, passing the $700 mark again for the first time since April. Analysts reaffirmed their bullishness after Elon did what he does best, starting fights on Twitter for seemingly no reason. Oh yeah, and Tesla's killer earnings from last week may have helped too. Basically every Wall Street firm has upped their price target or greenlit the stock, and clients seem to be following as seen by yesterdays gains. Try to stay calm however, as you never know when Musk will tell his 60mm Twitter followers that the share price "is too high imo."
BioNTech ($BNTX) – Step 1: Create pandemic-saving vaccine. Step 2: Jack up prices. It's a playbook as old as business, and is the one the vaccine makers are using for the global crisis. BioNTech, the German company that teamed up with Pfizer, was up 3.6% yesterday on an announcement that prices of their vaccine would increase by 25% in the E.U., a region that has ordered 2.1bn doses. At the new price of $23.20/shot, this implies a $48.72bn contract size, with sales and costs split evenly between the two firms.
Robinhood ($HOOD) – Robinhood gained 7.2% yesterday, battling off a well deserved beat down on its debut trading day. Shares reversed course thanks to the Stalwart of Speculation, Cathie Woods. Her firm Ark Invest, bought up roughly $65mm in notional value of Robinhood shares between three different funds. Given the performance of Ark's funds in recent years, when Woods buys into something,, it's like a new nightclub opening in the heart of Ibiza - everybody wants in.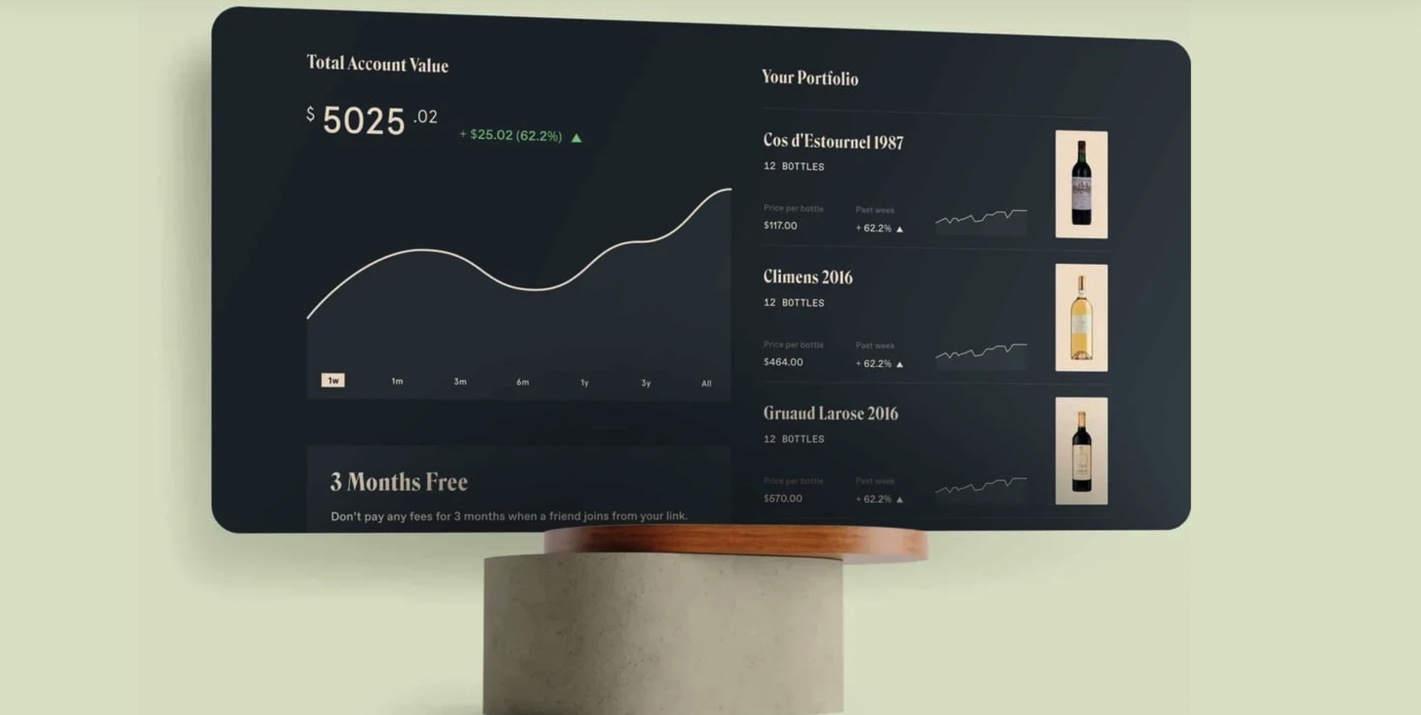 Vinovest is an online investment platform for fine wine investing.
Its mission is to bring this old asset class to the forefront of modern investors through the application of technology and modern analysis.
It uses a combination of algorithmic trading, an in-house team of wine experts, investment experts, and software engineers, to make wine investing available to everyone.
Vinovest handles buying, storage, and insurance of all the wine.
Click here to check out Vinovest.
What's Rotten
EVgo ($EVGO) – What do shareholders and alcoholics have in common? They really hate dilution. EVgo is learning that the hard way, as shares were on a 16.2% freefall yesterday after registering new shares. While the newly registered shares that are able to be sold by existing investors won't be dilutive, the firm registered 18.1mm new shares that can be issued after warrants are exercised, which will have a dilutive effect. In short, investors are pissed.
Global Payments Inc. ($GPN) – One man's trash is another man's treasure, and to Global Payments, Squares deal with Afterpay is the epitome of trash. Paired with a solid earnings report that somehow still underwhelmed investors, shares were sent down 11.2% yesterday. Payment companies across the board were green in envy and red in returns as all they could do was sit back and watch Dorsey eat up market share.
Foot Locker ($FL) – Maybe Foot Locker should put one of their referees on share price duty, because yesterday would've been a violation with its 2.1% drop. The shoe store that screams "stuck in 2012" received the opposite of "Street approval" for its two acquisitions announced yesterday totaling $1.1bn.
Macro Monkey Says
Don't Get My Hopes Up... – Deep breaths people, try to stay calm, but the four-day work week may no longer be just a fever dream. Kickstarter CEO Aziz Hasan is the newest chief executive to go full-send on a four-day work week, and make his employees fall in love with him. Aziz and other CEOs who have instituted the 32-hour work week aren't just going on a whim. As can be seen in the graph below, reduced work hours correlates to higher productivity per hour worked, giving evidence to the notion that Henry Ford's invention of the modern work week might just be a tad outdated.
Food for Thought:
$29bn Layaway– Okay, not layaway, but pretty close. Buy-now-pay-later (BNPL) firms have been booming for the past few years, with companies like Affirm and Klarna massively growing their valuations of late, and Apple recently getting in on the game with Goldman Sachs. But the biggest move in the industry thus far came this weekend, as Square announced their purchase of BNPL firm Afterpay for the prodigious price of $29bn. Dorsey's largest ever purchase will turn Square into an undeniable payments behemoth and could propel incorporation of the services with Dorsey's seemingly forgotten child, Twitter, as the social site leans its shoulder into the creator economy. Studies show this could be the most millennial / Gen Z business deal ever, and investors were loving it, sending Square up 10.2%.
"A lot of people with high IQs are terrible investors because they've got terrible temperaments. And that is why we say that having a certain kind of temperament is more important than brains." – Charlie Munger
Happy Investing,
Patrick & The Daily Peel Team
Was this email forwarded to you? Sign up for the WSO Daily Peel here.