Legal Counsel
It is a general lawyer who handles all legal matters within a company and works with most - if not all - departments within the company.
A legal counsel is a general lawyer who handles all legal matters within a company and works with most - if not all - departments within the company.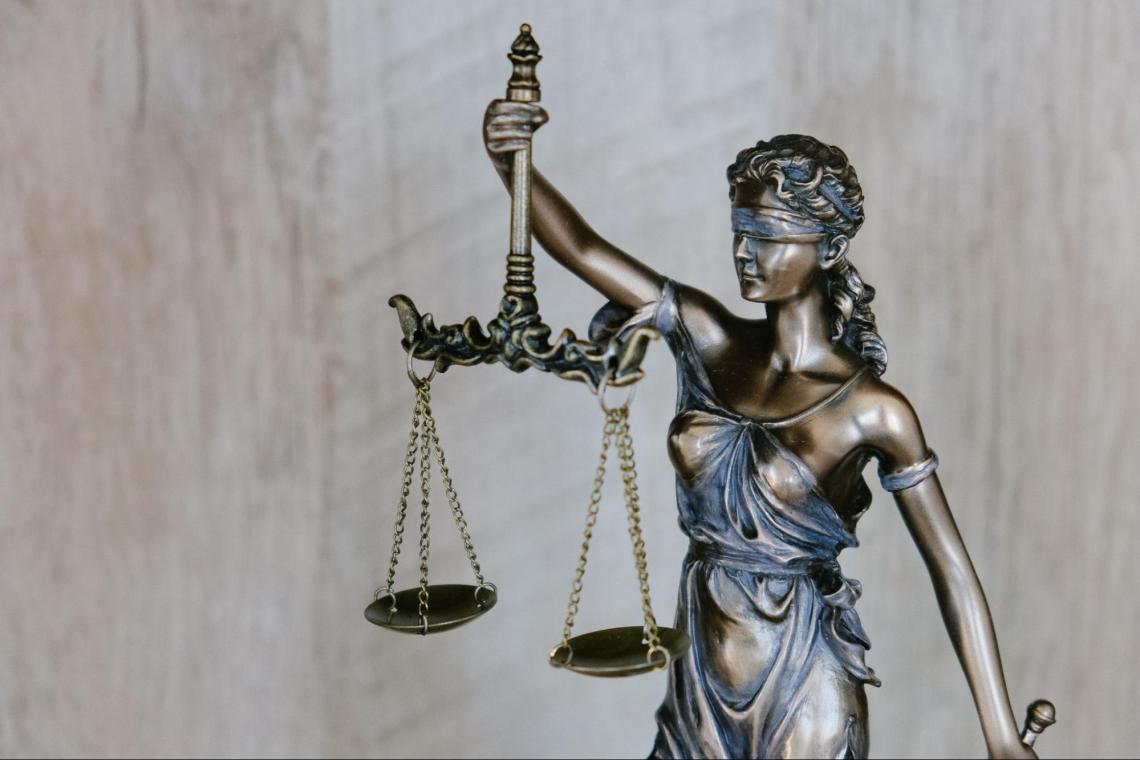 Many legal aspects can affect a corporation. That's why it's important to consult a lawyer to protect oneself and the corporation.
The most common reason for legal counseling is fighting lawsuits when an individual or an institution sues or gets sued by another entity. However, there is much more to legal counseling in the finance industry.
Legal counseling refers to the legal (or illegal, if you're feeling like risking your life) advice and guidance provided by banking, corporate, or finance lawyers to financial institutions or individuals.
This counseling can include advice on regulatory compliance, risk management, corporate governance, and making financial products adhere to regulations. It can also include advice on financial contracts, mergers and acquisitions (M&A), contracts, and intellectual property (IP).
Legal counseling supports financial institutions in navigating legal territory and minimizing legal risks. Hence, legal services provided by lawyers depend on what the corporation wants to do.
Types of Legal Counsel
Corporate law contains a lot of content. As a result, it's very hard for a person to master every single area, resulting in the specialization.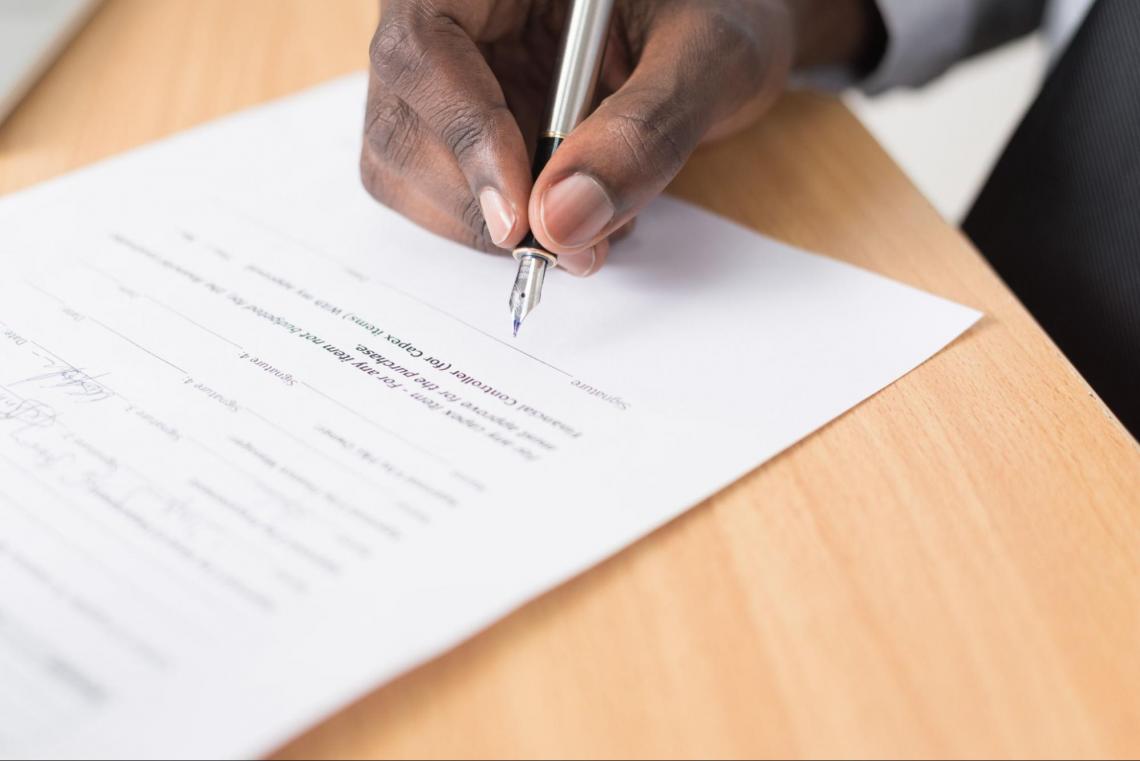 Individuals can choose to be a:
1. Corporate Lawyer
They specialize in the business world and are licensed to practice corporate law.
2. Contract Lawyer
They specialize in legal aspects of contracts (e.g., reviewing and drafting contracts).
3. Employment Lawyer
They help employers and employees with their legal needs (e.g., advising rights and obligations, negotiating contracts, and drafting employment agreements).
4. Tax Lawyer
They help corporations determine what taxes they need to pay and how to avoid paying more than necessary (e.g., advising corporations on tax deductions and dealing with the Internal Revenue Service when facing criminal charges).
5. Real Estate Lawyers
They deal with legal issues regarding buying, selling, or leasing real estate (e.g., negotiating prices for buying or selling property and helping with mortgage applications).
6. Intellectual Property Lawyer
They protect and enforce the corporation's rights of intangible assets, such as patents, trademarks, and copyrights (e.g., filing for IP and advising on enforcing rights).
Example
Disney is fiercely protective of their brand. They famously have sued small business owners for copyright infringements.
7. Bankruptcy Lawyers
They advise corporations deep in debt on the best way to file for bankruptcy (e.g., filing for bankruptcy, representing clients in court).
8. Technology Lawyer
They specialize in technology and privacy-related laws (e.g., negotiating SaaS agreements and drafting privacy policies).
Some lawyers decide to know a bit of everything in corporate law, while some choose to specialize in a specific area. Regardless of whichever one chooses, the lawyer must have strong foundational knowledge.
Lawyers can choose to work in law firms and provide legal counseling to corporations working with their law firm or be employed directly by a corporation as an in-house legal counsel.
Typically, large financial institutions have in-house corporate counsels that overlook legal aspects of daily operations and give the big picture, then work with other law firms for specific cases.
Corporate Lawyers
Corporate lawyers are the type of lawyers you hear law students talk about when they say they want to make a bank.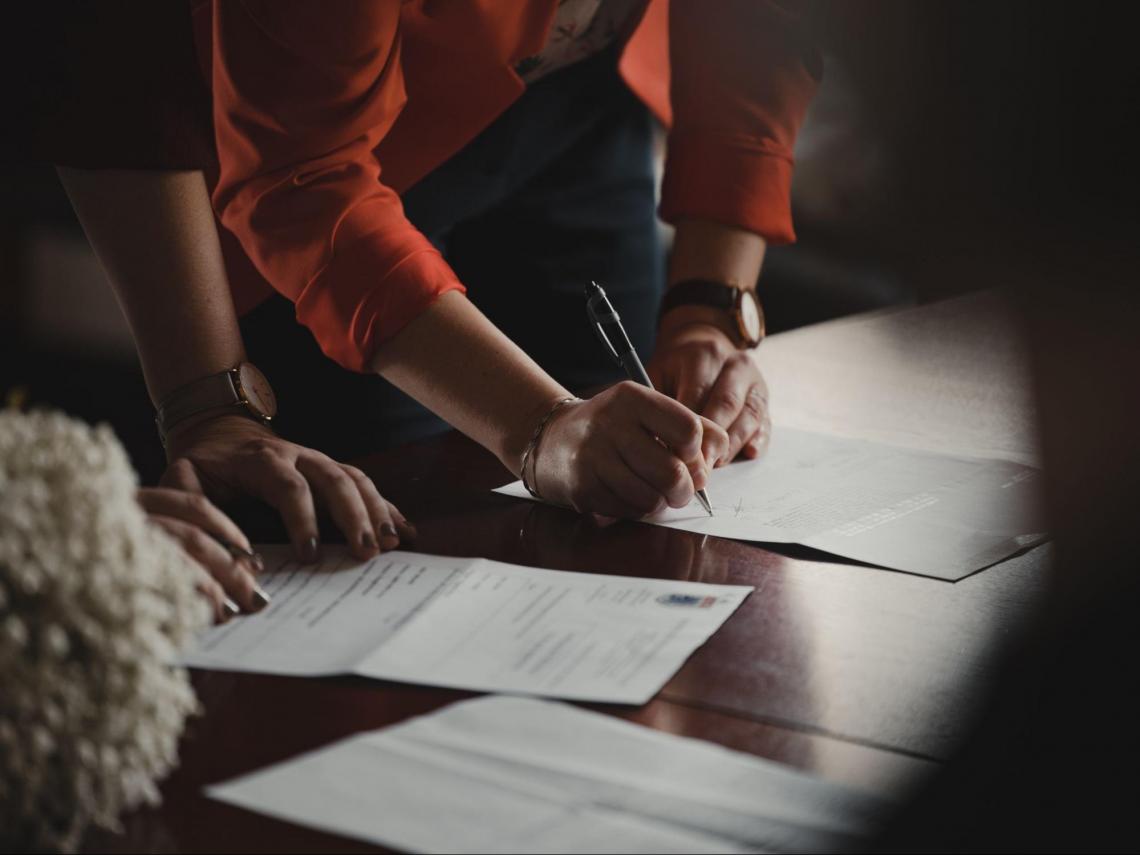 Corporate lawyers provide legal advice to any type of business entity. Their primary focus is to help corporations navigate the legal territory, minimize risk, and protest their interests.
Corporate lawyers also ensure their clients (business entities) know their rights, responsibilities, and duties under the law.
Although many people believe corporate lawyers help corporations fight other corporations in the courtroom, corporate lawyers rarely step foot in courtrooms. Instead, their primary duty is to spend time helping corporations avoid litigation.
In addition, corporate lawyers can spend their time reviewing contracts, conducting due diligence for mergers and acquisitions, and drafting articles of incorporation. The duties of a corporate lawyer vary depending on the type of business entity they represent and the corporation's needs.
Some corporate lawyers may specialize in a certain area of corporate law, like M&A, venture capital, or private equity. However, to be a corporate lawyer, you must have a good general knowledge of all areas of corporate law.
Most large corporations have an in-house corporate lawyer who can advise the corporation of the legal issues that may arise and notify the corporation when hiring another lawyer or a law firm specializing in a particular field. In addition, these corporations also have legal counseling departments.
NOTE
Corporate lawyers only represent the business entity, not the shareholders or employees.
Otherwise, corporate lawyers work in mid-to-large law firms with corporate law departments. Corporations will work directly with the law firm, and the law firm will pick lawyers to work on the case.
Legal Counsel in Investment Banking, Private Equity, and Hedge Funds
Let's look at the day in the life of an investment banking lawyer, a private equity lawyer, and a hedge funds lawyer.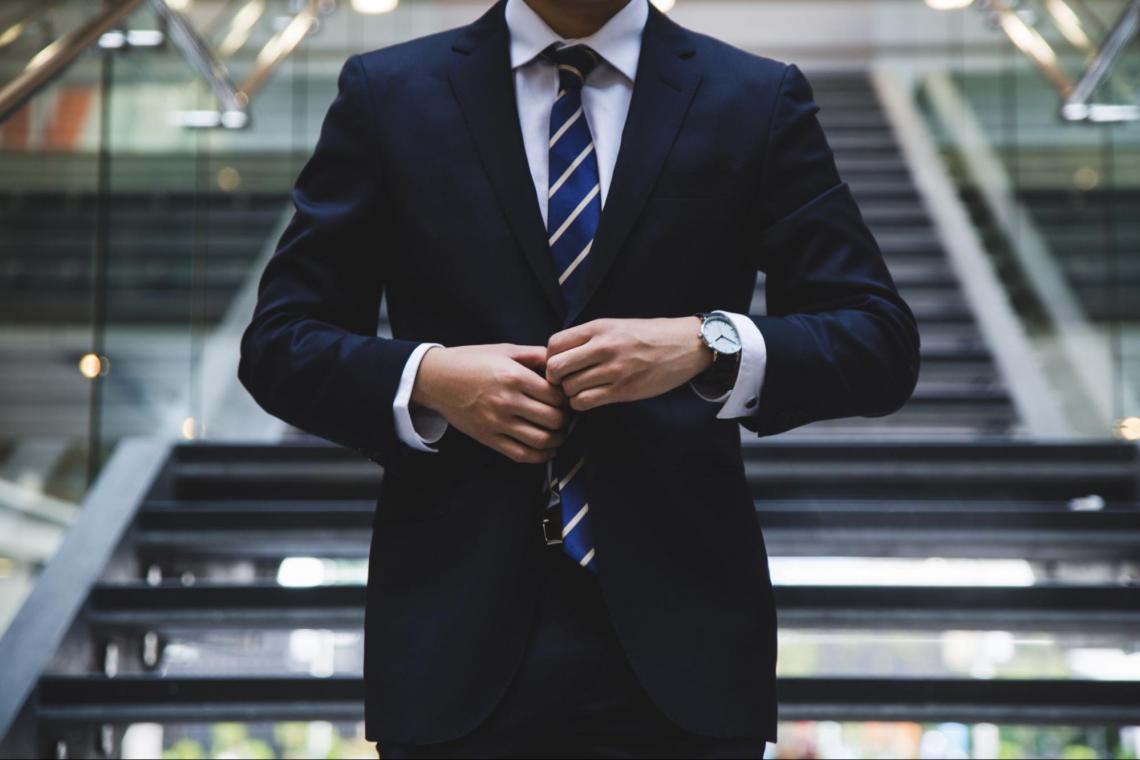 1. Investment Banking Lawyer
The day of many lawyers in the investment banking industry are repetitive like most lawyers do - not every day you get cases from a genius criminal mind.
If Ivan Banks worked as a lawyer in investment banking, his day would have countless meetings throughout the day and reviewing the legal aspects of transactions. He might also analyze loan agreements, shareholder agreements, preference share agreements, and security agreements.
Then Ivan would liaise with external attorneys to prepare necessary documents and negotiate with clients and their legal representatives to finalize agreements.
Ivan might also provide investment advice and get additional funding or just legal opinions.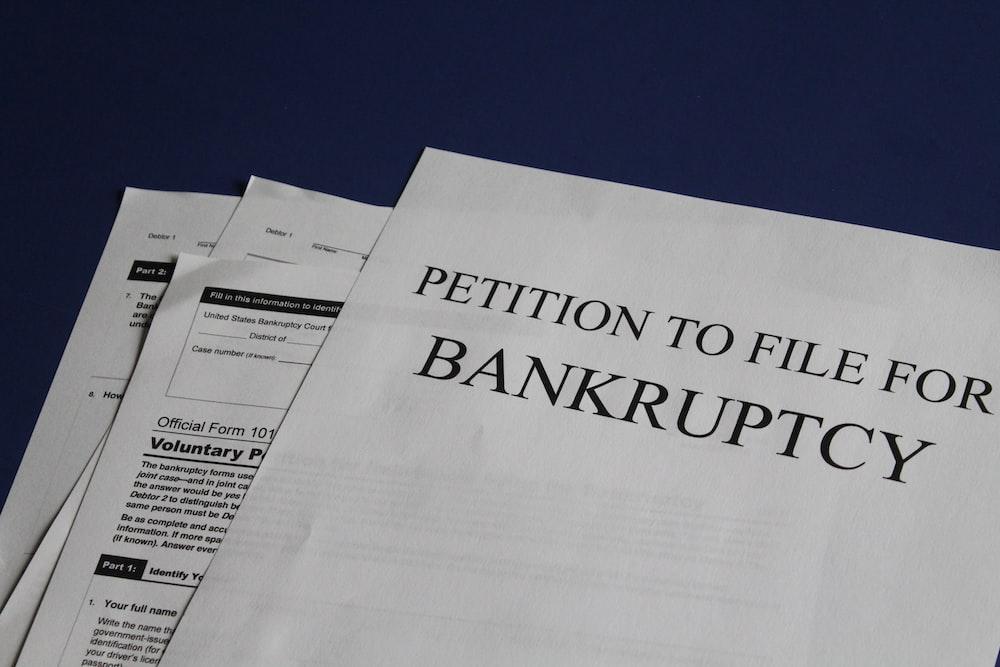 2. Private Equity Lawyer
If Patricia Emerson worked as a private equity lawyer, she would help the firm structure its investment funds.
Then Patricia will provide advice on acquisitions, sales, and public offerings. She also represents her investment funds firm when acquiring and disposing of portfolio companies.
That way, she can assist in developing investment funds and ensure the funds comply with relevant regulations.
Otherwise, Patricia will spend most of her time preparing offering materials, negotiating with prospective investors, preparing limited liability company (LLC) agreements, making compensation arrangements, and closing transactions.
3. Hedge Funds Lawyer
If Helen Ford works as a hedge funds lawyer, like a private equity lawyer, she will help fund formation and ensure the firm complies with regulations. In addition, she will communicate with the manager and discuss investment progress, during which she drafts the hedge fund's offering documents.
She may also have her hands in intellectual property contracts, tax and real estate issues, and litigation resolutions.
Helen's daily activities include providing updates on relevant hedge fund laws, revising offering documents, drafting letter agreements for investors, consulting with managers for a new fund or if investors have certain needs, and potentially conducting due diligence.
NOTE
Most legal counsels in the finance industry have similar everyday tasks because the finance industry to so intertwined.
Qualifications to be a Legal Counsel
Now, you might be thinking being a legal counsel for financial institutions sounds fun. Here's how you can be one.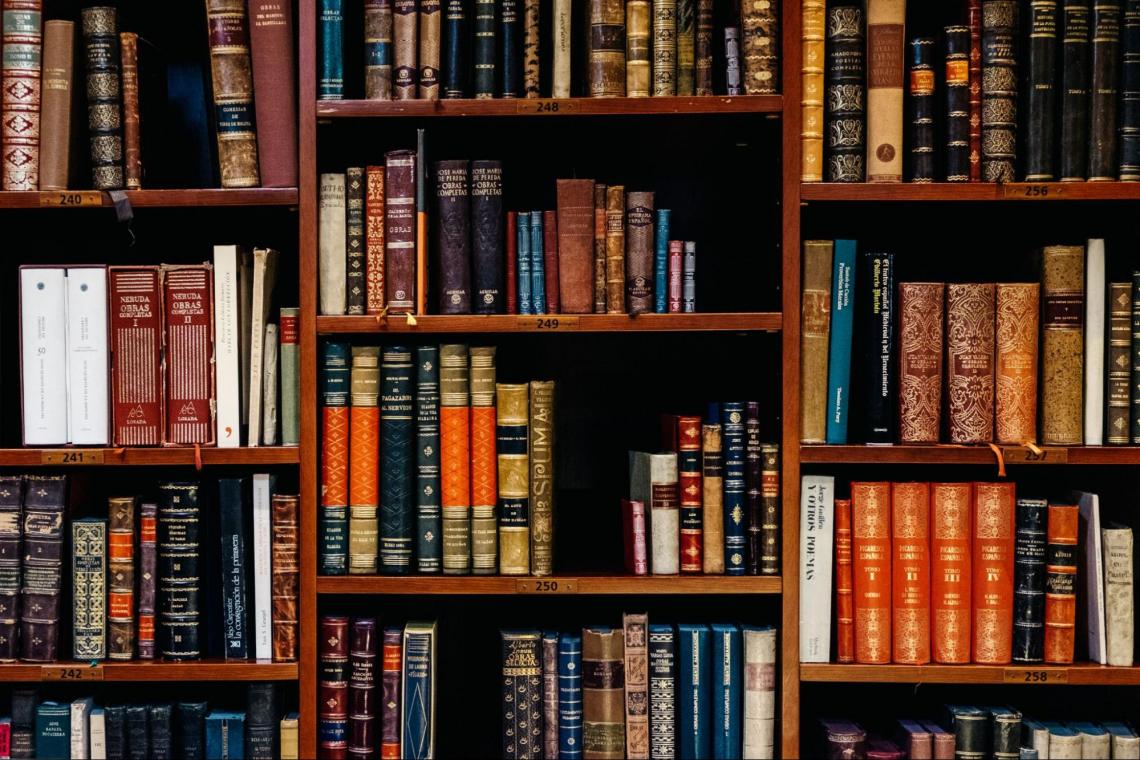 1. Education
You must have a bachelor's degree before entering law school - so study hard. Although no particular major is required for law school admissions, you should consider a degree related to business as a way to express your interest in corporate law.
You must take the Law School Admission Test (LSAT) in your junior or fall senior year. The LSAT is a standardized test administered by the Law School Admission Council (it's like the SAT but for law school).
You should take the LSAT no later than the fall of your senior year, so it's one year before your expected entry into law school. There are testing dates in August, September, October, November, January, February, April, and June (this is one testing year).
Preferably, you should take a test during the summer months or before to receive results early enough to be one of the applicants in the first rounds of applications.
After taking the LSAT, you should look for - American Bar Association (ABA) accredited - law schools you like to get your Juris Doctor (JD) degree. You should also choose reach, target, and safety schools to apply for colleges.
Law schools typically require three years of full-time study to complete. Students will study different areas of law and legal writing and master the good oral, research, and written skills needed to be successful lawyers.
You should take this chance to take relevant courses that will tailor your path to becoming a corporate lawyer, such as taxation courses, finance, corporate governance law, etc.
In law school, you'll also have the opportunity to work in legal clinics, debate in court competitions, and write for the school's law review. Therefore, you should ensure taking advantage of these opportunities.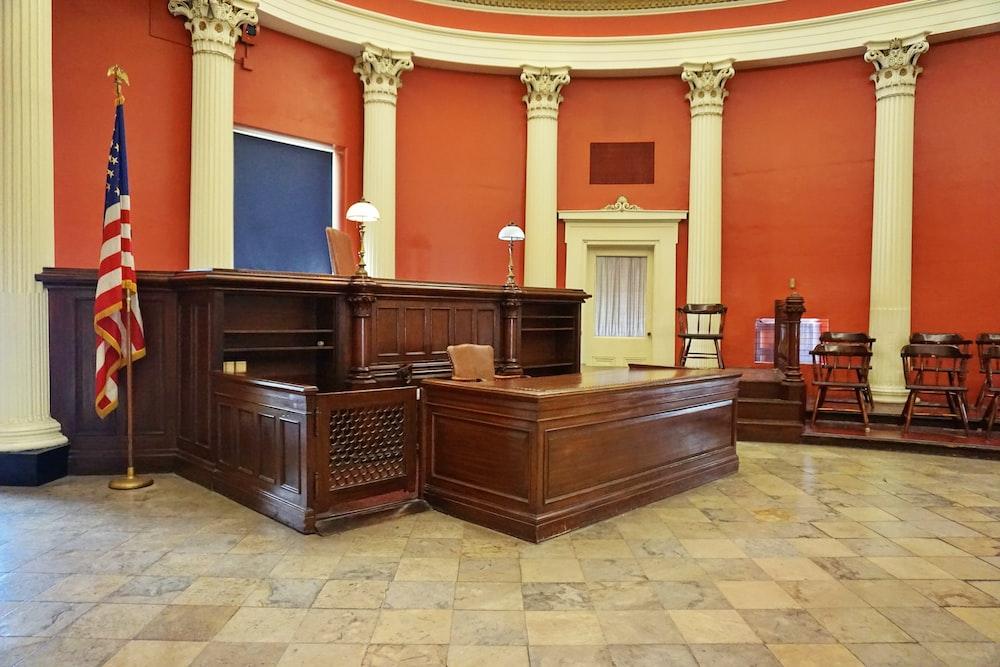 2. Internships 
You should explore different internship opportunities at local law firms, government offices, or legal clinics. Finance-related work experience is also important because it can demonstrate your interest in pursuing a path involving both finance and law.
Though you definitely should apply to be a summer associate at prestigious law firms during the summer after your second year of law school. Being a summer associate is the stepping stone to almost guaranteed post-graduate employment.
You should also take this opportunity to network with professionals in the field to have access to more networking events, build your knowledge of corporate law, and potentially land another internship or job.
3. Bar exam and MPRE
After law school, there are two exams you need to take: the bar exam and the Multistate Professional Responsibility Examination (MPRE).
To practice law, you must pass the bar exam, allowing you to practice within their particular jurisdiction.
While the bar exam tests you on the knowledge a lawyer is supposed to know, the MPRE tests you on the knowledge of being a responsible lawyer. 
NOTE
Unless you live in Wisconsin or Puerto Rico, all JDs must pass MPRE. MPRE tests you on the laws governing the conduct and discipline of lawyers and judges.
4. Continuing education requirements
You can continue your education by taking continuing legal education (CLE) courses. Depending on your jurisdiction, CLE courses may be mandatory.
5. Develop your resume
You should strive to consistently develop your resume so that when an opportunity for a better position or promotion comes, you can grasp it. Like any occupation, having a strong resume will convince the hiring manager that you're the best candidate for the position.
FAQs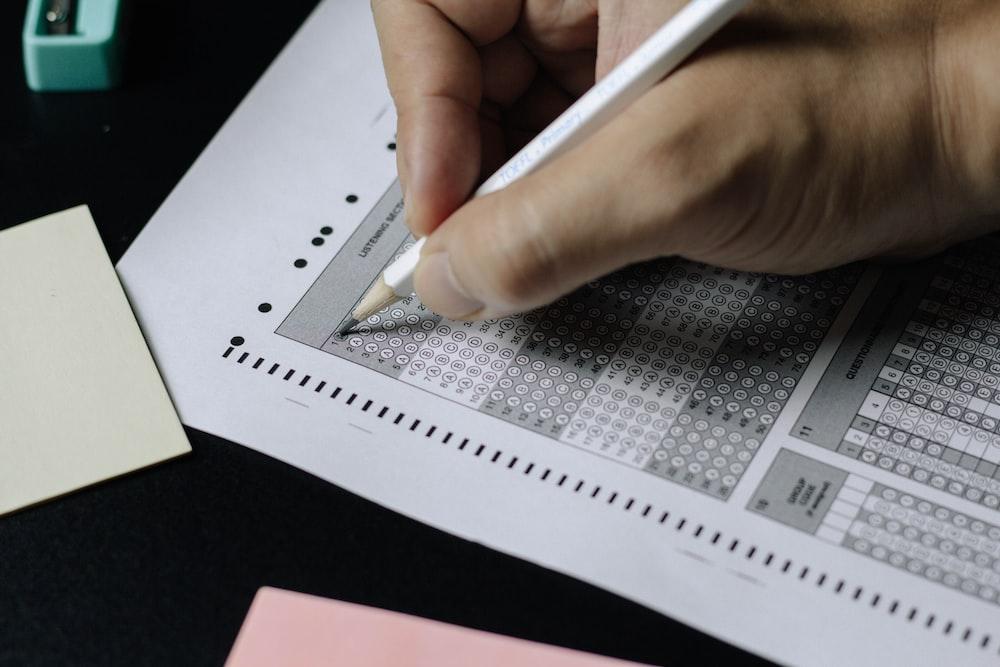 The national average salary for a corporate lawyer in the United States is about $120,000 annually. Your salary will affect your experience, education, skill set, and location.
The average salary of a summer associate (most likely your internship) is around $60 per hour.
When you first get your associate position, the average salary would be around $60,000 per year in your first to the second year of working.
From high to low, the hierarchy is as follows:
Managing partners
They are the highest officials of the firm - usually senior-level lawyers or founders.
Law firm partners
They are likely shareholders or joint owners/operators of the firm.
Associates
Lawyers who hope to be a partner one day. Depending on the firm's size, they may have two tiers, junior and senior level.
Summer associates
Second-year law school students working as interns.
Paralegals
They may be at the same level as summer associates. They are professionals whose tasks require legal knowledge but have different expertise than a lawyer or license to practice law.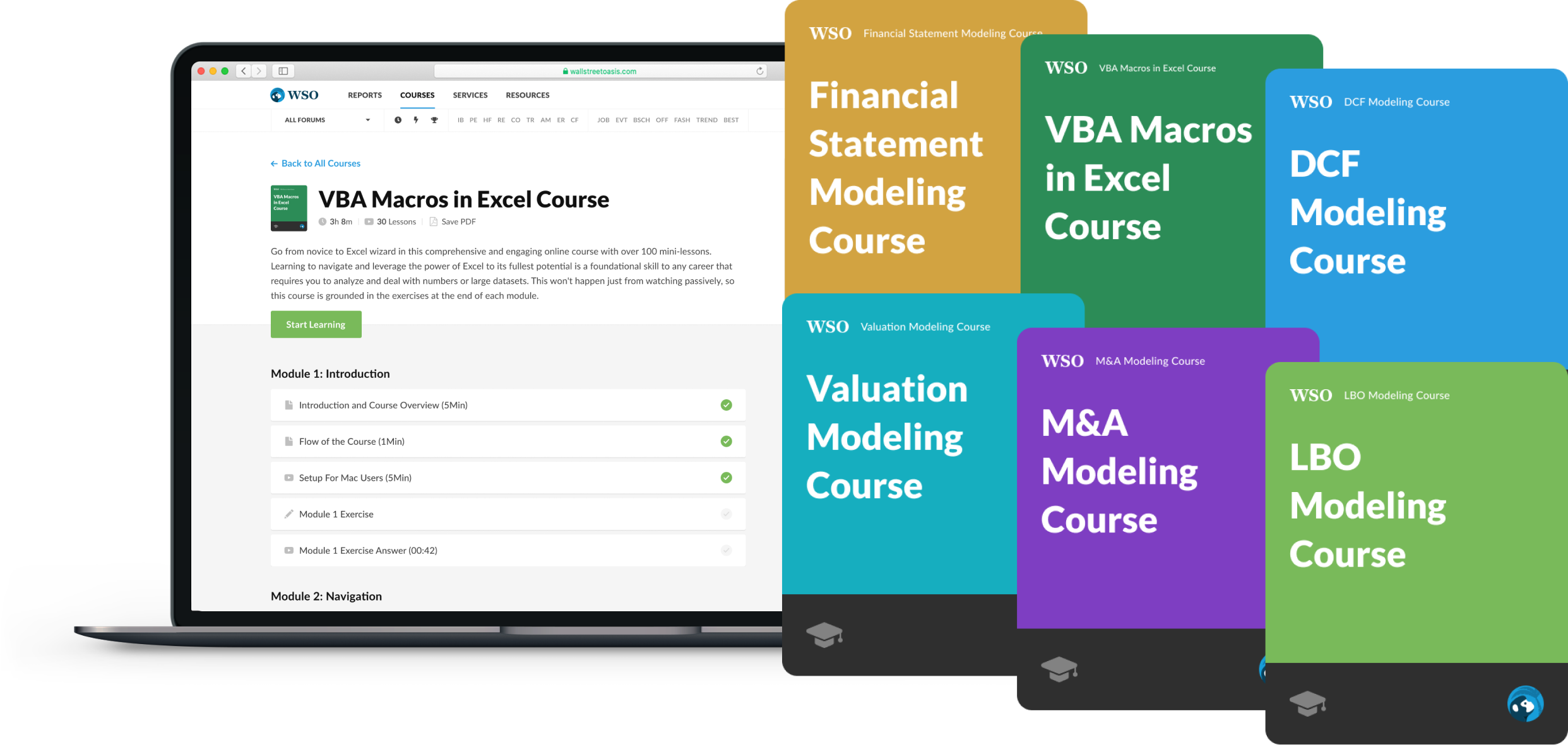 Everything You Need To Master Financial Modeling
To Help You Thrive in the Most Prestigious Jobs on Wall Street.
Researched and authored by Alisa Zhu | LinkedIn
Reviewed and edited by Parul Gupta | LinkedIn
Free Resources
To continue learning and advancing your career, check out these additional helpful WSO resources: