Passive income (PI) generates income in a way that does not require excessive work.
It has been termed 'progressive passive income' when the earner spends little of his time to grow and maintain the income when he's at sleep(in which a person is not actively involved in the work - dormant or sleeping partner).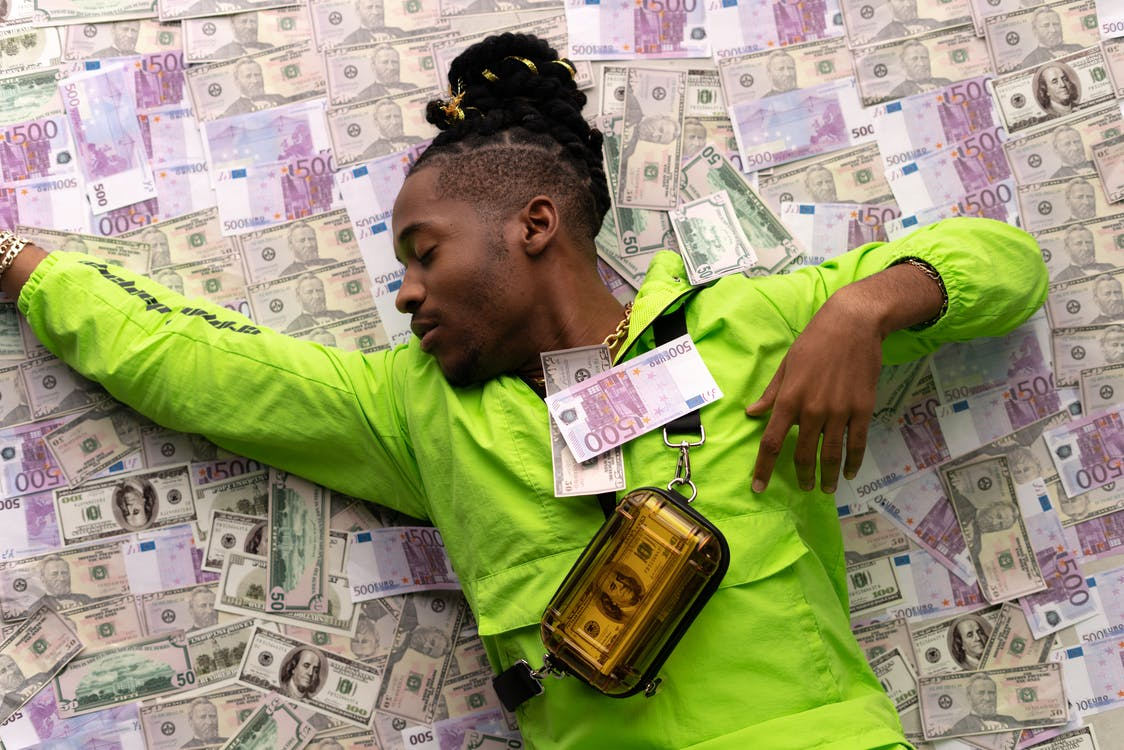 For example, Sofia, a blogger, decides to earn passively. For this purpose, she inserts an affiliate link in most of her posts during, before, or at the end of her videos. When visitors to her blog click those links, she generates income passively.
The earnings can come anywhere from a limited partnership, equipment leasing, property rental, or an enterprise in which a person is not actively involved.
Passive income is usually taxable, but it's often treated differently by the Internal Revenue Service (IRS), of its specific rules and regulations, which determine whether a taxpayer has actively participated in business, rental, or other income-producing services.
A taxpayer has the right to claim passive losses against income forged from passive activities.
There are mainly three types of income:
Passive income, as discussed above, is income-generating with little to no work effort to produce or maintain.
Active income is earned by performing work or service, including wages and self-employment.
Portfolio income is derived from dividends, interest, and capital gains. Each type of income is taxed differently according to their country.
Passive income is one of the most remarkable ways to earn money which requires an active individual's participation. Thus, if an individual is a full-time employee, they can make additional income without the need to sweat it. 
Building passive income provides many benefits, like early retirement plans.
Different Ideas for you to Earn Passive Income (PI)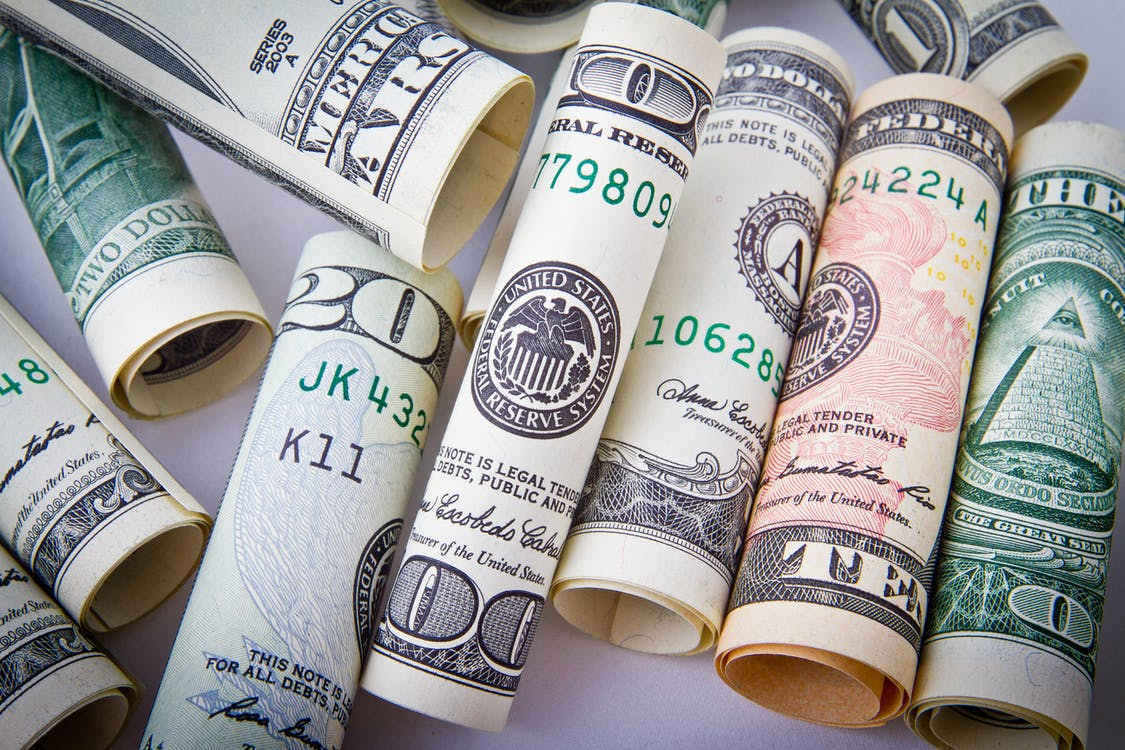 There are no way passive income guarantees that within the primary night itself, you'll be able to make billions, and therefore the individual shouldn't expect to induce wealth soon. Although there are multiple ways to get income, it takes a lot of patience and time to make income. 
1. Creating a course
One blueprint of passive income is to make your ideas of teaching something you comprehend through audio or video and post it on educational platforms like Coursera, Skillshare, Udemy, etc. 
These platforms will help distribute, sell your product and receive cash flows per sale of your product. In addition, you'll be able to consider a freemium model to build up a following with free content and then charge for more detailed information for those who want to understand more.
For example, Discounted cash flow (DCF) is the topic. To dive into this role, the individual must be a decent storyteller; therefore, the listeners/readers who hear/read it feel interested and would like to learn more about it.
2. Digital product
Creativity is the primary goal of coming up with the content. It may be accustomed to generating ads. All it needs could be a product the audience is tempted to get. It means an ebook or an application that has the probability of forming a profit for an extended period of your time. 
Writing an ebook is amazing, although it is an affordable price in publishing on E-commerce companies like Amazon to urge your books to be seen by many people.
A great example would be Traf, who made an iOS 14 icon set and sold it for $30 some months ago and ended up making $300,000 within weeks, simply because countless people around wanted to shop for his icon pack.
Therefore, he puts the work into creating a pack, and now he's selling it for plenty of money.
3. Rental income
Do you have an empty room in your house and are wondering how to pay your mortgage bills? Why not rent it? Investing in rental properties is efficient, thanks to earning income. However, it mainly requires more work (repairs and maintenance) than people.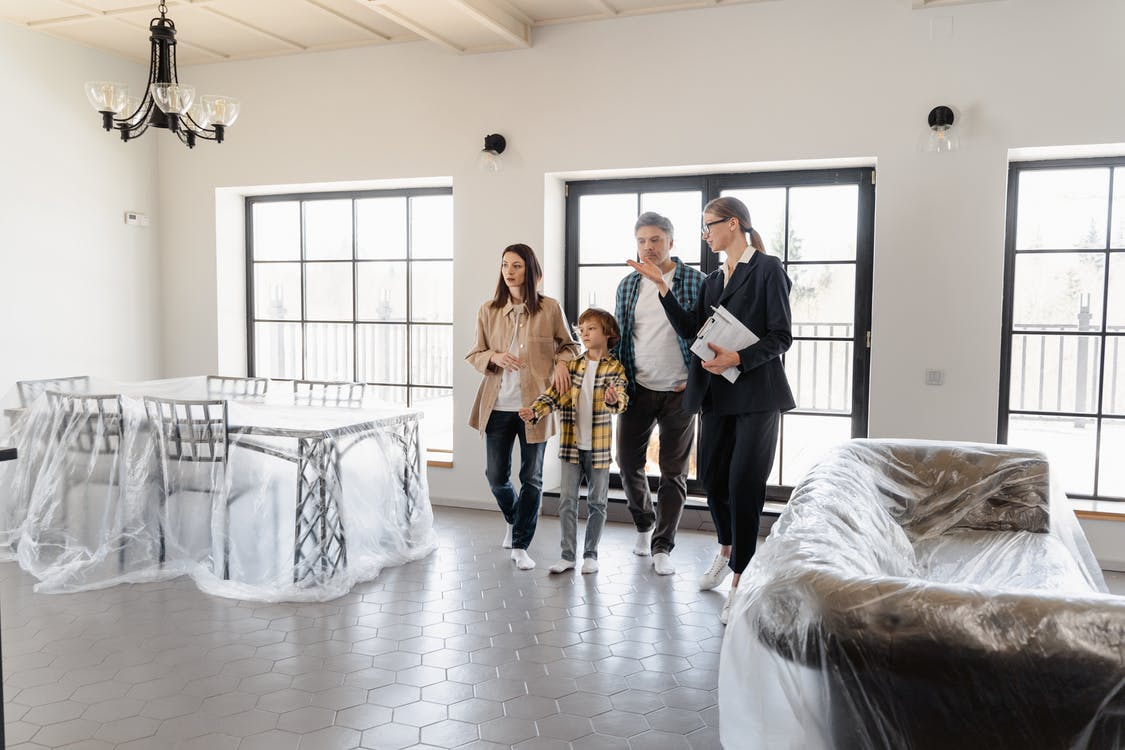 For example, suppose your goal is to earn $36,000 p.a. Renting a residential plot for a month can cost around $2,000 and $700 for other expenses (repairs, maintenance, tax, etc.). So you would charge about $3000 to achieve your required goal.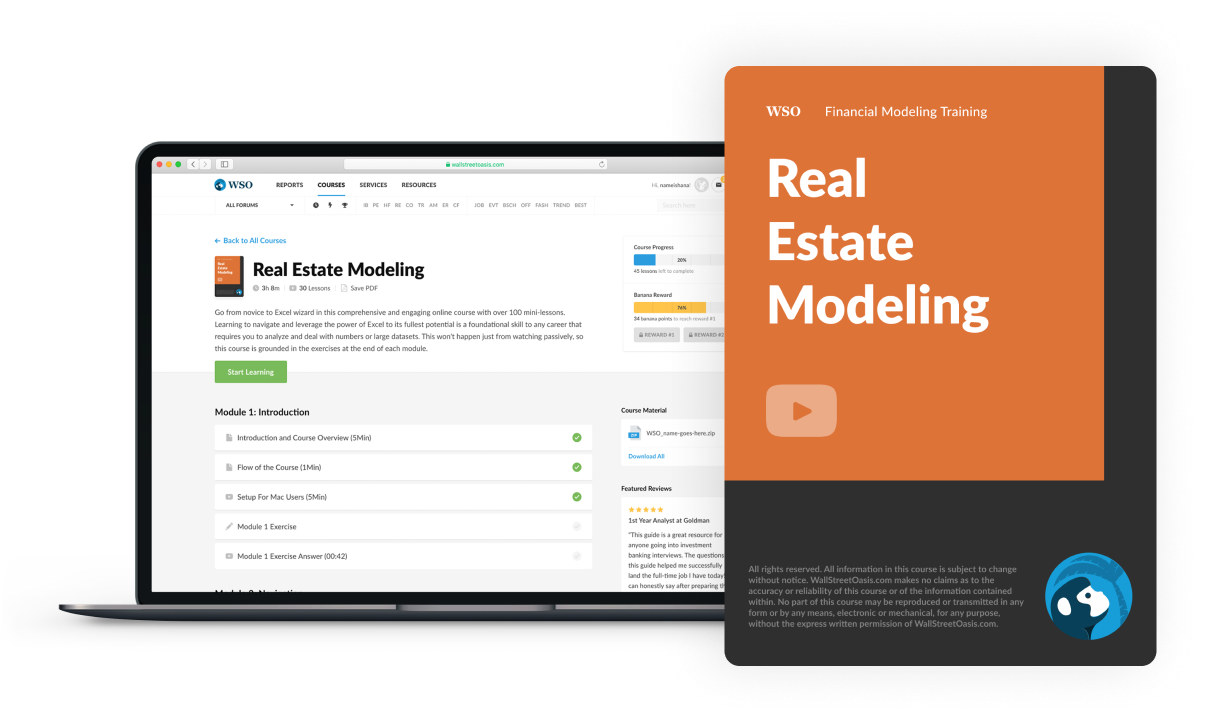 Everything You Need To Build Your RE Modeling Skills
To Help You Thrive in the Most Rigorous RE Interviews and Jobs.
4. Affiliate marketing
Affiliate marketing is passive as you earn money by just inserting a link into your social media account.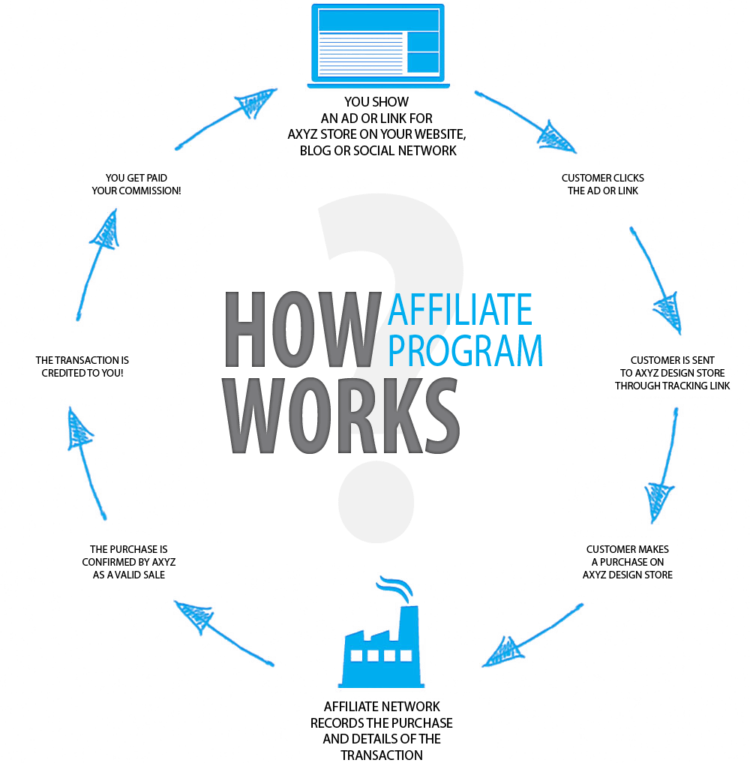 You will have to bump into different bloggers or social media users promoting a third party's product by including them within the product description box, on their site, or social media accounts.
Check out these links >>>  Canva, HubSpot's Affiliate Program, Unbounce Partner Program, Teachable's Partner, Program, etc.
Let's take the example of Unbounce, which clearly understands who makes its best affiliate marketers and agencies who can recommend it to their peers and clients at small/medium businesses.
 A 20% lifetime commission is given to all affiliates to earn more cash every time someone they referred renews their subscription. This incentivizes affiliates to promote to the potential customers the best product fit. 
A dedicated partner coach helps nurture successful affiliates, and if affiliates have questions, email the mentor. 
A customized dashboard is created for all affiliates to track clicks, purchases, revenue, and strategies all at once.
Training materials are given to its affiliates to motivate even more conversions as they grow as partners. In addition, payment options are flexible in all different currencies. 
Customers who buy through an affiliate link also get special assistance, extra benefits, and an exclusive 20% off their first three months in Unbounce.
5. Creating an app
Creating an app might be the simplest way to make ahead of time and then gain a profit over the long run. Your app can be like a gaming one or one that helps mobile users perform some demands. 
Once your app is public, users install it on their devices, and you generate income. If your app is well renowned, you must add incremental features to keep the app updated.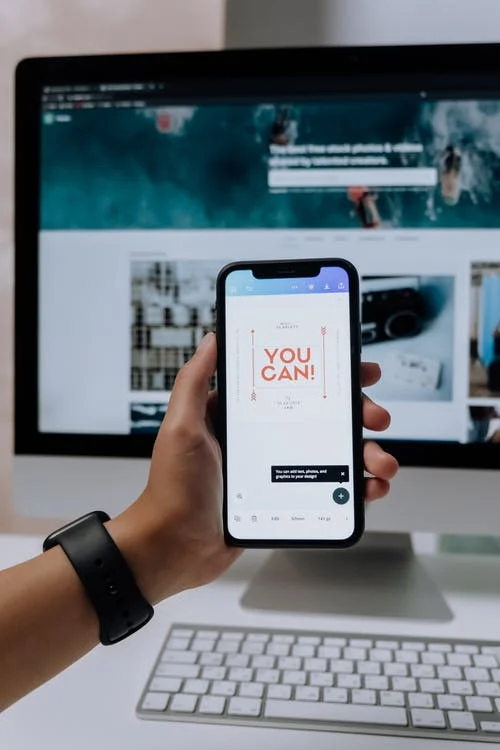 For example, if you know how to code, you can easily create the app and monetize it with ads or sell the app for a small amount on the app store and google play.
For Android, you can apply to google for advertisement, and ios, you can put some price for the application, and people do pay for them if they are reasonably good. You must maintain your app by keeping it updated according to the os updates for the best results. 
The easiest way to generate income is by creating a gaming app where you earn around $5000.
6. Rent your home for short-term
Consider renting out your current space while you're gone, whether for a summer vacation, if you have to be out of town for a while, or maybe even want to travel with friends and families. The tenant may have an advantage by taking care of your belongings, pets, or home plants as you are out.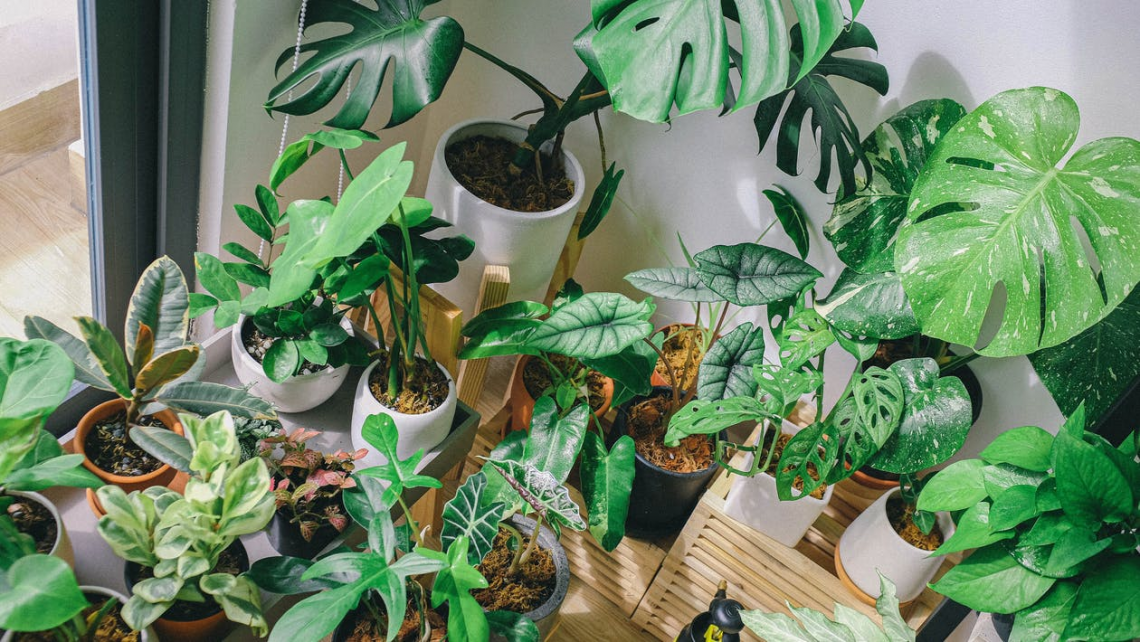 For instance, imagine you want to travel back to your home country, have a business trip coming up and can't be home for weeks, and have a fish tank and are wondering how to feed and keep changing the water.
Or let's say you want to enjoy a trip with your spouse, friends, or family, and you have house plants at your place, and you're wondering how to nurture them. 
You can rent your apartment for a few weeks when you're not in your hometown and earn around $500 each time you rent.
7. Create a YouTube channel
Creating a Youtube channel is that simple! It's the best platform to point out your skills and talents and generate income globally. The place where you can share all your passions and have lots of fun with life. Why not join now?
For example, if you like playing video games, you can start a youtube channel (which is free) and show it to the audience by playing it on your system and generating income for each video that's been uploaded.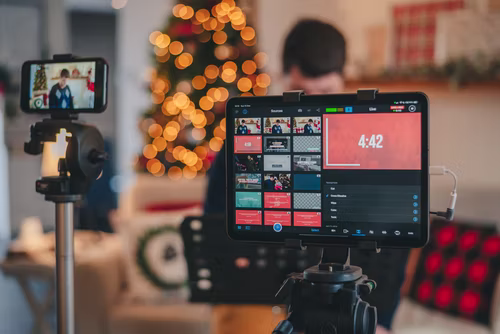 You might be a person who is a bon vivant with friends and families. You can also create your videos and upload them on Youtube by explaining the day in your life, a cookery show or the restaurant you visited last night, or a game with friends.
8. Rent out valuable household items
Suppose you're shifting your house and don't have enough space in your new one and start worrying. Sell them online. Each country has its online selling platform where they can sell their products to any and earn an income.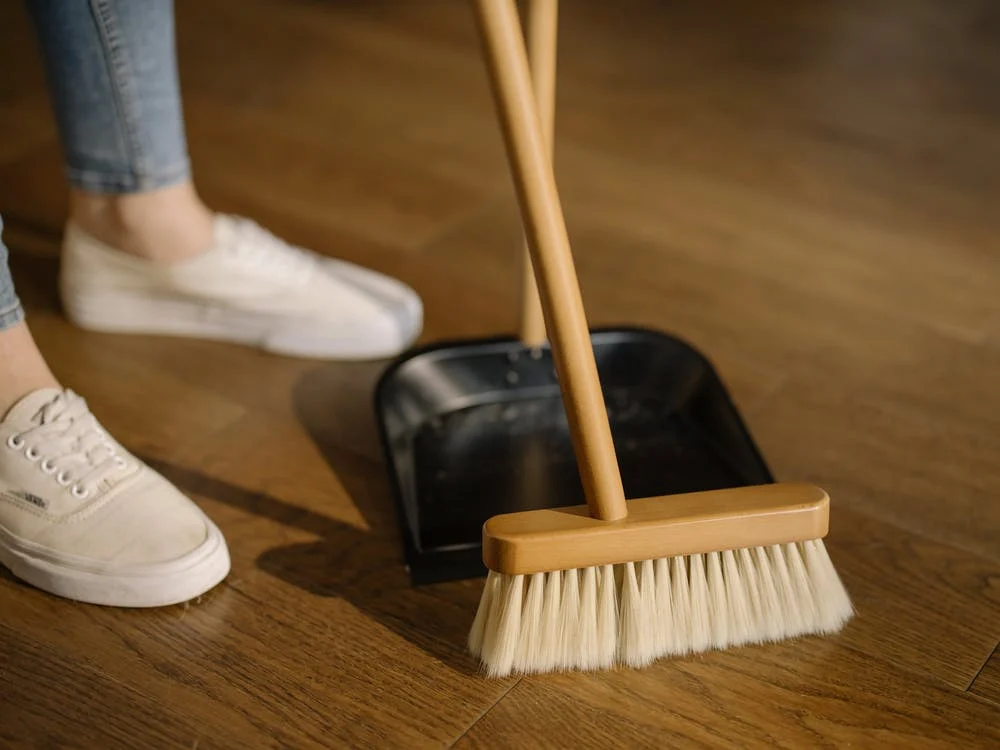 The leading platforms are dubizzle, swappa, etc. All you need to do is create an account and sell your products. You can sell anything you want: electronics, accessories, home appliances, etc.
9. Advertise your car
You may be ready to earn extra cash by simply giving a ride with your car around town. Instead, contact a specialized advertising agency that can inspect your driving habits, including where you drive and how many miles, or even test your vehicle.
If your profile matches with one among their advertisers, the agency will wrap your car with the ads at no cost to you. Agencies are trying to find newer cars, and drivers should have a clean driving record.
For example, if your goal is to earn $10,000 per month by giving a ride, you can make $65 per day, or for every 7 miles, you would charge an extra $10 to reach your desired target.
10. Busker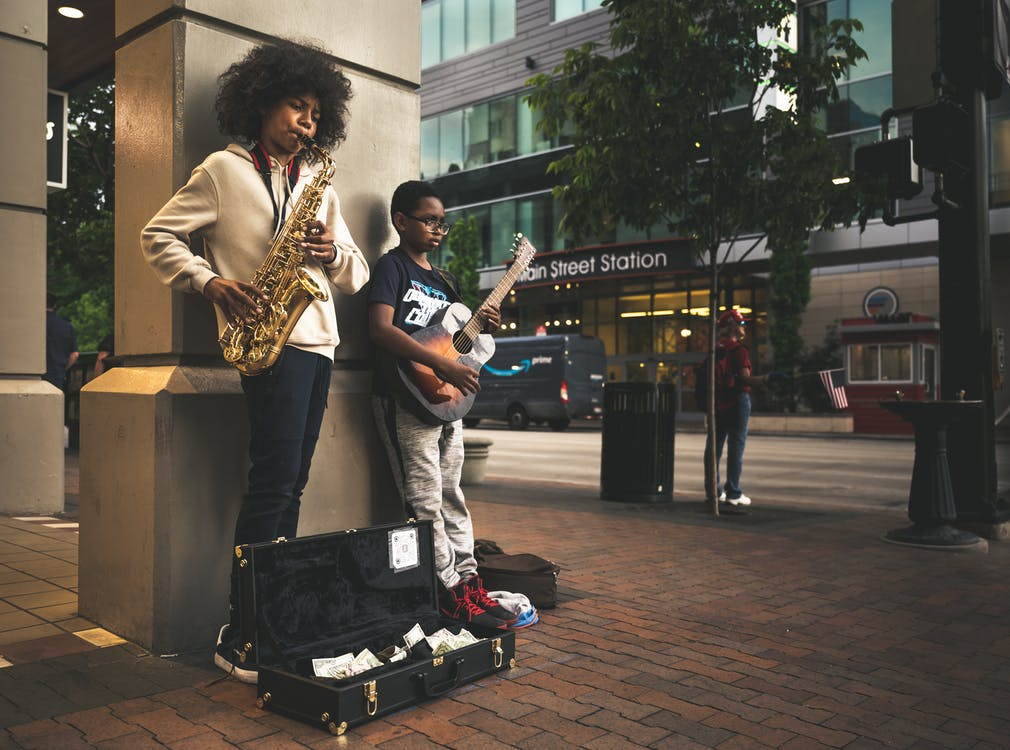 You might have seen street performers - who play music or sing in the street. They not only enhance their skills but also earn income every time they play. Busking can herald about $50 during the weekdays on a medium day, but it can quickly go up to $150 daily.
It is one of the simplest ways to earn passive income where you can show your talents.
11. Sell designs/photographs online
Suppose you're a design expert, and you'll be able to turn them into a money-maker by selling items and your printed designs.
There are many different platforms like CafePress and Zazzle where you'll be able to post them. On the other hand, if you're a photographer, you can earn income by taking photos of individuals on the streets and giving them spot-printed ones.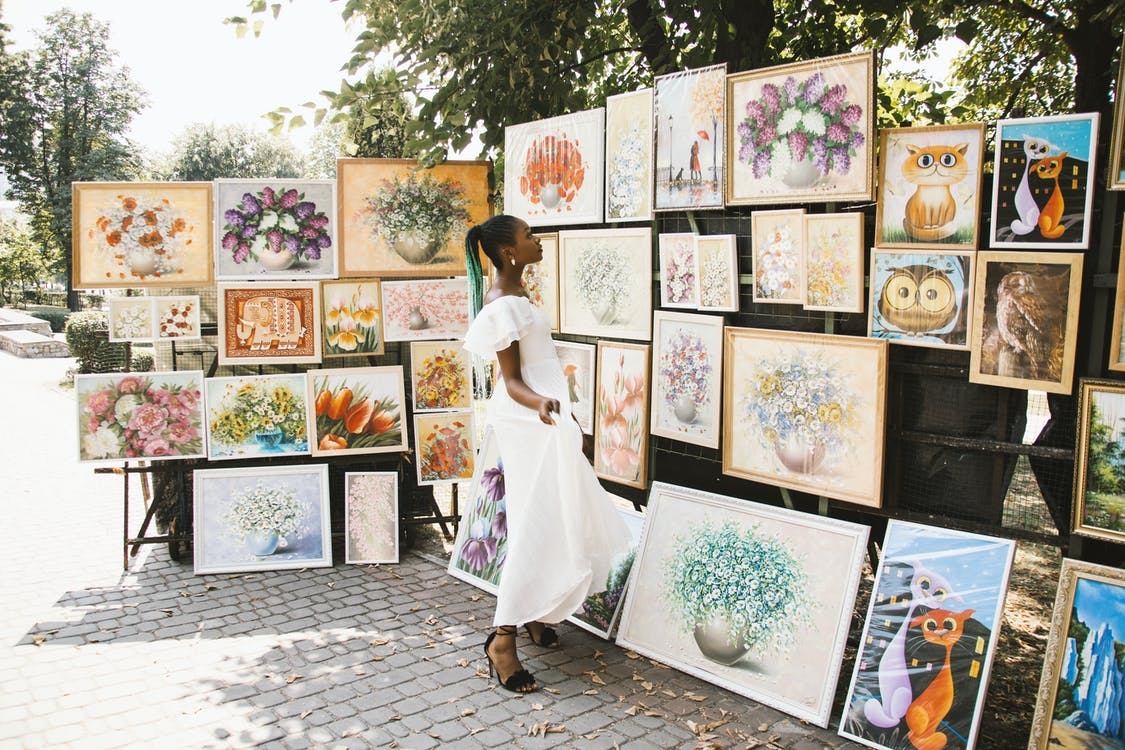 For example, your goal is to make $30 per design, and you take all the instruments needed to make those designs which keep rounding your head and prepare yourself for it.
In the case of a photographer, your goal is to make $700 a month. For that, you take your camera and be a crazy photo taker. You charge for each set of photos $20 per picture you take. This also includes printing charges.
Purchasing cash-flowing asset is one of the best ways to earn income as it helps you make money. An example, if you invest in different shares, you get cash in return.
There are different ways a student can earn - freelancing, starting a vlog or a youtube channel, and creating a course.
There are different ways for a beginner to earn income, such as investing in rental properties or stocks, selling digital products, and affiliate marketing.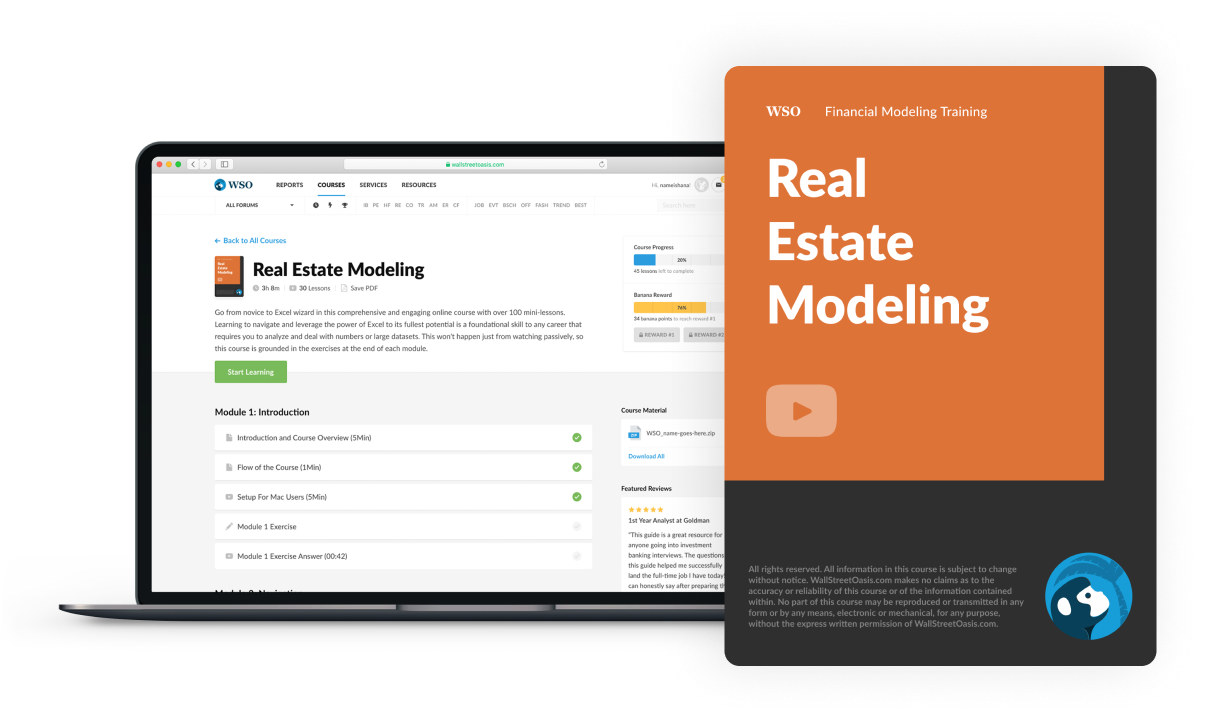 Everything You Need To Build Your RE Modeling Skills
To Help You Thrive in the Most Rigorous RE Interviews and Jobs.
Researched and authored by Savan Sabu | LinkedIn
Edited by Ka Chun Chiu | LinkedIn
Free Resources
To continue learning and advancing your career, check out these additional helpful WSO resources: