R&D Capitalization Model Template
Project and capitalize R&D costs with this free template
R&D Capitalization Model Template
Download WSO's free R&D Capitalization template below!
This template allows you to project a Research & Development cost plan for your company and capitalize it on the ledger.
The template is plug-and-play, and you can enter your own numbers or formulas to auto-populate output numbers. The template also includes other tabs for other elements of a financial model.
According to the WSO Dictionary,
"R&D expenses are a type of operating expense that can be deducted as such on the business tax return."
A screenshot below gives you a sneak peek of the template.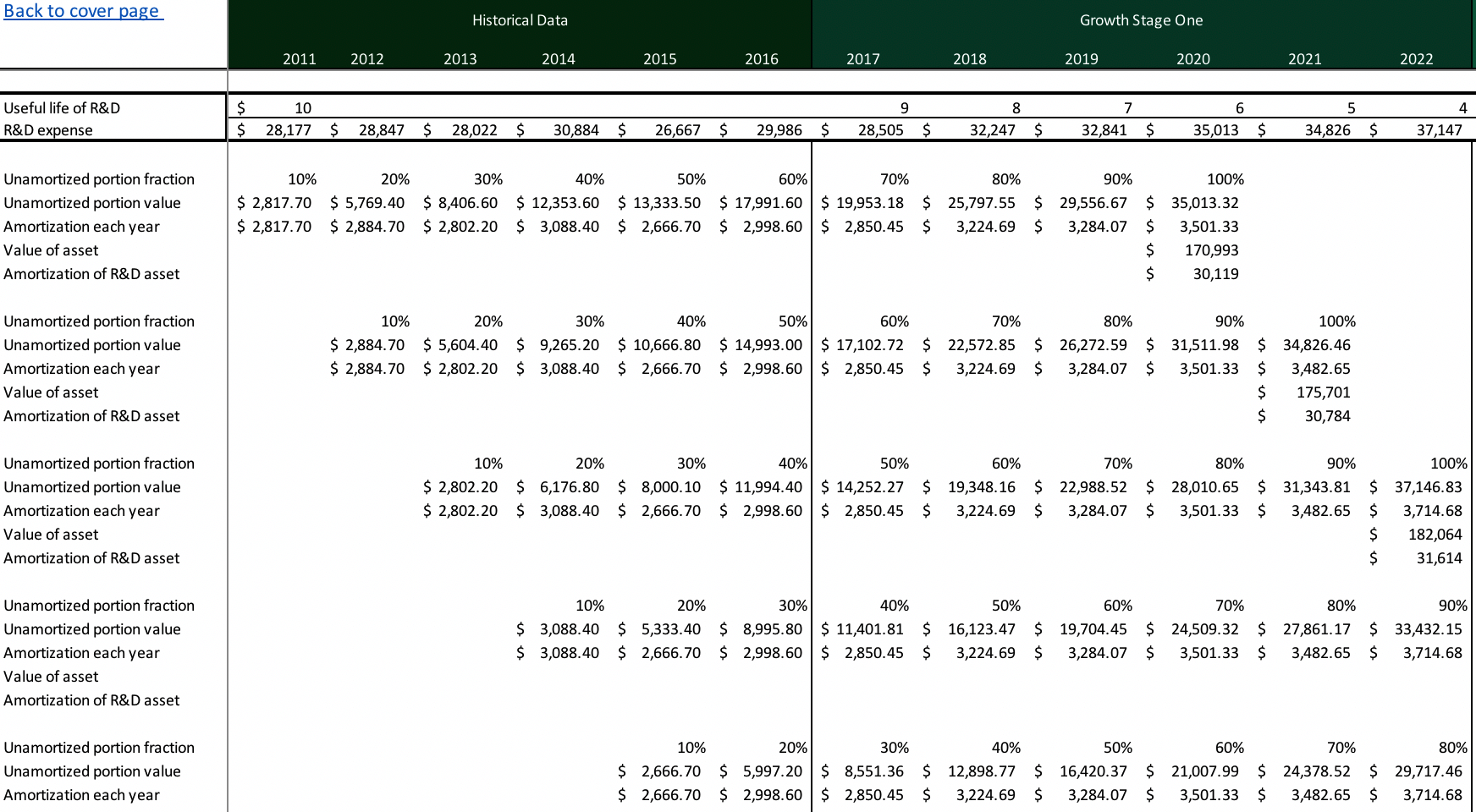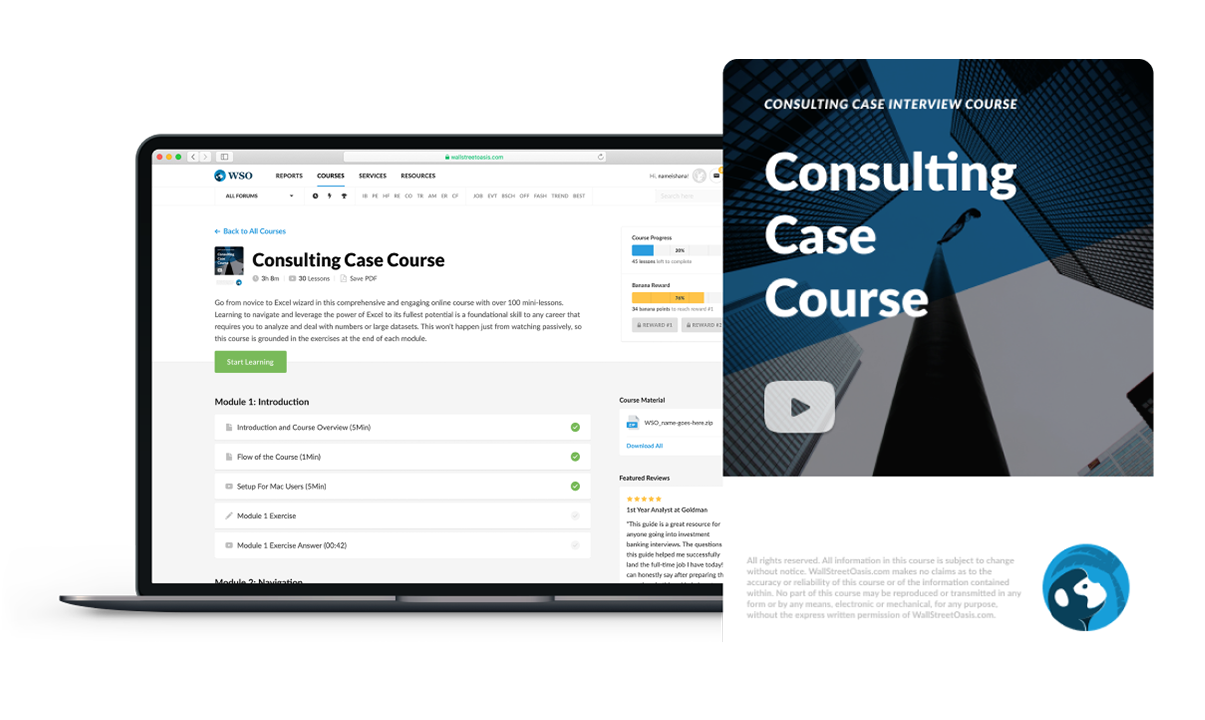 More Resources:
We hope this template helps you excel at your job! Please check out the following additional resources to help you advance your career: