Private Equity Distribution Waterfall Template
Create PE distribution waterfall models for returning capital to LPs and GPs
Private Equity Distribution Waterfall Template
Download WSO's free Private Equity Distribution Waterfall model template below!
This template allows you to create your own PE distribution waterfall for returning capital to the LPs, GPs, etc with different fund structures.
The template is plug-and-play, and you can enter your own numbers or formulas to auto-populate output numbers. The template also includes other tabs for other elements of a financial model.
According to the WSO Dictionary,
"Private Equity is one of the most vaunted types of work in finance and private equity interviews are notoriously challenging. The typical route into private equity is after having spent 2 years at a top investment bank and / or completing an MBA at a top business school."
A screenshot below gives you a sneak peek of the template.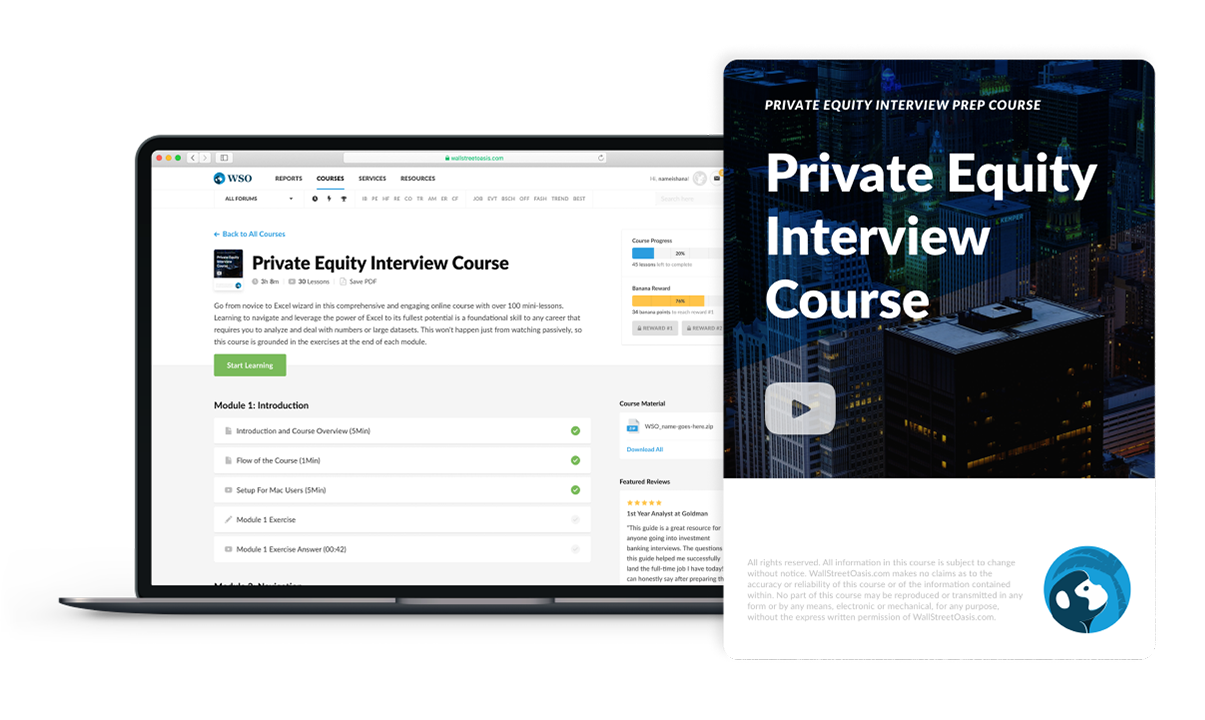 Everything You Need To Break into Private Equity
Sign Up to The Insider's Guide on How to Land the Most Prestigious Buyside Roles on Wall Street.
More Resources:
We hope this template helps you excel at your job! Please check out the following additional resources to help you advance your career: