MARKETS
Employment: Jobless claims hit 1.3 million last week, down from the week before but still far above normal (a new normal, you might say). First-time unemployment claims have topped 1 million for 16 straight weeks.
Stocks: The Nasdaq continued to set records, showing the tech sector's resilience even as coronavirus cases and deaths climb in several states.
Want Morning Brew Daily Served Fresh to Your Inbox?
Drop Your Email Below...

LEGAL
Supreme Court Allows Vance to Read Trump's Financial Diary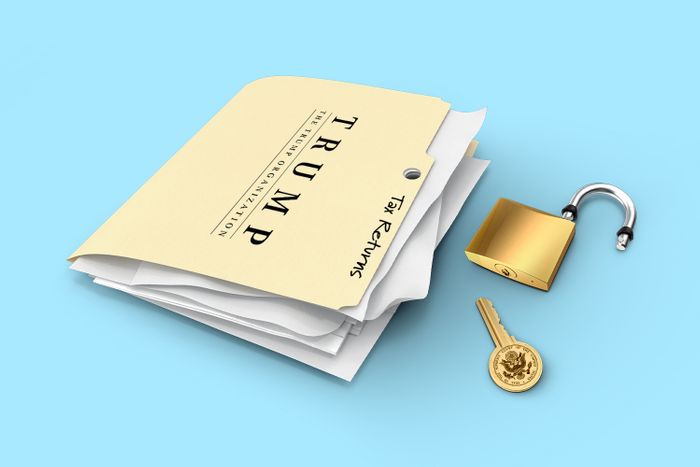 Yesterday, the Supreme Court released a major decision granting Manhattan DA Cyrus Vance access to President Trump's tax returns and business records.
In a 7–2 decision, the Robetrotters said the president has the same duty as everyone else to produce evidence when subpoenaed (subpoena = order for participation in a legal proceeding).
Despite giving Vance the go-ahead, the court smacked down an effort by House Democrats to access those documents.
What Trump will (probably) have to turn over
In the subpoena, Vance asked for Trump's tax returns and business records stretching back to 2011 from Mazars USA, Trump's accounting firm. We don't know exactly what kind of misdeeds Vance is sniffing for, but we know he's investigating hush-money payments made to former adult film actress Stormy Daniels and one other woman. Those payments were made right before the 2016 election.
Trump's former personal lawyer Michael Cohen has already been convicted of breaking federal campaign finance laws for making those payments.
But Vance can only bring charges under state law. Legal eagles told Bloomberg that he's probably investigating whether Trump's business, the Trump Organization, falsified records when Cohen was reimbursed for the payments.
Falsifying business records can be a felony in New York, but only if it's done to conceal illegal activity like tax fraud. If the Trump Organization paid Cohen and took tax deductions on that payment, it would have effectively gotten a tax break for paying hush money, which is what legal experts call wrong.
In response, Trump tweeted that the investigations were "all a political prosecution."
What happens next
The case still has to be reviewed by lower courts, and the documents won't be made public anytime soon. They're part of a grand jury proceeding, which is what legal experts call top-secret.
Bottom line: Vance may get to peek at Trump's transactions, but it's almost certain the general electorate won't before the November election.
MARKETS
Tech IPOs Emerge From Quarantine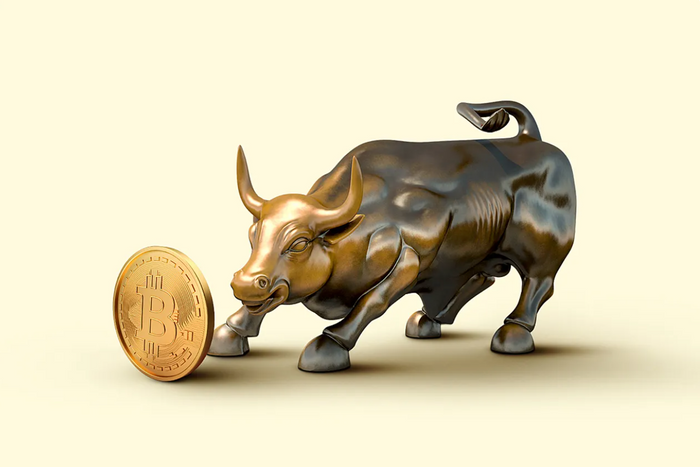 COVID-19 threw markets a curveball, but 2020 may yet meet some big IPO expectations.
1. Alibaba's fintech arm Ant Group is planning a Hong Kong IPO this year that could value it at $200+ billion, Reuters reports. As the world's most valuable tech unicorn, it'll be one of 2020's biggest debuts.
2. In the U.S., crypto exchange Coinbase is looking to go public in a direct listing, again per Reuters. With more than 35 million users and a 2018 valuation of $8 billion, Coinbase is the U.S.' biggest exchange...but still needs SEC blessing before putting an opening bell ring on it.
Coinbase has recently wriggled into mainstream finance: In February, Visa made Coinbase its first pure-play crypto principal member. And in May, JPMorgan took it on as a client.
3. Palantir Technologies said on Monday it confidentially filed paperwork to go public, which is the only way we'd expect Peter Thiel's secretive big data company to do so. It boasts an estimated $26 billion valuation, but its data-mining practices and government contracts (particularly with immigration authorities) have elicited controversy in recent years.
2020
PPP, Meet BBB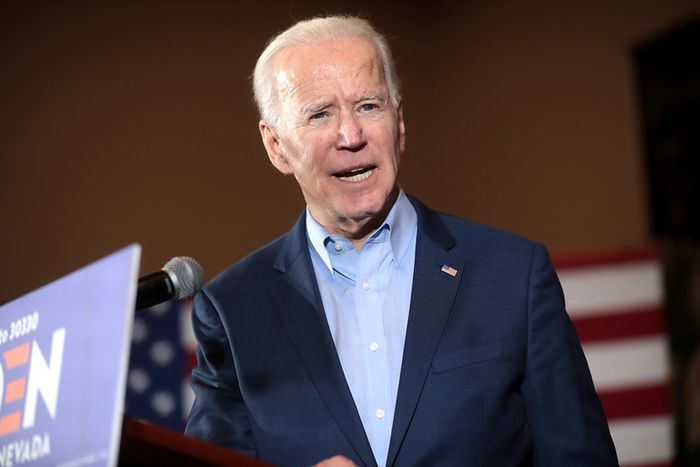 Yesterday, presumptive Democratic nominee Joe Biden released the first part of his economic plan, Build Back Better.
What it's packing
Modernization: $300 billion in R&D for advanced tech industries such as batteries, electric vehicles, AI, and 5G.
Buy American: $400 billion in government spending on U.S. goods and services. Biden wants to reduce dependence on foreign economies, particularly in America's medical supply chain. Those "procurement investments" would also focus on supporting small businesses, particularly minority- and women-owned ones.
Biden claims his plan will create 5 million jobs. Both he and President Trump are appealing to working-class voters with platforms grounded on reinvesting in American manufacturing and innovation.
If you're wondering where $700 billion is coming from, Biden plans to raise $4 trillion by reversing Trump's tax cuts on corporations and the wealthy, and then some.
Looking ahead...before the Democratic convention in August, Biden will detail the remaining three pillars of his economic agenda: modernizing infrastructure, addressing racial inequality, and workforce development.
SOCIAL MEDIA
SOCIAL MEDIA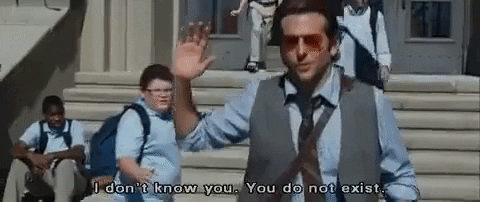 TikTok parent ByteDance is considering an extreme makeover of the app's corporate structure to give it some breathing room from the Chinese government. That may include creating a new management board or moving the HQ out of China, the WSJ reports.
TikTok is a global phenomenon. In Q1, it set the record for most quarterly downloads of any app ever.
But, as many of us can relate, it's constantly being embarrassed by its parents. ByteDance is based in Beijing and many governments consider it a potential national security threat. India recently banned TikTok (and 58 other apps) in a geopolitical tit-for-tat move.
TikTok is trying to get ahead of the problem in the U.S. It hired an American CEO, beefed up its lobbying team in D.C., and is now considering a revamp of its management.
Bottom line: Both Sec. of State Mike Pompeo and President Trump have floated the idea of banning TikTok this week. That scares millions of teens, but it scares ByteDance even more.
WHAT ELSE IS BREWING
Starbucks will require all customers to wear face masks at its company-owned U.S. stores.
The WHO has reversed its stance, saying that COVID-19 can be transmitted through the air under some conditions.
Park Won-soon, the mayor of Seoul, South Korea, was found dead yesterday seven hours into a massive manhunt. He was reportedly a potential presidential hopeful for 2022.
Walgreens lost $1.7 billion in the three months ended May 31.
Wells Fargo is planning to cut thousands of jobs later this year, per Bloomberg.
FRIDAY PUZZLE ANSWER
120 times. From one member of Quora:
"In the ones place, you will write a three once for every 10 numbers, so for a span of 101 numbers (0–100, 100–200, etc.) you will write it 10 times.
In the tens place, you'll write a three for all of the 30s (30, 31, etc.), so another 10 times.
In the hundreds place, you'll write a three for every number up to 399, so another hundred times."
Want Morning Brew Daily Served Fresh to Your Inbox?
Drop Your Email Below...