Is She Single?...Asking For A Friend | The Daily Peel | 7/8/21



Welcome to the third issue of The Daily Peel, your free 5-minute guide to the markets that will educate (and entertain) you each weekday morning.
Including:
Stocks -- from meme-stock insanity to plain ol' vanilla value
Puts & calls -- and how you can make bank...but also lose everything
NFT and shitcoin shenanigans -- buyer beware or to the moon?
Real estate -- REITs to investing directly in this asset class
Anything else you can think of where you put your well-earned bananas somewhere hoping to turn them into (many) more bananas...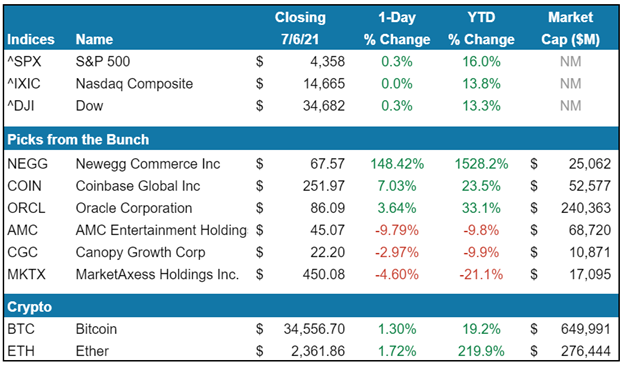 Newegg Commerce ($NEGG) – I'm not sure if there is a legal definition for mooning yet, but I'd like to propose that Newegg's performance yesterday be it. A flurry of good news pushed shares in $NEGG up 148% yesterday, including access to elusive Nvidia graphics cards and custom-built PCs.
Coinbase Global ($COIN) – After trading down in the shadow of the current crypto winter, Coinbase got a nice 7% boost today. You can thank Oppenheimer Analyst Owen Lau for the gains, who raised his price target to $440. He pointed out that crypto volatility is what matters to the stock, not Bitcoin's price. Traders seem to have collectively said, "oh sh*t, he's right."
Oracle ($ORCL) – The OG California → Texas immigrant, and often forgotten tech beast, saw some love yesterday, jumping 3.6%. Microsoft's bad news became Oracles' good news, as the Pentagon changed up plans for their massive JEDI cloud computing contract. Now, Oracle has a shot at a slice of the $10bn pie as the DoD looks to split the job rather than crown a single champion.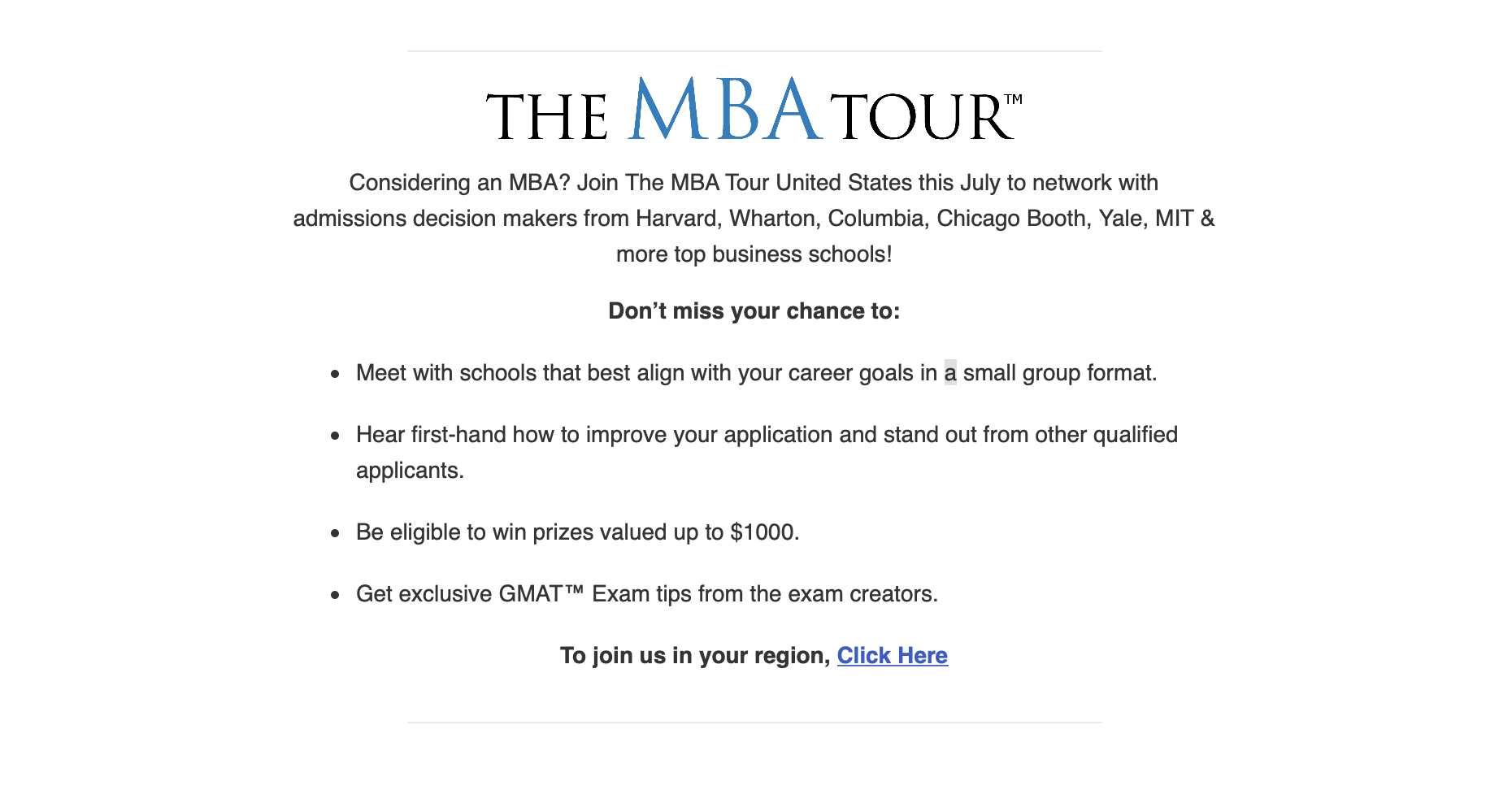 AMC Entertainment ($AMC) – It's not often that we see shareholders actively working to make their company fail, but it seems to be the strategy AMC investors chose. Rejecting a 25 million share secondary offering was a bold move, leading to a drop of 9.8% on the day. The offering would have raised another ~$1.25bn, but unfortunately for AMC, their investors appear to hate easy money.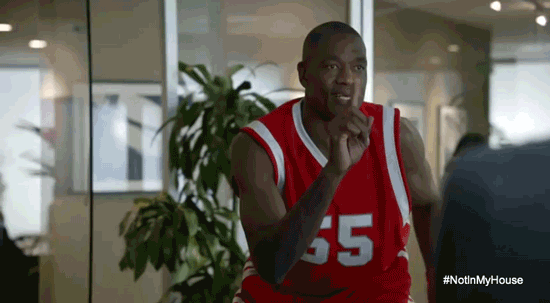 Canopy Growth Corp. ($CGC) – Usually weed makes people high. Today, it made Canopy investors low...3.0% lower to be exact. The drop in the largest (legal) cannabis producer comes as a result of Jefferies analysts predicting US federal legalization by 2026. This sounds like good news, but investors have been antsy and expected full legalization this year or next. 
MarketAxess Holdings ($MKTX) – The little-known fixed-income trading platform had a tough day. Coming off of Q2 with low bond trading volume, shares were punished with a 4.6% decline. The cause is likely due to the craziness of stocks, and the wild west of crypto taking away attention from fixed income. Don't fret too much though -- as retail continues to realize stocks can in fact go down, boring ol' bonds could soon be back in the limelight.


OPEC Deadlock: Like when John Lennon met Yoko, the UAE appears to be getting closer to breaking up with the homies. OPEC+, the infamous oil cartel, gathered this week for their semi-annual meeting to decide oil output levels for the 13 member nations and allies. Thanks to the UAE, things did not go as planned. Saudi Arabia, the top dog of the bunch, wanted to reduce production and supply, in order to drive global oil prices higher. In a colossal divergence from the cartel's traditional stance of non-concern with future oil demand, the UAE is the first to publicly dip its toes into exploring other industries, leading to a standoff over production output. The UAE pushed for higher output now and hinted at a shift away from a petroleum-dependent future.


Food for Thought: After Tuesdays market close, King Jeff set a new record for personal wealth in the modern era, reaching a level of $211bn. Sounds like a lot, but do we really understand just how much that is? The man has more than double the wealth of Warren Buffet and more than the combined GDPs of Panama and Morocco. To top that off, his ex-wife McKenzie Scott is the richest woman in the world, clocking in at $65bn. Anyone know if she's still single?...asking for a friend.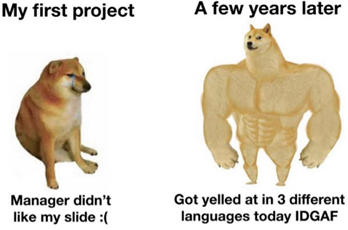 "Markets are constantly in a state of uncertainty and flux and money is made by discounting the obvious and betting on the unexpected."
― George Soros
Happy Investing,
The Daily Peel
Sign up for the WSO Daily Peel here.