MARKETS
Crypto: Bitcoin topped $10,000 for the first time since October. It's up about 40% this year.
D.C.: President Trump will release a (largely symbolic) $4.8 trillion budget today that increases military spending while cutting funding for safety net programs, reports the WSJ. The budget pegs economic growth at 3% in 2021.
Want Morning Brew Daily Served Fresh to Your Inbox?
Drop Your Email Below...

TECH
Zuckerbergs Wake

Imagine filing your taxes online, pressing submit, and seeing that you owe $9 billion. That's the bill Facebook is facing when it takes on the IRS in a made-for-Hollywood tax case beginning this week.
Maybe that's a stretch, but the nine-year odyssey has been great theater:
When former Google exec Sheryl Sandberg joined Facebook in 2008 to guide a 23-year-old Mark Zuckerberg, she reportedly steered him in one particular direction: Dublin, Ireland. Many U.S. tech companies have established operations in Ireland for the friendly tax rate and proper Guinness pours.
To rev the profit engine in Ireland, Facebook created an Irish subsidiary that licensed tech from the U.S. parent company. Yes, two parts of the same company are technically allowed to do business with each other but only at a fair price for the assets. The IRS alleges that the Irish Facebook paid the American Facebook less than it should have because it wanted to avoid paying 35% in taxes-then the U.S. corporate tax rate.
The IRS calculated that Facebook owes it about $9 billion, roughly equal to FB's global tax bill in 2018 and 2019 combined.
What Facebook argues
It's tried to paint a portrait of the company as young and risky. Facebook had "no mobile advertising revenue, its international business was nascent, and its digital advertising products were unproven," a spokeswoman said. The low value represented the uncertainty of the company's future.
What the IRS argues
In 2010, Facebook's trajectory was up and to the right and the assets were worth at least double what Facebook calculated. It also says it has evidence (internal emails) that shows execs set up the Irish operation mainly to take advantage of the tax benefits.
Bottom line: Despite being gutted by budget cuts, the IRS is mounting a last-gasp charge to rein in the many U.S. corporations sprinkling profits around the world. We'll have to wait months to find out whether it's successful.
AVIATION
Ginger Ale Hits Different at 800 mph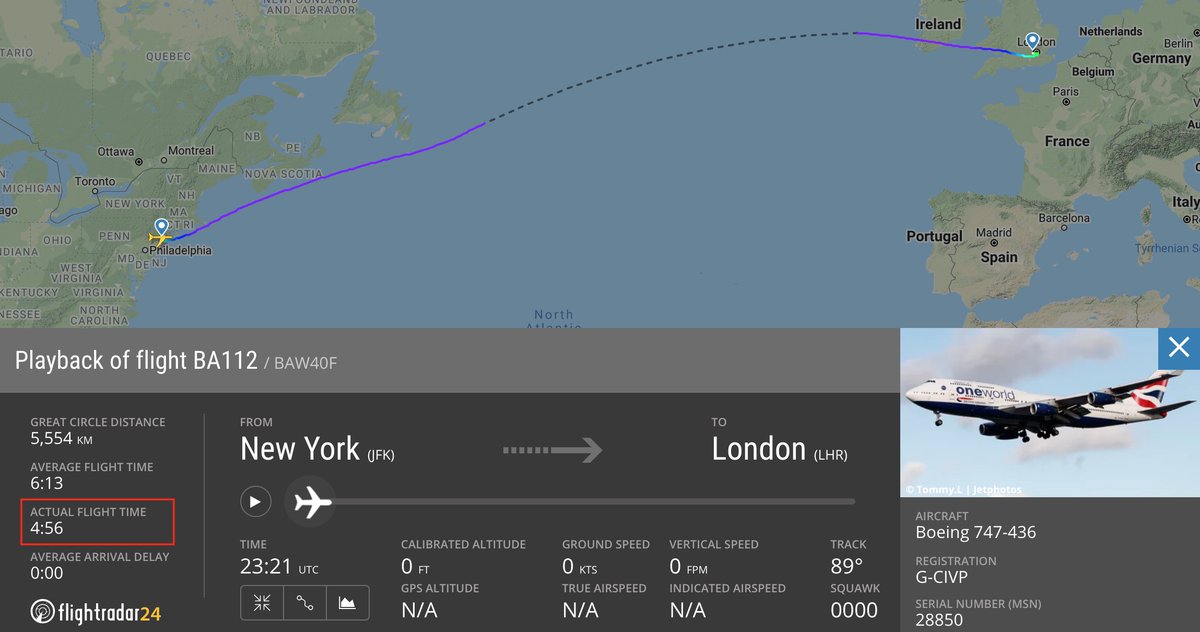 Saturday night, a British Airways 747 set a new record for the fastest subsonic flight between NYC and London. We'd say the travelers were lucky, but they didn't even have time to digest their "dinner" before flight attendants started handing out "breakfast."
The details: BA112 got from NYC to London in 4 hours and 56 minutes-1 hour and 38 minutes ahead of its scheduled arrival and 17 minutes faster than the previous record-holder, a Norwegian jet in 2018. The plane reached a maximum speed of 825 mph on its 3,450-mile journey.
Wondering how that happened? It's not magic, but it's close: a jet stream provided by Ciara. The winter storm blasted Europe with up to 93 mph winds, forcing cancellations of flights and the Manchester City-West Ham Premier League match.
+ While we're here: More transatlantic travel knowledge bombs:
NYC-London isn't the fastest transatlantic flight at all. For example, an Aer Lingus plane flew from Boston to Dublin in 4 hours and 49 minutes the same night.
It's important to note "subsonic" when talking about the record. In 1996, the supersonic Concorde plane flew from NYC to London in two hours, 52 minutes, and 59 seconds.
HOSPITALITY
Will Habitas Get an Uber Discount Now?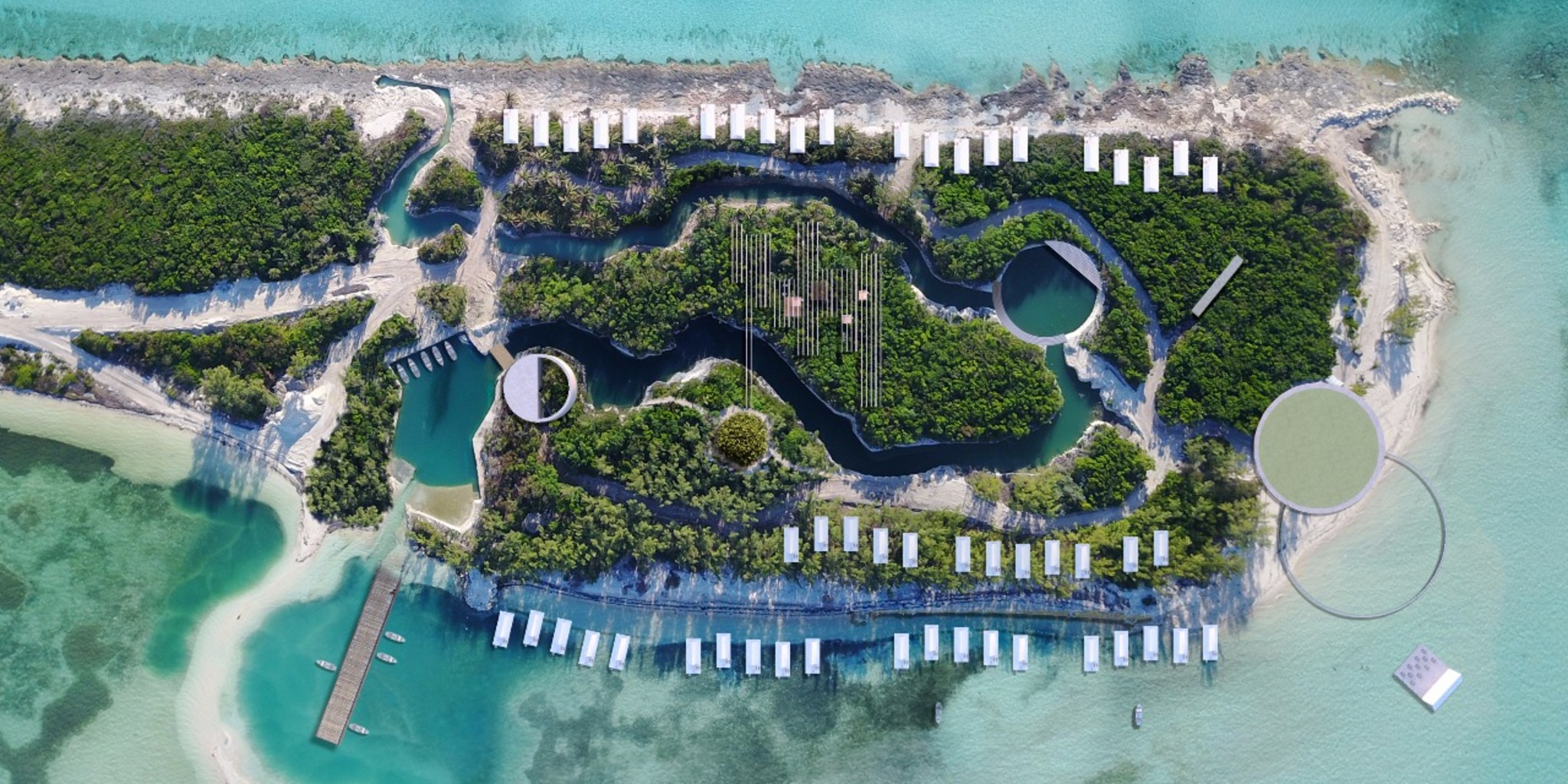 Uber cofounder Travis Kalanick has joined a cabal of worldly investors backing Habitas, a hotel startup trying to create "Club Med for Millennials," the FT reports.
What Habitas does: occupy the sweet spot between "Prague hostel" and "mom and dad used all of their points." The Habitas concept (inspired by a camp at Burning Man) peddles rooms for $200–$400/night and prioritizes the social aspects of traveling, like food and music.
What it doesn't: take its time. Habitas 3D-prints the basic structures of its hotel rooms, which limits buildout time to six to nine months and earns Habitas a return on investment within two years-unheard of for traditional hotels, cofounder Oliver Ripley told the FT.
Habitas will use its fresh $20 million to expand to new markets in Asia, the Middle East, and Africa.
Big picture: Habitas says it's capitalizing on the trend du jour for millennials-human connection over fancy lobbies-in a strategy made famous by clubs like Soho House and The Wing. But like them, it also knows no one's ever said "nah I'm good" to rooms straight out of Architectural Digest.
CALENDAR
The Week Ahead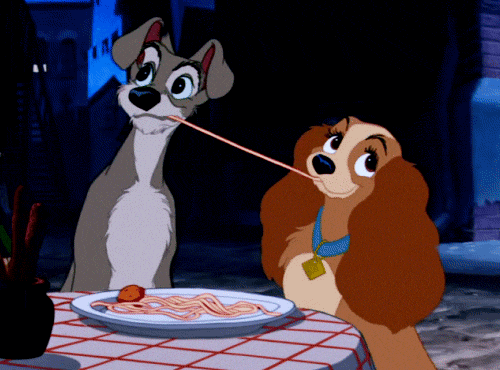 Loooove is in the air. And so are thorny questions of monetary policy, inflation, and corporate earnings.
Monday: President Trump releases fiscal 2021 budget; earnings (Allergan, Loews, Restaurant Brands International)
Tuesday: Fed Chair Jerome Powell testifies before Congress; New Hampshire primary; Samsung's Unpacked event; earnings (Under Armour, Hilton, Hasbro, Lyft)
Wednesday: Powell testifies before Congress again; earnings (SoftBank, Cisco Systems, Teva, Molson Coors, TripAdvisor)
Thursday: CPI inflation data; World Radio Day; earnings (PepsiCo, Kraft Heinz, Nvidia, Expedia, Roku, Wyndham Hotels, Yeti, Nestlé, Nissan, Barclays, Alibaba, Airbus)
Friday: Retail sales; new Bieber album; Valentine's Day; NBA All-Star Weekend begins
MERGER WEEK
Why Companies Merge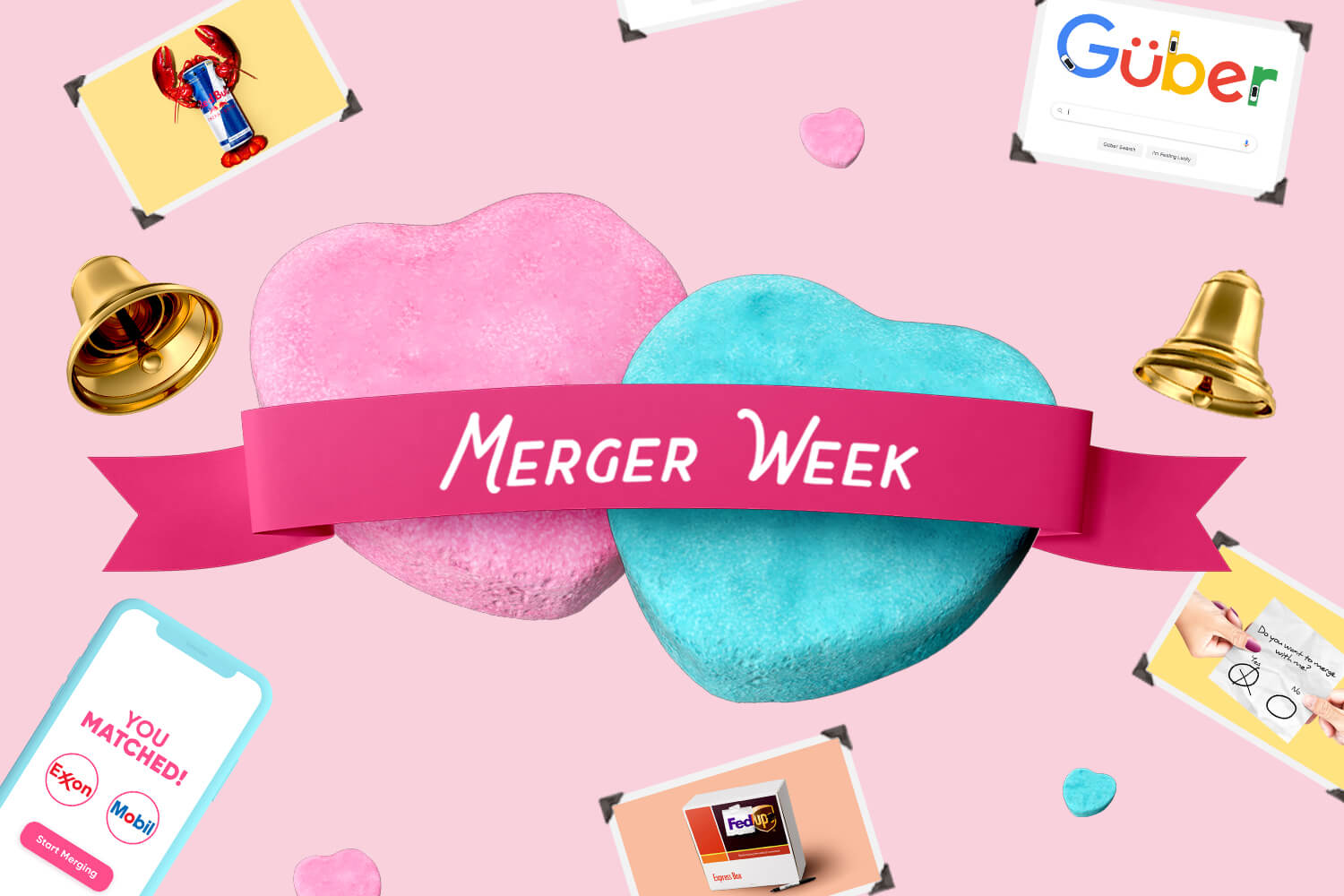 Unlike humans, companies aren't social creatures. They enjoy living alone, prefer not to share food, and avoid snuggling at all costs.
But global merger and acquisition activity hit $3.9 trillion last year. So clearly there are forces outside of biology bringing firms together.
On the first day of Merger Week, the Brew's Neal Freyman will walk you through those forces driving some of the biggest deals in history (Exxon + Mobil) and some of the most nonexistent deals in history (FanDuel and DraftKings).
WHAT ELSE IS BREWING
Coronavirus deaths topped 900-more than the death toll from SARS.
Mobile World Congress, the huge tech show being held in Barcelona later this month, is urging attendees to forgo handshakes because of the coronavirus.
Mattel has closed two factories in Asia and is set to close one in Canada as it reduces its global footprint, per the WSJ.
French insurer Covea is reportedly in deep talks to buy PartnerRe, Exor's reinsurance business, for about $9 billion.
BEYOND CROSSWORD: MERGER WEEK SPECIAL EDITION
Want Morning Brew Daily Served Fresh to Your Inbox?
Drop Your Email Below...