Hi there,
I just started a 3-months internship in a hedge fund today and they gave a good amount of papers to "read" and sign. As it's a quantitative hedge fund their intellectual properties are extremely valuable and they want to protect them as much as they can. I understand.
It says that I shall not work for any other quantitative hedge fund t in the US, Europe, Australia or Asia within 12 months of the end of my employment. Not to mention the don't-steal-our-clients-clause which lasts 24 months.
How reasonable does it sound to you? I'm really not sure that it is worth being locked up a year for a simple 3-months internship.. Are noncompete clauses usually that harsh?
Thanks
Employee non compete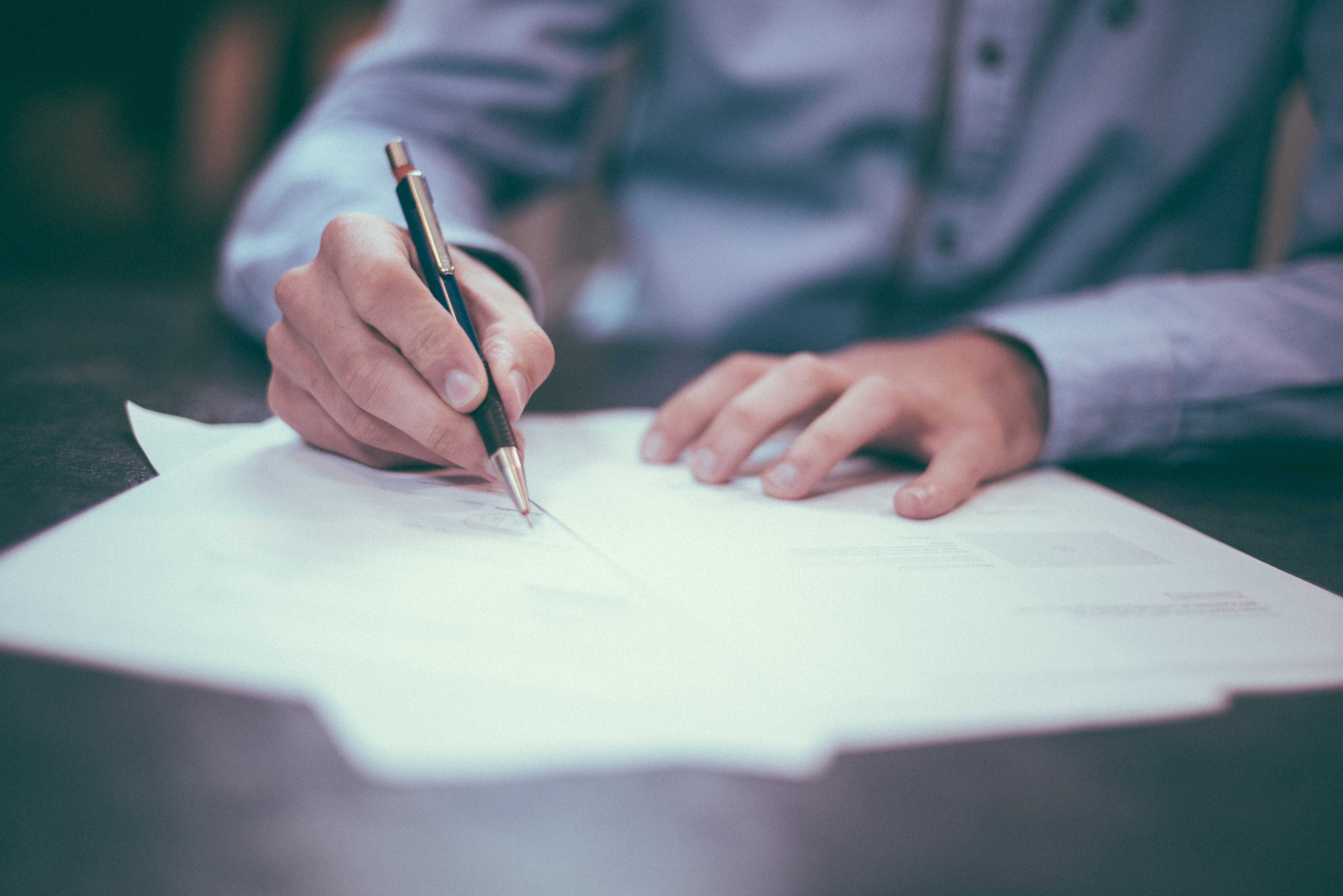 You should consult an attorney when you have questions about a legal document. Employment contracts are legally binding and employment law varies from state to state. Consider using a service like findlaw.com to find an attorney in your area.
from certified user @Dingdong08"
Ask a lawyer in your state to look at it. Different states are more employee friendly than others.

For example, CA doesn't allow non-competes at all and I'm pretty sure if you move there an out of state non-compete is void so you could always look for new roles in CA (although I'm not 100% certain on that so don't pick up stakes and move there without looking into that). The good thing is that it's pretty easy to fight a non-compete but unfortunately it can involve legal dollars and tim
Recommended Reading